ESG Announces Acquisition of Latitude Technologies, Inc.
Nov 17, 2016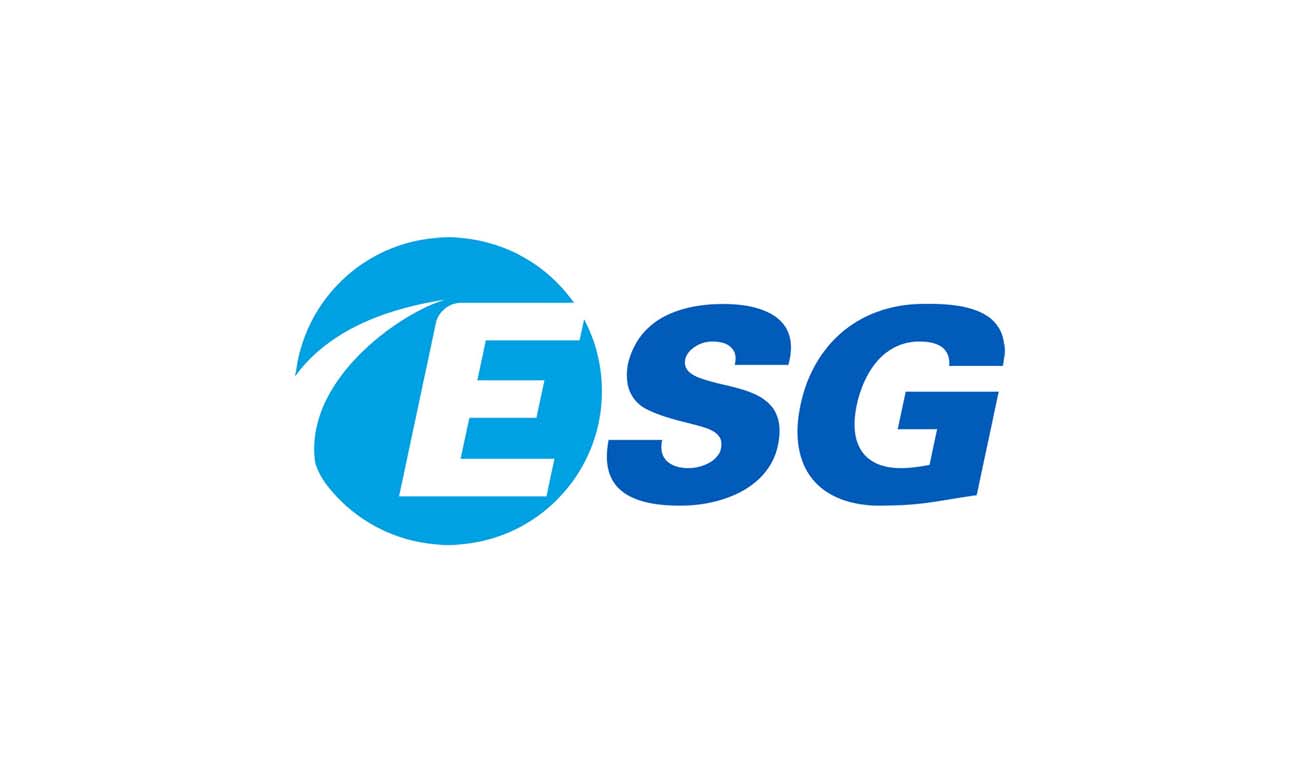 Norwell, MA – November 17, 2016 – Energy Services Group, LLC (ESG), the retail energy industry's leading provider of transaction management (EDI), billing and CIS, and wholesale energy services, announced today it has acquired Latitude Technologies, Inc.
This acquisition solidifies ESG's position as the market leader in transaction management solutions for retail energy suppliers and utilities, and significantly expands their capabilities in natural gas inventory management including storage and nominations. The combined company will provide clients a valuable host of critical business solutions across the energy value chain, from transmission to storage to marketing and distribution.
With the recent investment by Accel-KKR, a leading technology-focused private equity firm, ESG is accelerating its investments in its existing product portfolio, new product innovation and market expansion. "Latitude is a great addition to the ESG family.  It was particularly attractive to us because of its solid technology foundation, customer centric culture and deep industry expertise," said Phil Galati, ESG CEO.  "We are confident the combined company will bring greater value to our customers, employees and shareholders."
According to Leigh Spangler, founder and CEO of Latitude, "The team at Latitude is excited about this next chapter.  Together we will continue to develop best-of-breed solutions that help our customers achieve their key objectives." Leigh will join the ESG executive management team as a result of the acquisition.  The terms of the investment were not disclosed.
About Latitude Technologies, Inc.
A proven leader in the EDI Energy Market for over 17 years, Latitude has been in the Retail and Wholesale EDI energy market since the beginning of deregulation.  Their EDI Services have been used by dozens of energy marketers, interstate natural gas pipelines, energy data aggregators, and energy management firms to encrypt, decrypt, translate, and track their key energy transactions.
About Energy Services Group, LLC
Energy Services Group (ESG) is the retail energy industry's leading provider of transaction management (EDI), billing and CIS, and wholesale energy services. Offering the industry's only end-to-end business process solution, ESG provides comprehensive and proven solutions for the unique business process needs of start-up retail suppliers, established, global suppliers of natural gas and electricity – and to everyone in between.
ESG's superior technology and experienced operations staff have helped clients achieve consistent growth and profitability for more than 18 years. ESG delivers solutions that ensure
rapid market entry, reduce regulatory and operational risks, improve overall business performance, and deliver superior financial results. ESG's 100 plus retail supplier clients support over 8 million residential, commercial and industrial customers in production behind over 130 electric and gas utilities in the US, Canada and Japan.
About Accel-KKR
Accel-KKR is a technology-focused investment firm with $4.0 billion in capital commitments to its current funds. The firm invests in software and IT enabled businesses well positioned for top line and bottom-line growth. At the core of Accel-KKR's investment strategy is a commitment to developing strong partnerships with the management teams of its portfolio companies and a focus on building value through significant resources available through the Accel-KKR network. Accel-KKR focuses on middle-market companies and provides a broad range of capital solutions from minority-growth investments to buyouts, recapitalizations, divisional carve-outs and going-private transactions. The firm has offices in Menlo Park, Atlanta and London. For more information, please visit www.accel-kkr.com.
https://www.accel-kkr.com/energy-services-group-announces-strategic-investment-from-accel-kkr/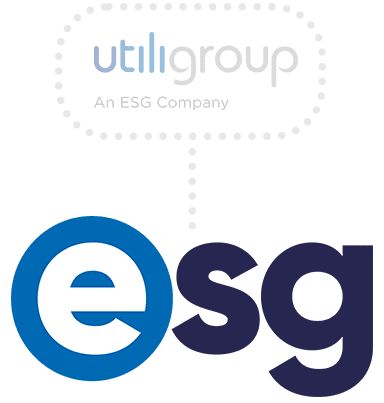 Many thanks for visiting our website. Utiligroup has now unified with ESG. You can find our new site at esgglobal.com - or please click the button below and you will be redirected to our new site.