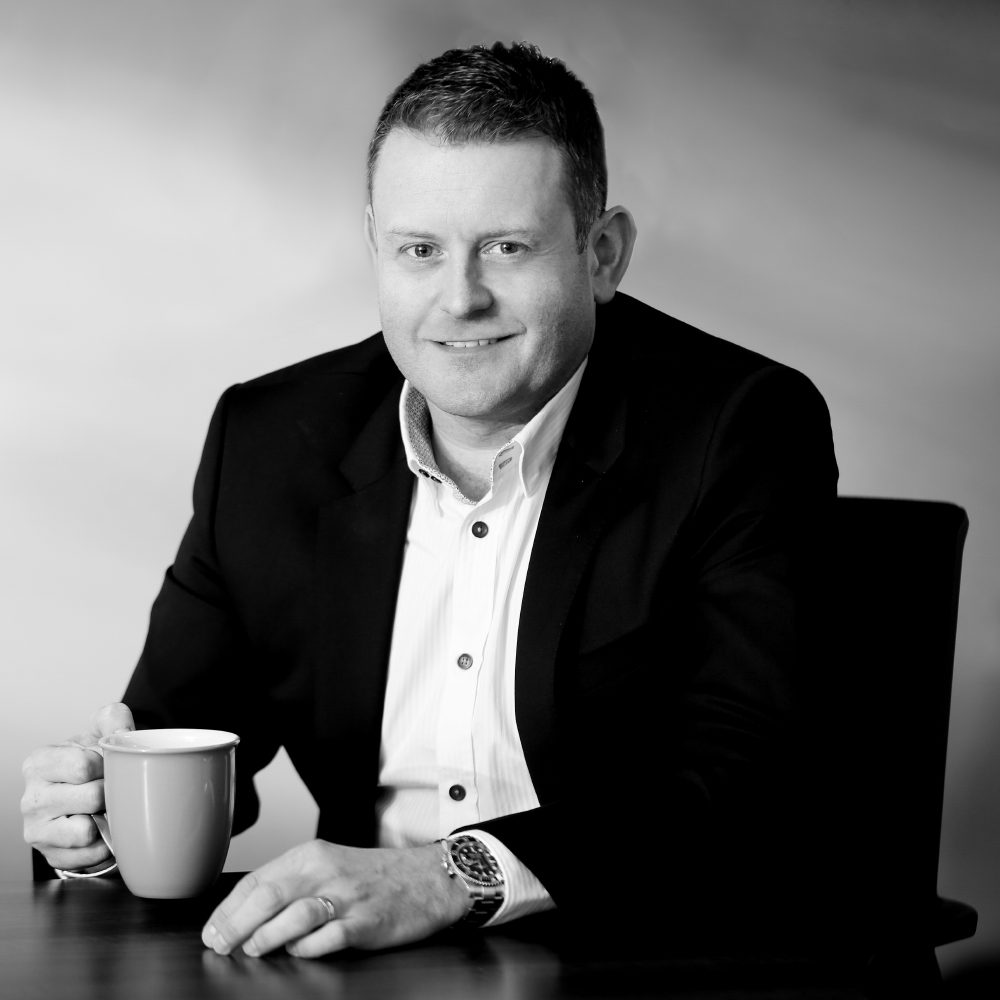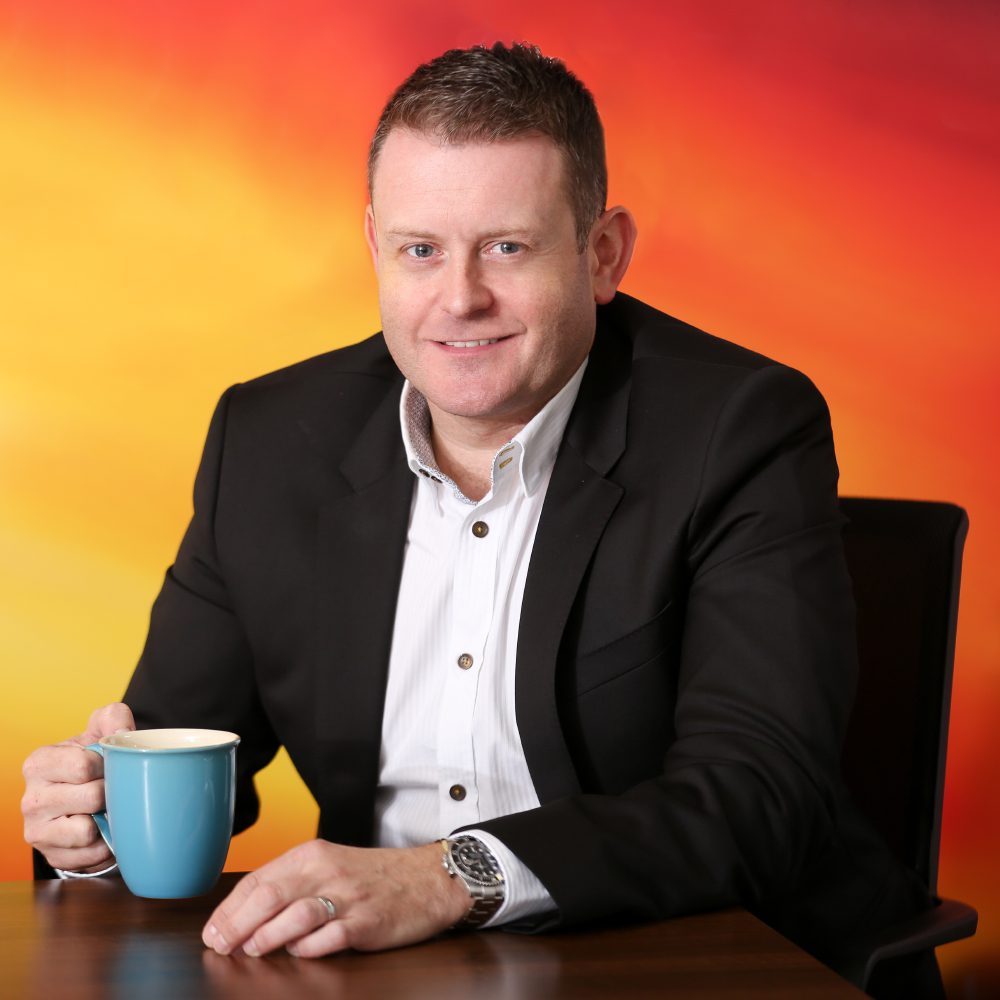 "ESG is a special place, full of passionate empowered people driving the industry to make utilities smarter for everyone and to provide greater choice and better customer service to consumers. My role includes being a member of the ESG board, leading our global business, setting the strategic direction and building a world class culture with our people to ensure that we continue to adapt and provide value, insight and innovation to our customers to help them to flourish."
Connect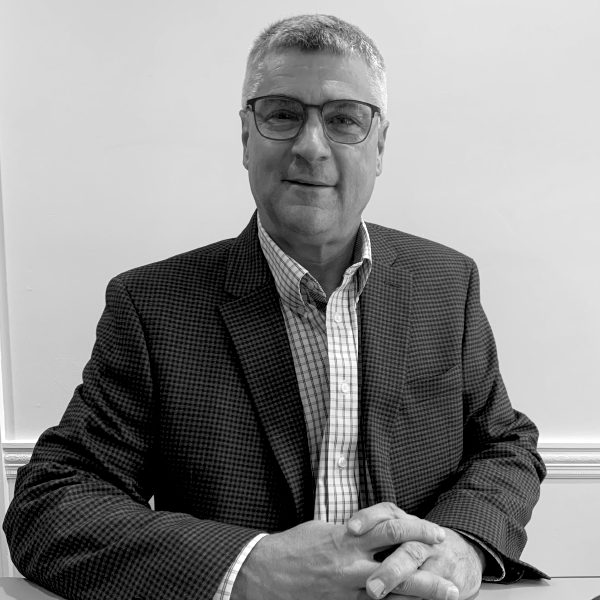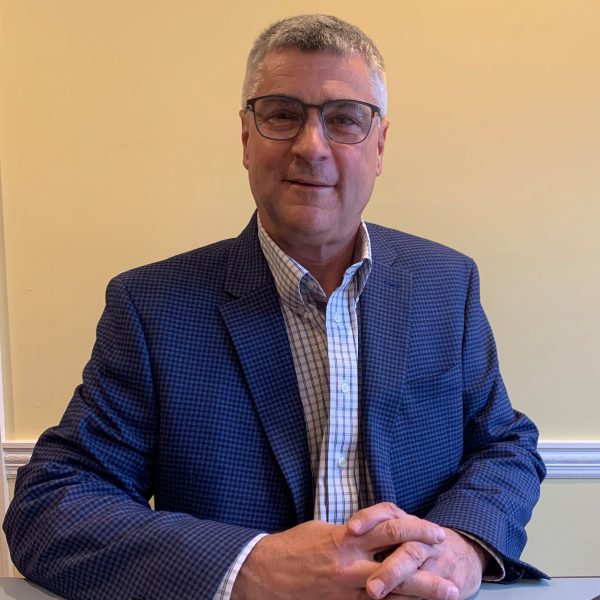 Will Schanz
Chief Operations Officer
Will is our Chief Operations Officer, responsible for the global design and deployment of the service delivery methodology to ensure the successful end-to-end deployment of the entire product portfolio on the ESG SaaS platform and the achievement of all operational objectives.
Connect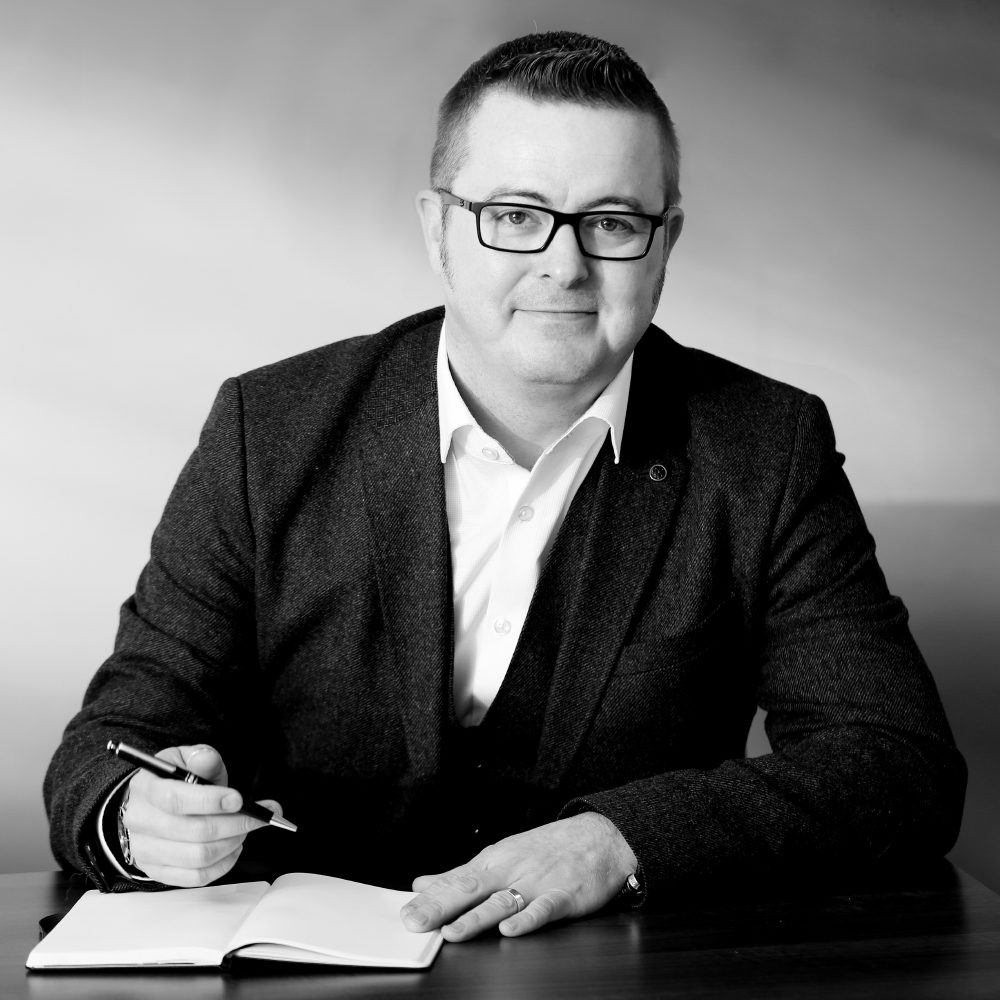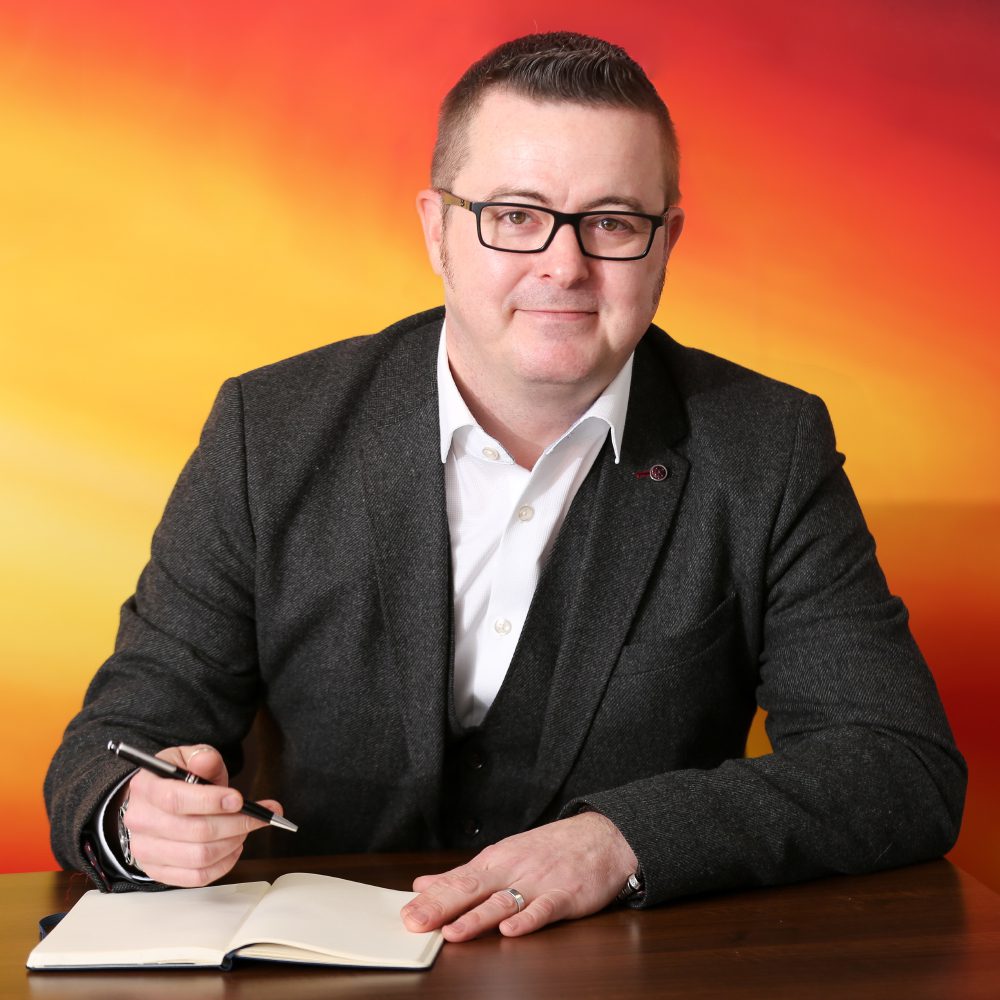 Andrew Green
Chief Technical Officer
"When our clients need a solution that meets their specific needs, it's my responsibility to ensure we find it. That's why I have overall responsibility for development, testing, project management and IT – because sometimes the right solution demands pulling together all areas of the business."
Connect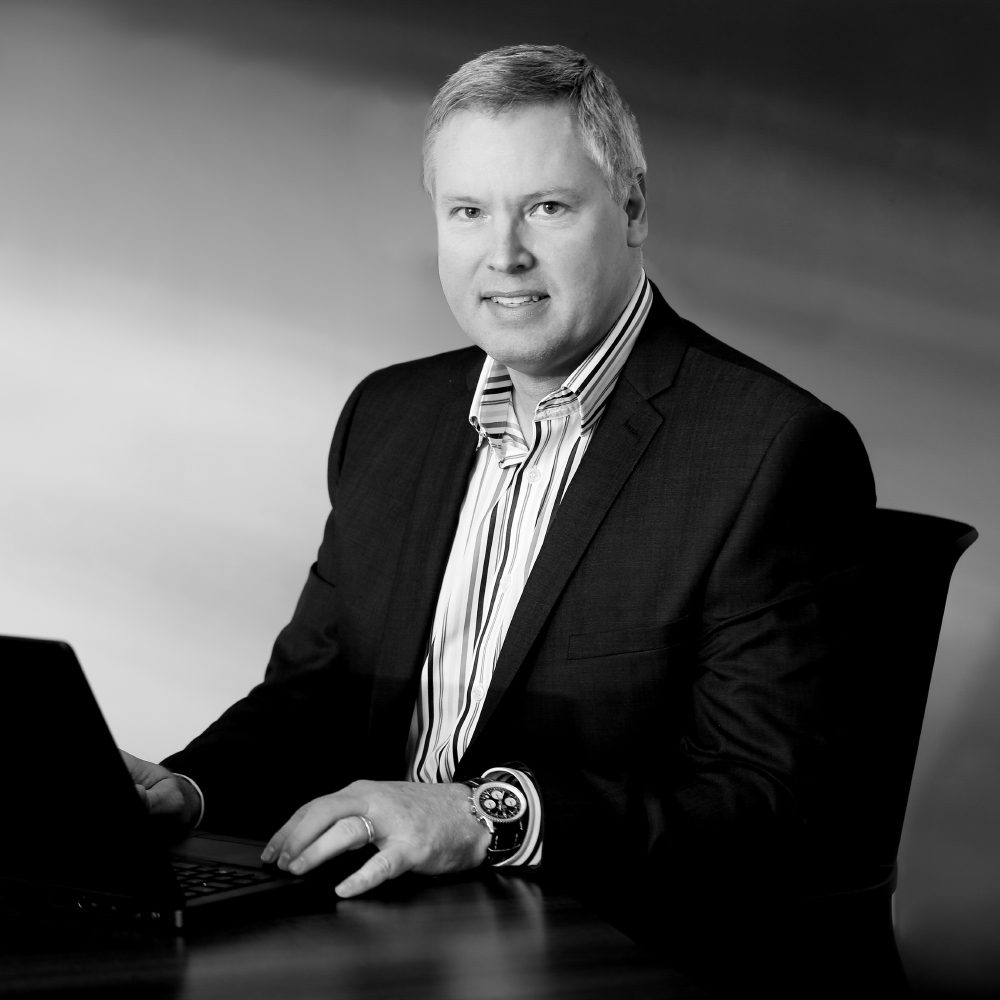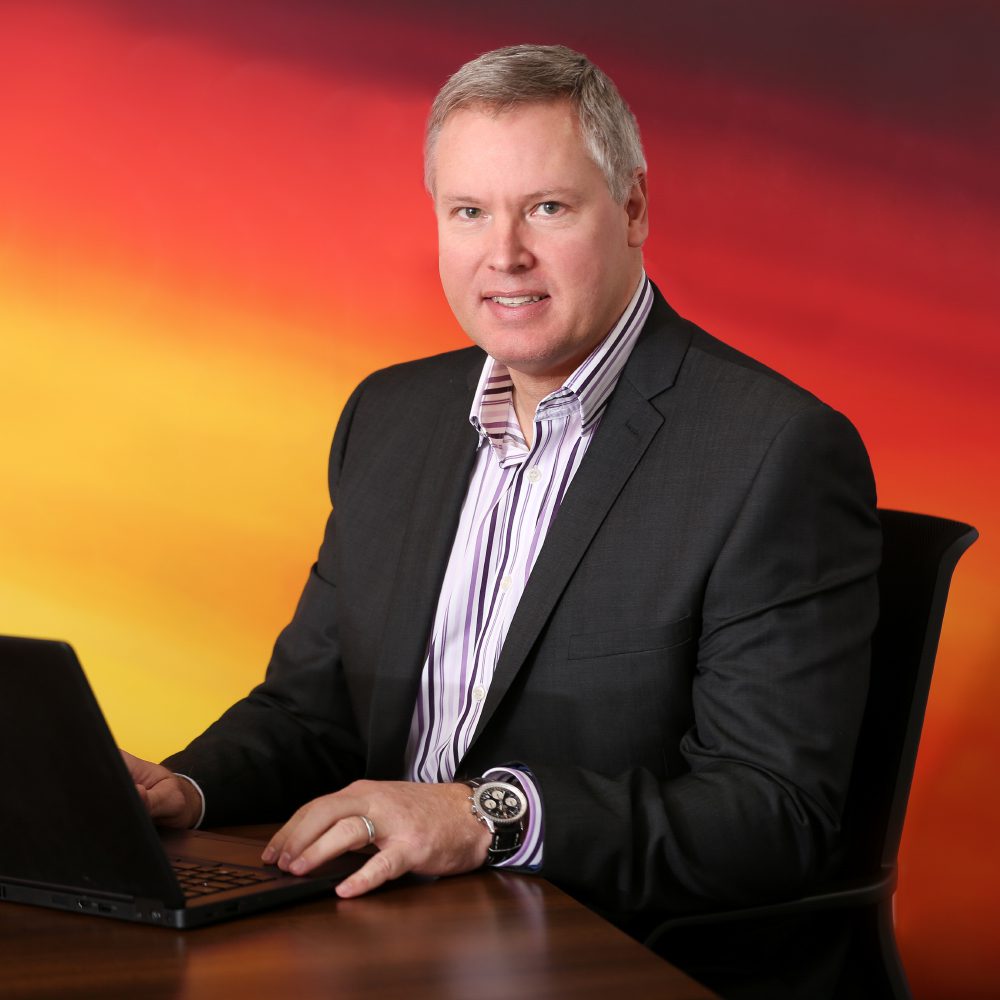 Steve Gosling
Chief Financial Officer
"As CFO of ESG I am responsible for Finance, Legal and HR across the larger Group of which Utiligroup is now a part of. With a career spanning over 20 years as CFO across various Private Equity backed businesses I am well versed in helping businesses grow and fulfil their potential.  We're a business built on long term relationships and our decision making is for the long term. We seek to grow with our customers and expand the business into new areas and markets for the benefit of our Energy customers and consumers alike."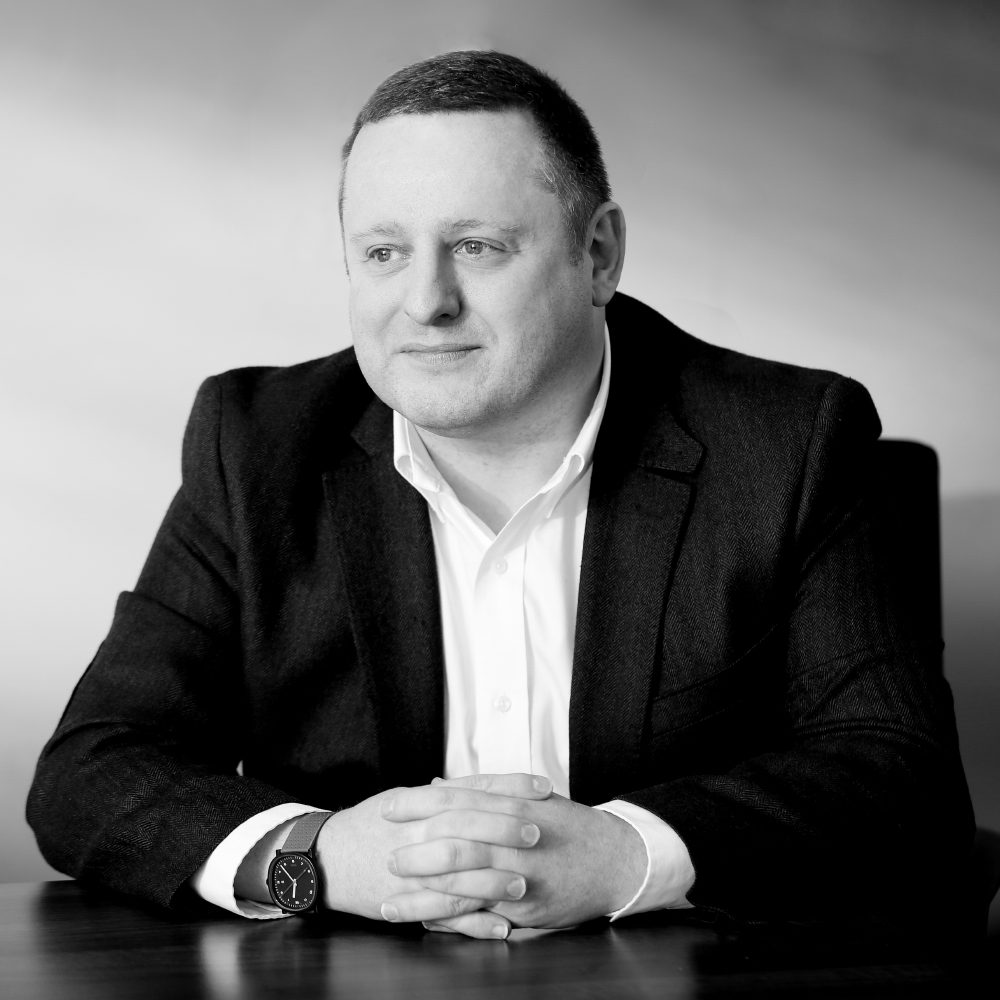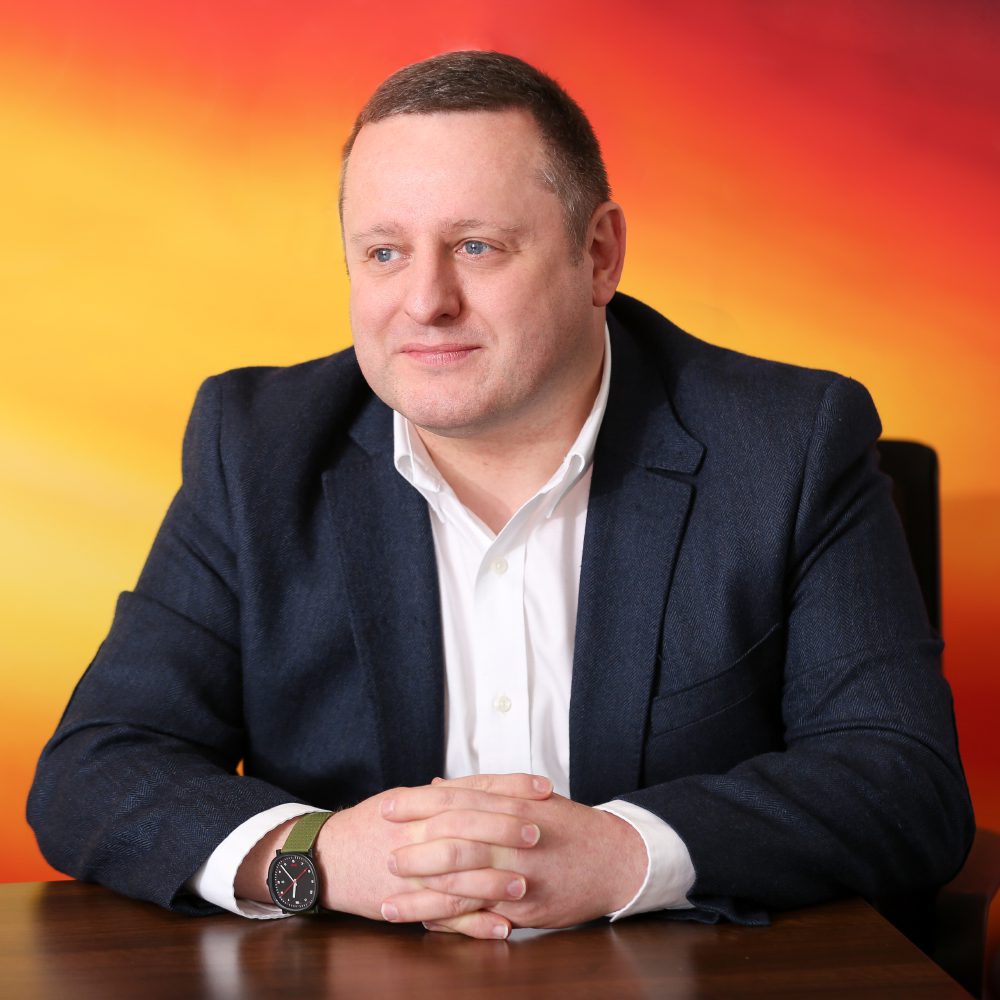 Mark Coyle
Chief Marketing Officer
"I lead our company's formation of a practical innovative strategy so that we enable future utilities in their journey to deliver smarter customer energy. Energy markets face the mega-trends changing our society across service digitisation, technology disruption, new delivery models, societal electrification, automated AI, analytical insight & enhanced customer participation. My focus is to proactively turn this mega-trend and resulting industry change into adaptive, market leading, high scale capabilities for our clients that combine innovation, consumer trust, benefit and empowerment."
Follow on TwitterRead my Future Insights
Connect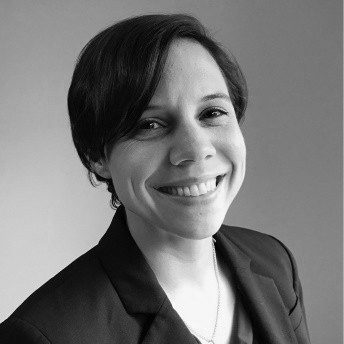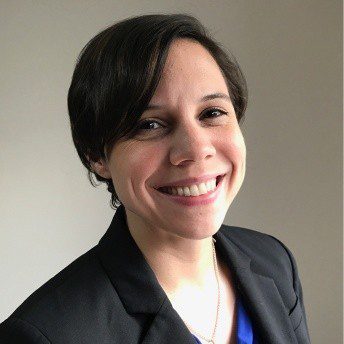 Heather Borges
Chief People Officer
"I have had the pleasure of working in the People field for over 12 years, developing HR departments from the ground up for private-equity backed companies during times of rapid growth and expansion. As Chief People Officer for ESG, I lead a global HR team responsible for reinforcing a strong company culture, developing high performing teams, creating engagement and reward programs that employees are proud of, and helping the business achieve objectives through its people strategy."
Connect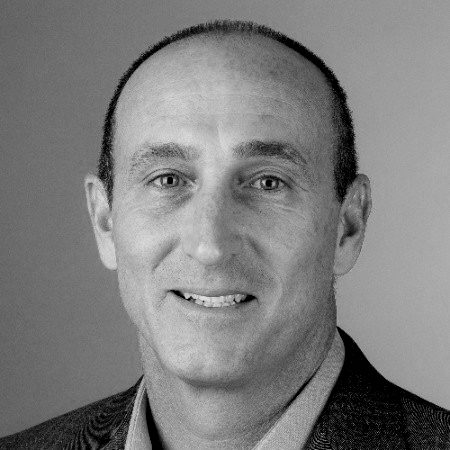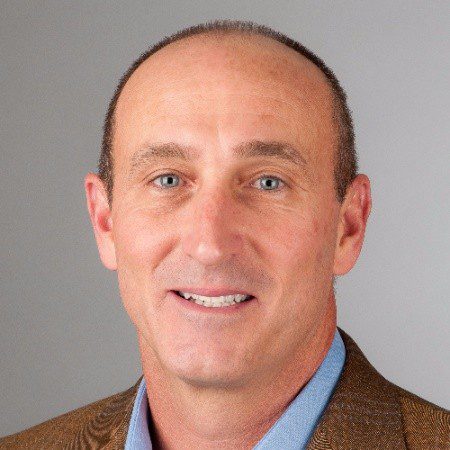 Steve Piotraczk
Chief Sales Officer of North America & Japan
Steve is an accomplished Chief Sales Officer in North America and Japan, experienced in sales management, building sales teams, go-to market strategies and account development. Steve is experienced in selling enterprise solutions that include SaaS/Cloud based software, database,services and industrial products. A key member of the leadership teams at Curvo, Industrial Scientific, SAP, SmartOps, JM Solutions, Ariba and FreeMarkets. Solid track record in building highly effective sales teams with long lasting relationships. Enthusiastic and self-motivated leader that thrives on teamwork and has excellent communication skills.
Connect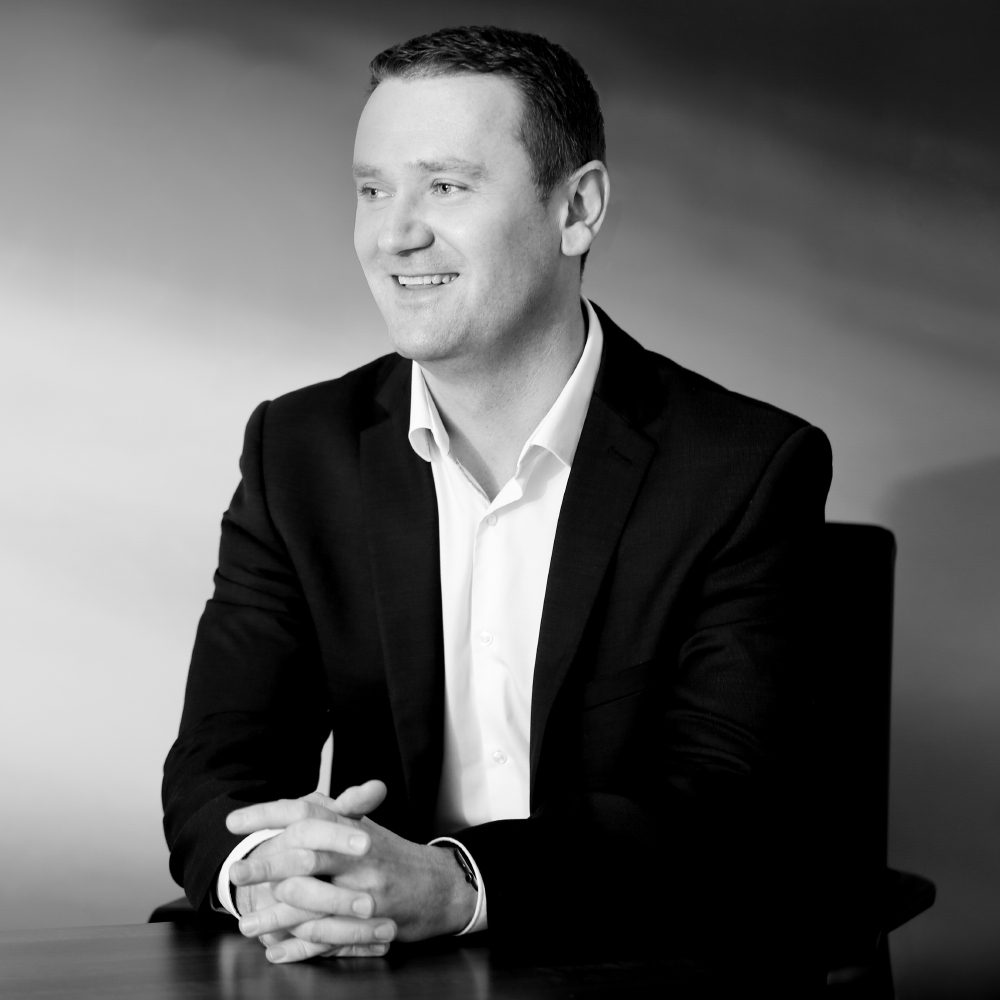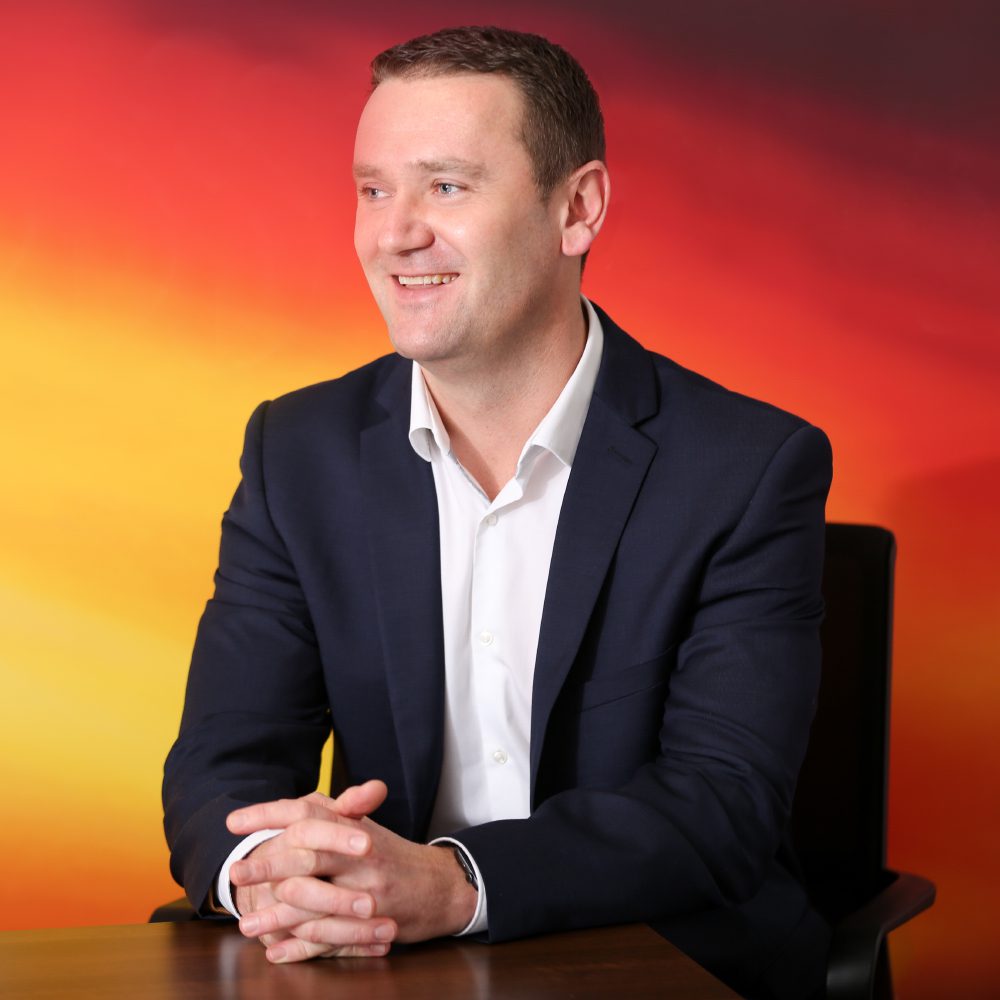 Steve Roche
Chief Sales Officer of UK
"As Chief Sales Officer for the UK I am responsible for the commercial development of our business alongside the sales and account management team. I focus on building and maintaining excellent relationships with our customers in order to assist them with their development and business growth. I lead our commercial team to deliver market leading business solutions that challenge the current generation of utilities.
North American Exec
Chrissy DeLoughrey
NA Senior Vice President of Operations
"With over 20 years of experience at ESG, Chrissy heads North American operations, leading our regional exec team and is responsible for the delivery & support of ESG's North American product line."
Glen Kimmel
NA Vice President of Finance
"Glen has over 20 years of experience in financial management, building teams responsible for accounting, budgeting, reporting, HR and Legal & risk management."
Michelle Brocklesby
NA Director of Latitude Technology
"Michelle brings over 20 years of technology, pipeline & storage commercial operations to her role at ESG. Michelle manages our Latitude Division, providing solutions that empower the energy industry."
Craig Meehl
NA Technology & Product Manager
"Craig has 19 years within the energy industry between utilities and ESG. He is responsible for driving the Product development between our US and Japan billing solutions."
Paul Etherington
Chief Information Security Officer
"Paul brings over 20 years of cyber security and leadership experience, including managing, building, and evolving cyber security programs."
Mark Fitzgerald
NA Director, Cloud Development & Operations
"Mark brings over 20 years of infrastructure and cloud operations and leadership with a focus on availability, reliability and scalability for our customers."
Tiago Durairaj
NA Director, Software Engineering
"Tiago is a seasoned technologist with over 25 years of experience in Software Industry bringing a wealth of knowledge from Finance, Insurance and Automotive industries."
George Behr
NA Director of Sales Engineering
"George's expertise in tech & business execution is found in hundreds of successful energy retailers, serving millions of energy consumers worldwide."
UK Exec
Philip Littler
UK Director of IT
"As Director of IT, Phil's role is to provide a best in class service to our operational teams and ultimately, to our customers."
Kate Barnes
UK Director of Service Operations
"Kate manages UK operations covering 100 people, overseeing the operation and development of products & services, removing complexity for customers."
Karen Lee
UK Director of Professional Services
"Karen brings 30 years of Industry experience in Project Management and Consultancy services, supporting clients with their understanding of our Products & Services."
Ailsa Callanan
UK Head of Accounts
'Ailsa leads the account relationship development and client services delivery to empower our UK customers in their energy leadership'.
Gareth Mawdsley
UK Director of Engineering
"Gareth manages the UK Engineering teams and is responsible for the delivery of robust, performant software to our customers."
Mathew Bridge
UK Director of Finance
"Mat ensures ESG have the right commercial and contractual relationships with customers and suppliers ensuring we grow alongside our customers."
Nick Antrobus
UK Director of R&D
"Nick brings more than 25 years of hands-on experience in software development, managing development teams and technology research."
Japan Exec
Hideki Ando
Country Manager - Japan
Hideki has worked in global IT companies for over 30 years and has paved the way for Japan business growth by exercising his experiences and strong commitments to the customers, business partners and the market.
William Matthews
Director of Operations & Services - Japan
Will has 8 years experience assisting commercial clients in navigating  power and natural gas markets with a drive to promote operational efficiencies. Will is working with Hideki to lead our continued expansion in Japan.