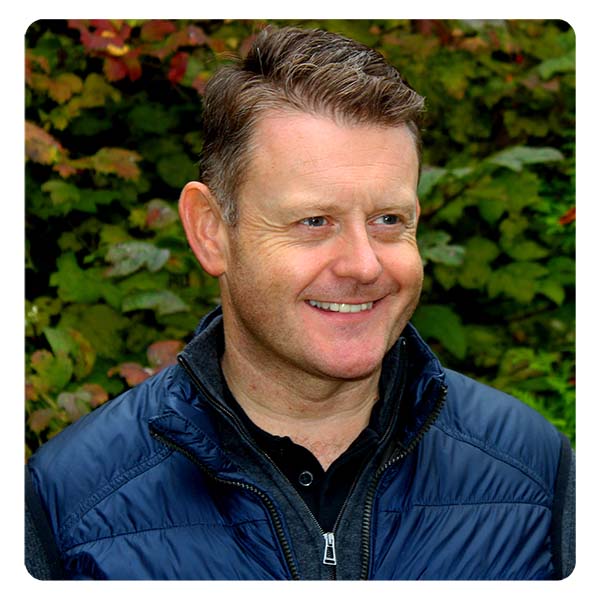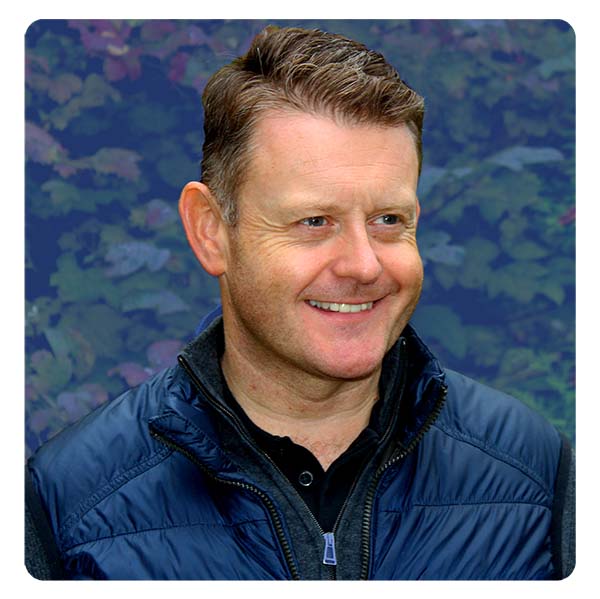 "ESG is a special place, full of passionate empowered people driving the industry to make utilities smarter for everyone and to provide greater choice and better customer service to consumers. My role includes being a member of the ESG board, leading our global business, setting the strategic direction and building a world class culture with our people to ensure that we continue to adapt and provide value, insight and innovation to our customers to help them to flourish."
Connect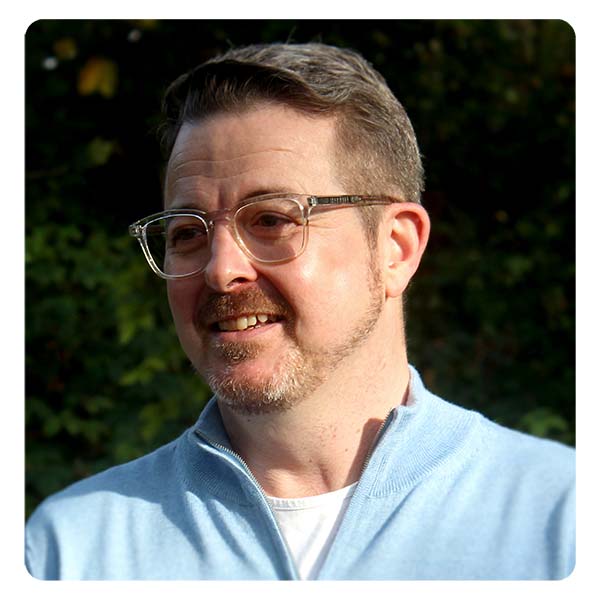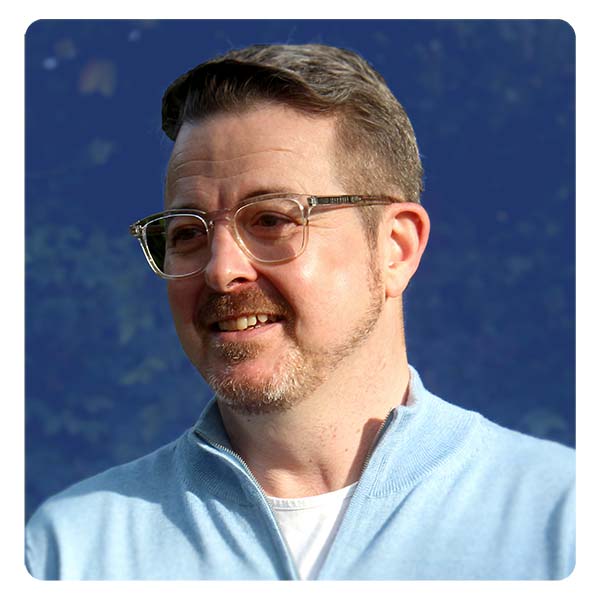 Andrew Green
Chief Technical Officer
"When our clients need a solution that meets their specific needs, it's my responsibility to ensure we find it. That's why I have overall responsibility for development, testing, project management and IT – because sometimes the right solution demands pulling together all areas of the business."
Connect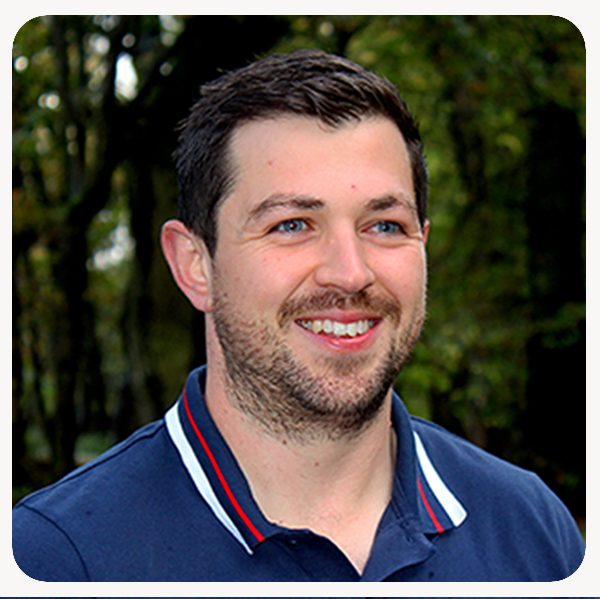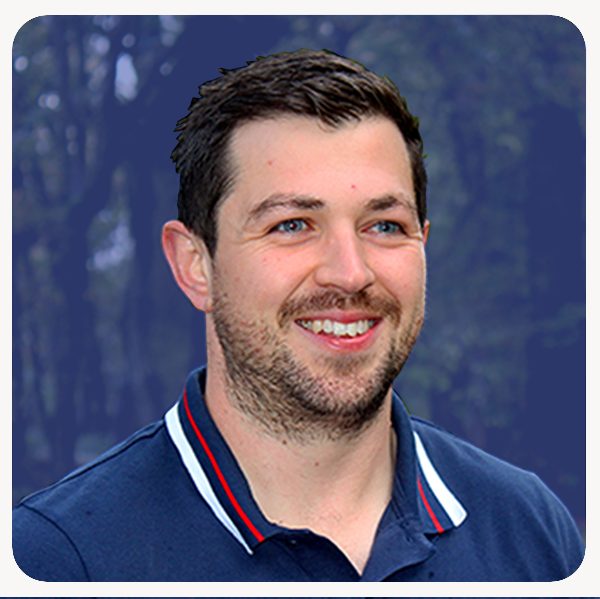 Mathew Bridge
Chief Financial Officer
"Mat ensures ESG have the right commercial and contractual relationships with customers and suppliers ensuring we grow alongside our customers."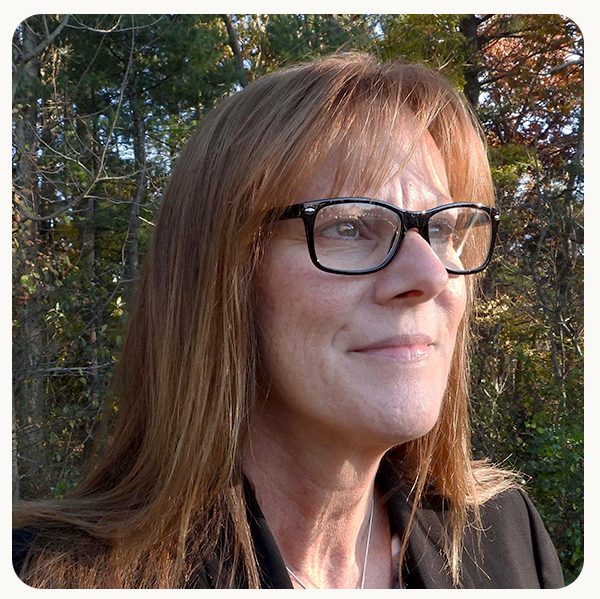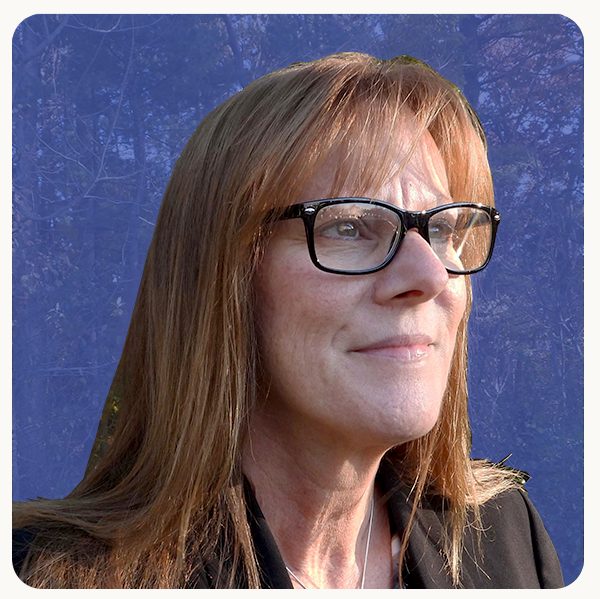 Chrissy DeLoughrey
NA Senior Vice President of Operations
"With over 20 years of experience at ESG, Chrissy heads North American operations, leading our regional exec team and is responsible for the delivery & support of ESG's North American product line."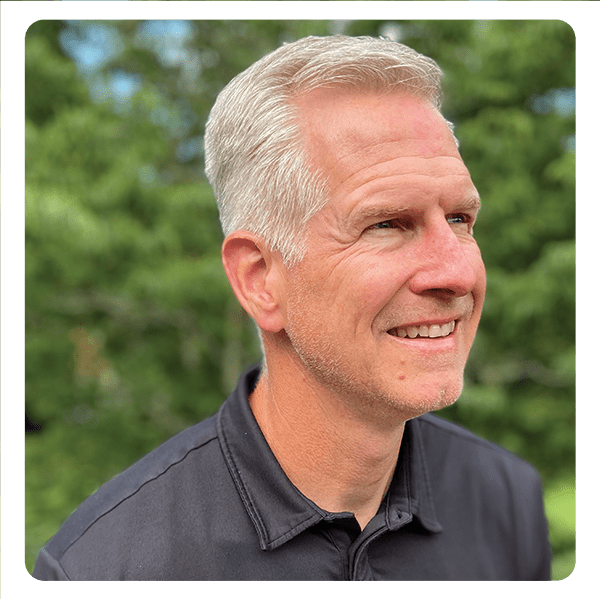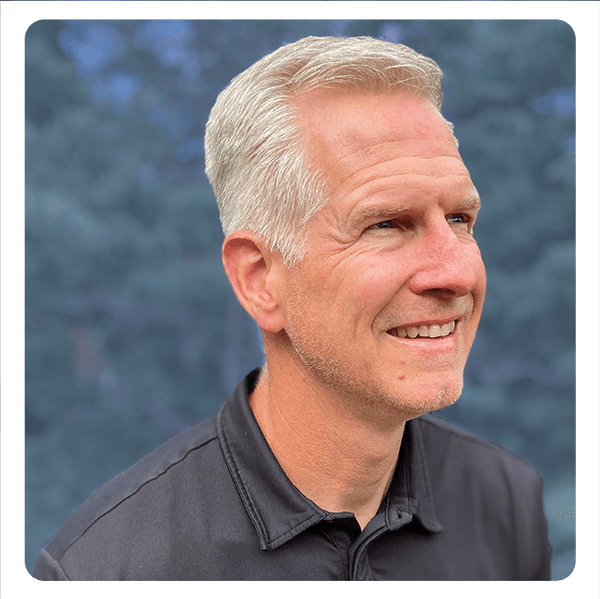 Patrick Smith
Managing Director – North America and Japan
"With over 20 years of experience in the technology space supporting various industries, Pat is responsible for managing the North American and Japan markets for ESG. He is passionate about leveraging technology to enable customer outcomes and believes that innovation begins with people supported by the right culture. Pat is proud to partner with a strong team to ensure customers and future customers get a partner in ESG that is a champion of their success."
Connect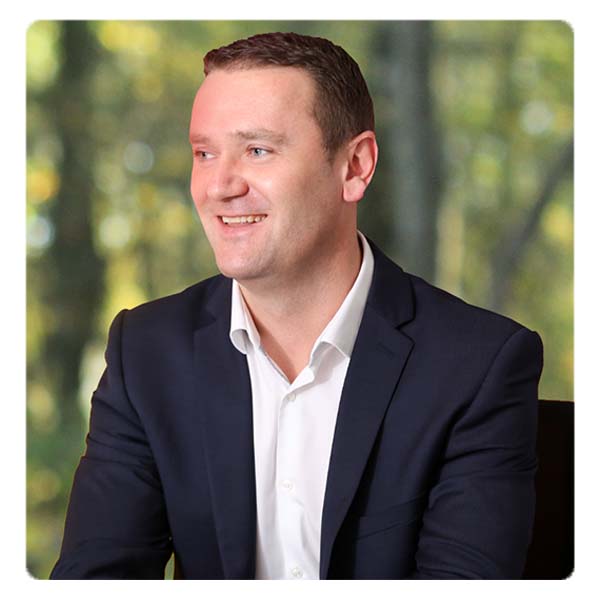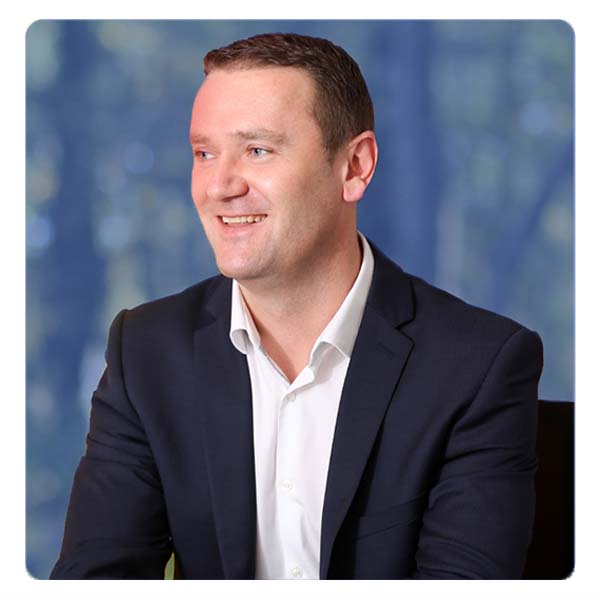 Steve Roche
UK Managing Director
"As Chief Sales Officer for the UK I am responsible for the commercial development of our business alongside the sales and account management team. I focus on building and maintaining excellent relationships with our customers in order to assist them with their development and business growth. I lead our commercial team to deliver market leading business solutions that challenge the current generation of utilities.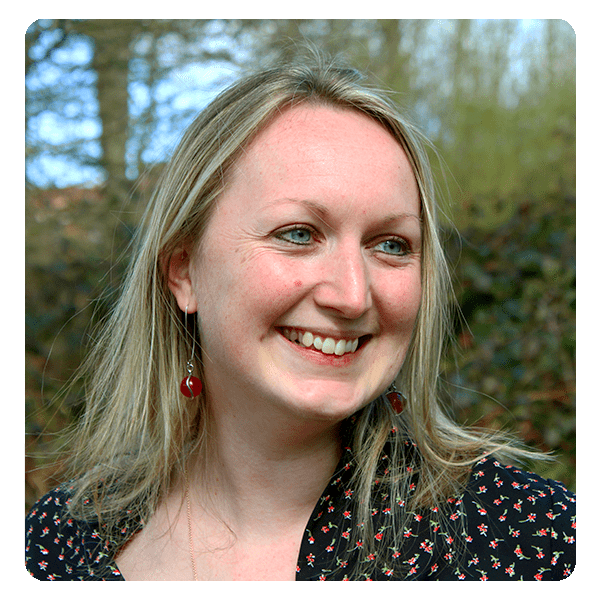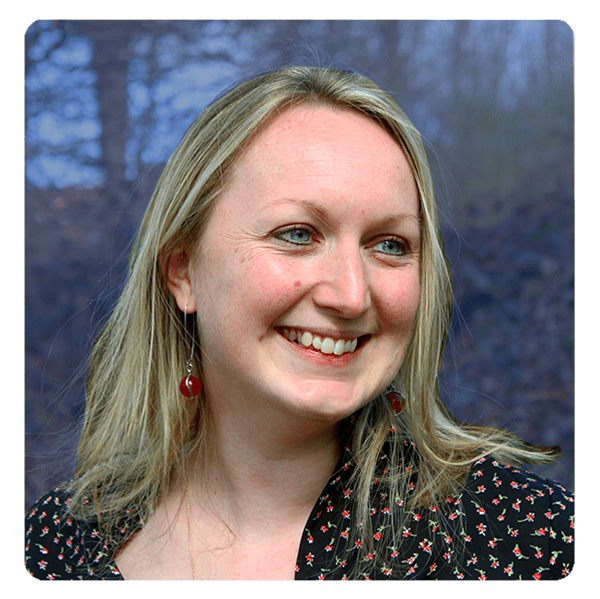 Kate Barnes
UK Director of Operations
"Kate manages UK operations covering 100 people, overseeing the operation and development of products & services, removing complexity for customers."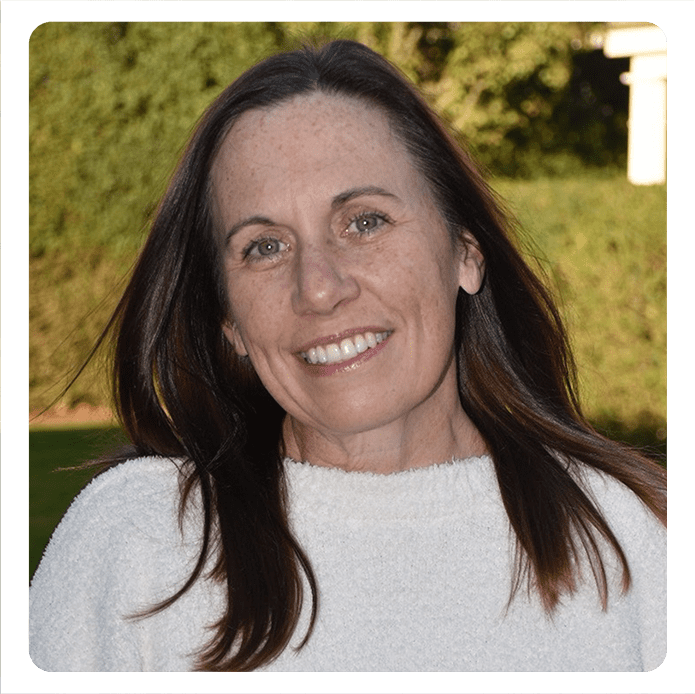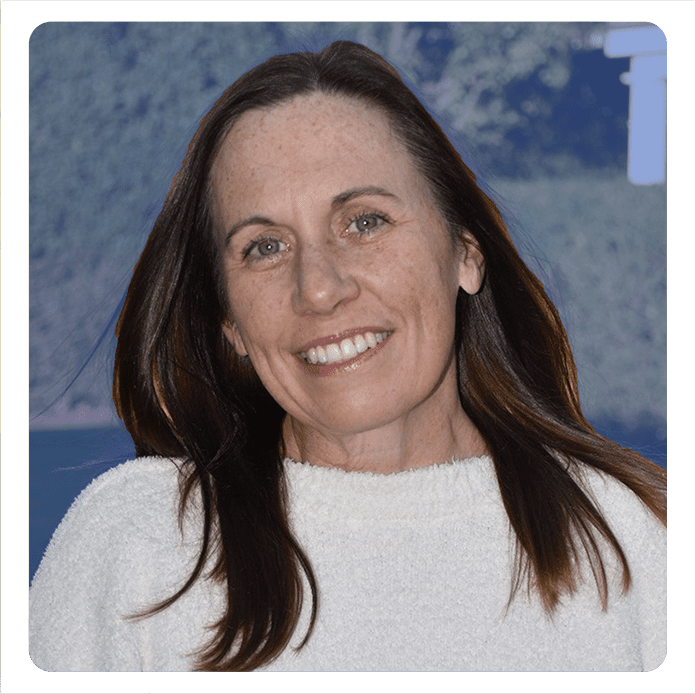 Karen Tegan Padir
Chief Product Officer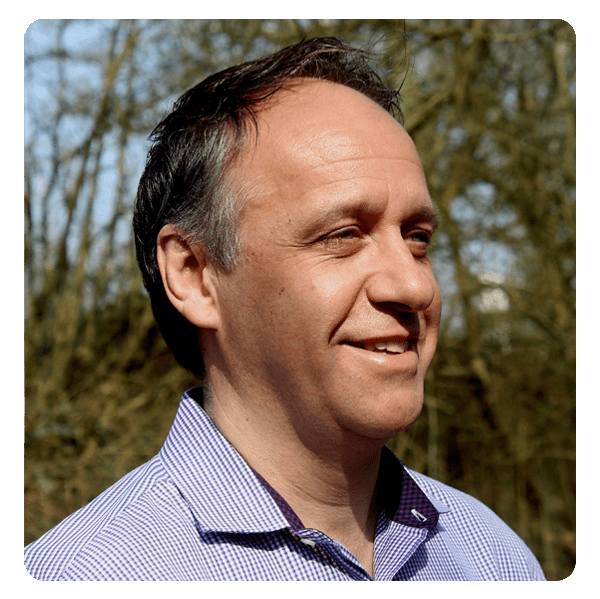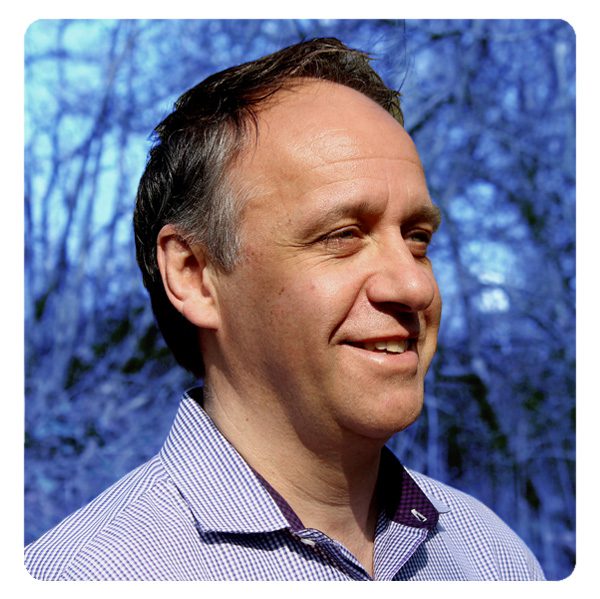 Paul Etherington
Chief Information Security Officer
"Paul brings over 20 years of cyber security and leadership experience, including managing, building, and evolving cyber security programs."
North American Exec
Michelle Brocklesby
NA Director of Latitude Technology
"Michelle brings over 20 years of technology, pipeline & storage commercial operations to her role at ESG. Michelle manages our Latitude Division, providing solutions that empower the energy industry."
Craig Meehl
NA Technology & Product Manager
"Craig has 19 years within the energy industry between utilities and ESG. He is responsible for driving the Product development between our US and Japan billing solutions."
Tiago Durairaj
NA Director, Software Engineering
"Tiago is a seasoned technologist with over 25 years of experience in Software Industry bringing a wealth of knowledge from Finance, Insurance and Automotive industries."
George Behr
NA Director of Sales Engineering
"George's expertise in tech & business execution is found in hundreds of successful energy retailers, serving millions of energy consumers worldwide."
UK Exec
Philip Littler
UK Director of IT
"As Director of IT, Phil's role is to provide a best in class service to our operational teams and ultimately, to our customers."
Ailsa Callanan
UK Head of Accounts
"Ailsa leads the account relationship development and client services delivery to empower our UK customers in their energy leadership."
Gareth Mawdsley
UK Director of Engineering
"Gareth manages the UK Engineering teams and is responsible for the delivery of robust, performant software to our customers."
Paul Mears
UK Sales Director
Elaine Eyles
UK Director of Projects
Nick Antrobus
UK Director of R&D
"Nick brings more than 25 years of hands-on experience in software development, managing development teams and technology research."
Steve Veal
Director of Billing and Consultancy
Steve Veal, with a background at a leading energy supplier, brings practical experience of energy company needs to deliver the best, evolving customer experience.
Japan Exec
Yukihiro Ieda
Country Manager - Japan
"Yukihiro has extensive experience working in the Japanese global IT industry for more than 30 years, with more than half of that time within business applications. He supports our continued growth across the world's largest and newest competitive energy market."
William Matthews
Director of Operations & Services - Japan
"Will has 8 years experience assisting commercial clients in navigating  power and natural gas markets with a drive to promote operational efficiencies. Will is working with Hideki to lead our continued expansion in Japan."