CEO Matthew Hirst supports 'Balls To MS' campaign
Nov 23, 2017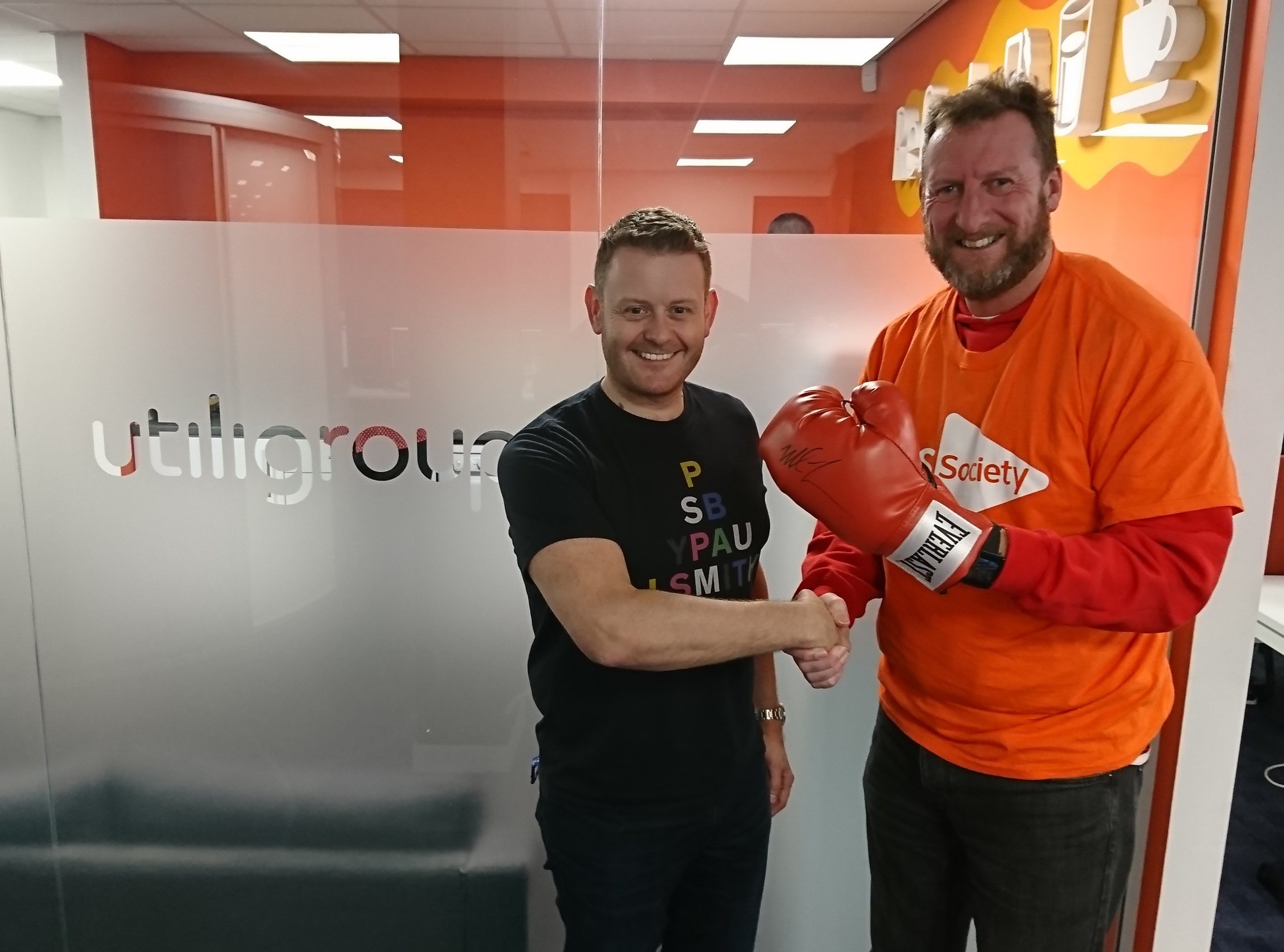 CEO Matthew Hirst has shown his support by donating a boxing glove signed by the legend himself, Mike Tyson to one of his employees in a hope to raise money for Multiple Sclerosis.
Chorley man, Kevin Shurmer who works at Utiligroup as a Software Test Analyst was unfortunately diagnosed with Multiple Sclerosis in 2006. It was only in 2011 that this cruel thief of a disease stole his ability to do the activities he loves such as football, golf and hiking. Despite this obstacle he was determined to raise money by other means. It was after he was given a Rugby Ball signed by the Wales Rugby Union that the idea of auctioning this item off could help him to raise money and from that, 'Balls To MS' was born. In Kevin's own words "I may not be able to climb mountains or swim channels but I can collect balls".
Kevin has managed to collect over forty items of sports memorabilia to date, everything from a Champions League Final ball signed by Gareth Bale to a Rugby League ball signed by Wigan Warriors. The latest addition to his collection came from his very own boss, the CEO of Utiligroup, Matt Hirst who happily donated the signed Mike Tyson boxing glove that he acquired after attending an evening with Mike Tyson in Las Vegas. After Matt heard about Kevin's diagnosis and the 'Balls To MS' campaign he was keen to help as he states "This cause is very close to my heart as a family member is affected by MS. It is magnificent what Kev is dong and we are delighted to support him at Utiligroup".
Kevin has big ambitions for his 'Balls To MS' campaign in the future. He hopes to host a black tie event to auction off the various sports memorabilia and donate the money raised to the MS Society, who carry out research into treatments against the disease and help sufferers and their family with care and support. If you want to find out more about Kevin's 'Balls To MS' campaign you can follow him on Facebook and Twitter by searching 'Balls To MS'.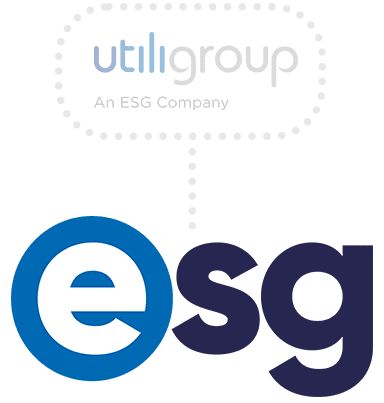 Many thanks for visiting our website. Utiligroup has now unified with ESG. You can find our new site at esgglobal.com - or please click the button below and you will be redirected to our new site.