CEO Matthew Hirst and the Lancashire Powerhouse
Apr 19, 2017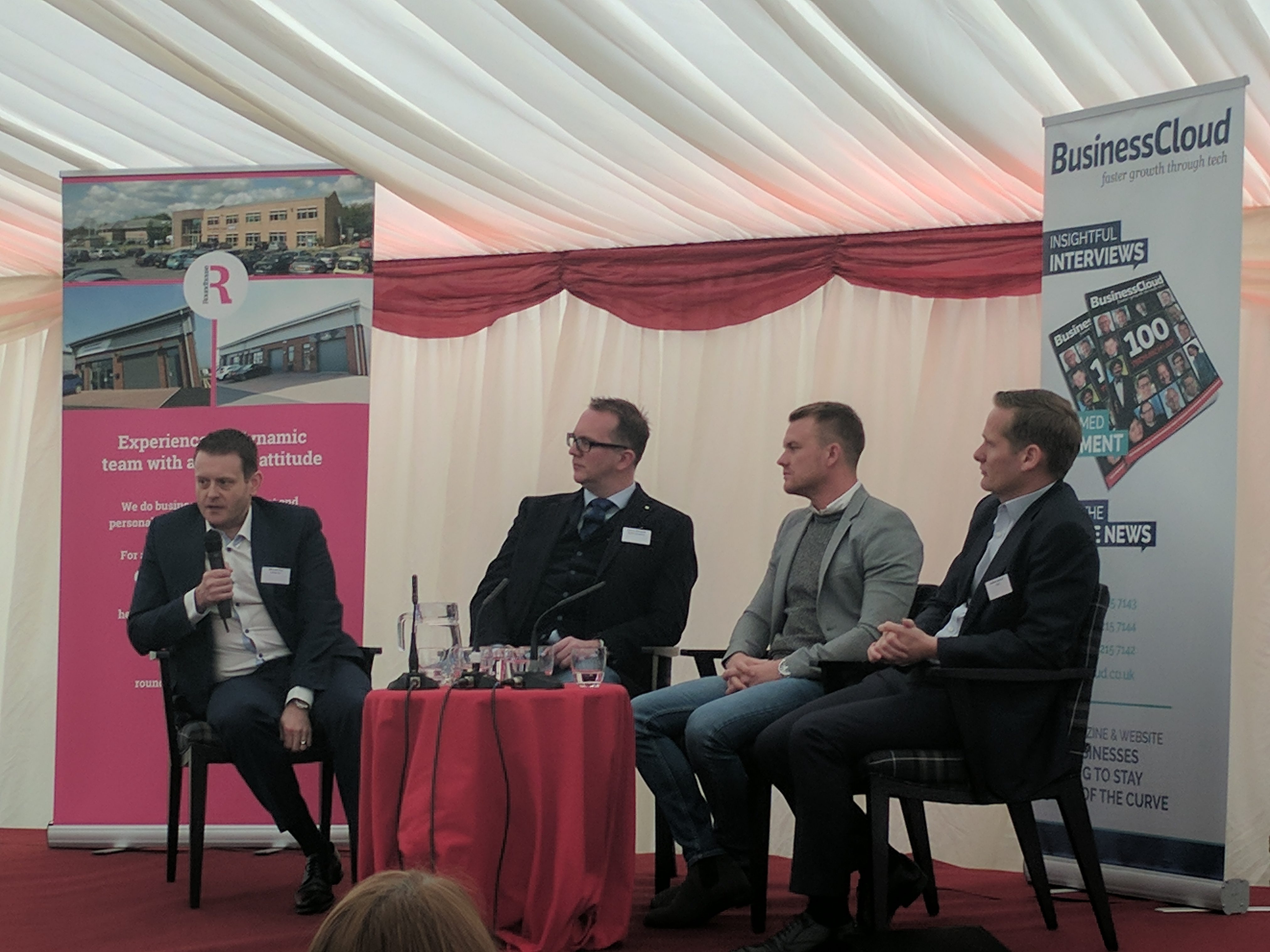 The UK's newest tech magazine BusinessCloud hosted a half-day conference today to look at the county's  growing  reputation and its role in the wider Northern Powerhouse. The conference featured Utiligroup CEO Matthew Hirst alongside some of Lancashire's finest and fastest-growing technology companies.
Lancashire is quickly putting the power into powerhouse and Chorley based Utiligroup has established itself as a true leader in the market with a purpose to help a growing range of diverse energy and utility companies to operate more efficiently through a combination of automated software, managed services and analytics.
In less than three years after NorthEdge Capital backed a £16m management buyout. Leading US based private equity firm Accel – KKR has acquired the business. The latest acquisition provides a huge opportunity for Utiligroup to be recognised on a global stage as it establishes the next phase of growth with Accel-KKR and ESG group.
Utiligroup is delivering customer benefit through innovation backed by investment and is set to build a world class technology business.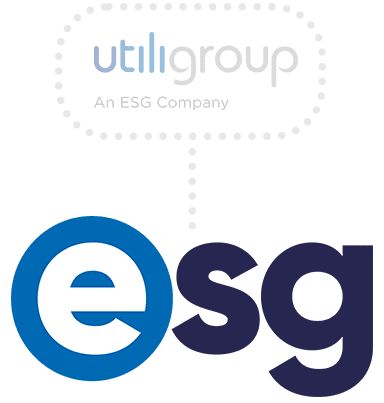 Many thanks for visiting our website. Utiligroup has now unified with ESG. You can find our new site at esgglobal.com - or please click the button below and you will be redirected to our new site.