ESG Acquires Pandell, Broadening Reach Across Energy Value Chain
Jun 8, 2023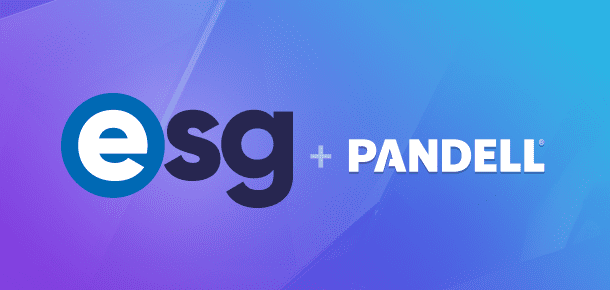 Company Continues to Extend Its Market-Leading Technology Platform
to Support Energy Leaders Globally Through Energy Transition
Manchester, UK, Boston, MA & Calgary, AB – [June 8, 2023] — ESG, a global leader in energy SaaS solutions, today announced the acquisition of Pandell, a next-generation SaaS land and financial application for the energy sector. This acquisition is part of a broader strategic vision to be the end-to-end software provider that helps energy leaders thrive in an ever-changing global energy landscape.
ESG provides the complete software platform for energy customers, enabling critical solutions in market and asset management in North America and the United Kingdom. ESG combines a SaaS architecture, flexible integration and constant innovation with sector expertise and decades of experience to provide the most adopted software platform in global energy retail markets.  The company serves over 300 blue chip energy players and over 40 million end users worldwide.
Matt Hirst, CEO of ESG, said, "Since our founding in 1997, ESG has been providing mission-critical software solutions across the energy ecosystem. Our market experience paired with technology expertise have long helped energy retailers, traders, and asset infrastructure companies to stay ahead of an ever-changing energy landscape, consumer demands and regulatory requirements. With the addition of Pandell, we now serve customers across a broader portion of the energy value chain. We are excited to welcome the brilliant Pandell team to ESG and jointly bring more solutions to the table that help energy players stay ahead as the world works toward energy transition, helping our customers unleash the power in their hands."
Pandell is a next-generation SaaS software platform optimizing operations for more than 500 energy companies in Canada, the US, and globally. Through its innovative suite of products in land, GIS, accounting and field software, Pandell serves a wide array of energy companies looking to optimize their operations, including oil & gas, utility and renewable players.
Greg Chudiak, CEO and co-founder of Pandell added, "Energy companies are facing a complex environment, having to navigate what they must do "today" to optimize their operations, but also to stay ahead of the demands of "tomorrow" to meet net zero commitments and rising consumer expectations. They need help understanding and capitalizing on this transition. And by combining ESG's broad suite of solutions with our companies' collective deep sector expertise, we are poised to light the path for energy companies wherever they are on their energy transition journey. I couldn't be more excited of what lies ahead for our employees and our customers."
Together, ESG and Pandell serve companies throughout the energy value chain, driving operational efficiency and growth opportunities for their customers as well as actionable insights and capabilities to their customers' customers – the energy consumers.
---
About ESG
ESG provides unbeatable energy sector market and meter data management to deliver an energy transition platform to optimize the customer-to-cash process for utilities, pipeline and storage and retail energy providers. We automate complex, time-consuming processes with an integrated suite of tools in our platform to reduce the cost to serve and increase efficiency through data and insights to get results that matter. ESG is SOC 2 certified in North America and ISO9001/27001 in the United Kingdom. We put the power of data in your hands. Visit esgglobal.com to learn more.
About Pandell
Pandell is an industry leader in delivering Software-as-a-Service (SaaS) solutions to 500+ energy companies in Canada, the USA, and abroad. Our customers range from startups to major enterprises across energy sectors including oil & gas, pipelines, utilities, mining, and renewable energy. Our cloud-hosted product suite helps finance, land, and field operations run their business more effectively; while our enterprise division builds and manages large-scale web portal applications that facilitate work across organizations. Combining the strength of our industry experience, Lithium™ technology, and practical software subscription model, we are Crafting the Future of Energy Software. For more information, visit us at pandell.com.
Media Contacts:
For ESG:
Dominic Benabda
+44 (0)7938 358897
For Pandell:
Karen Beagle
+1 403 685 6235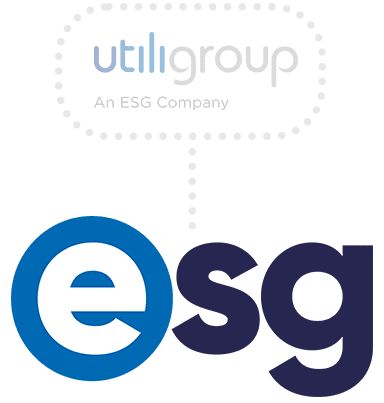 Many thanks for visiting our website. Utiligroup has now unified with ESG. You can find our new site at esgglobal.com - or please click the button below and you will be redirected to our new site.