ESG welcomes new Japan Country Manager
Jan 7, 2022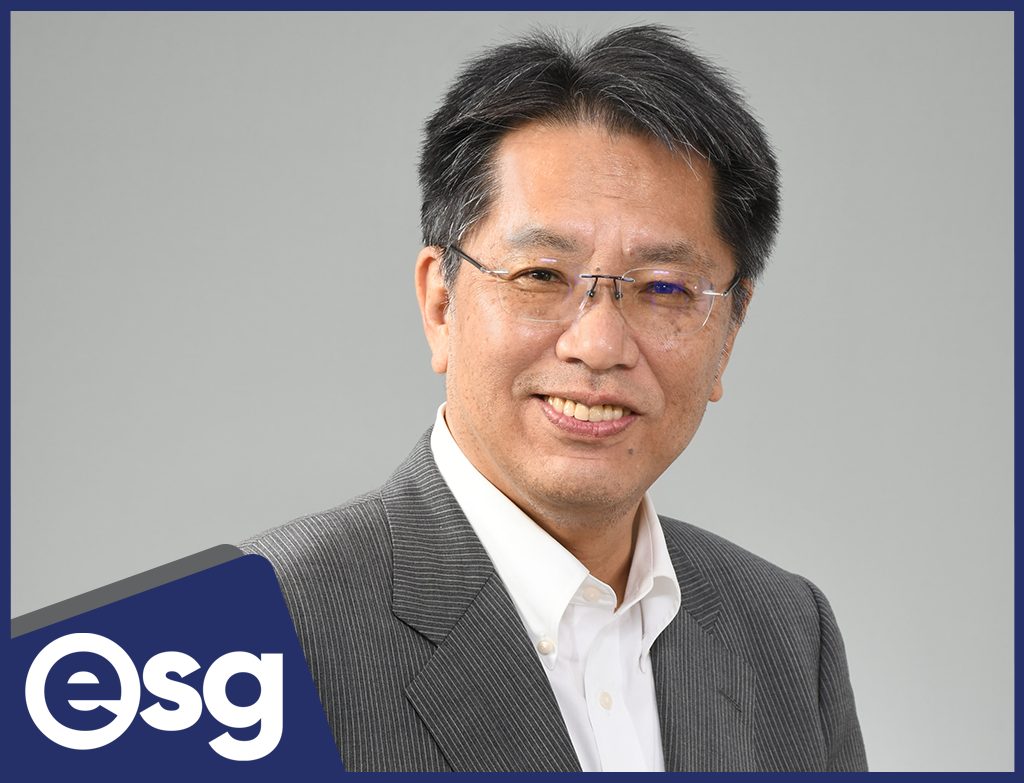 ESG is pleased to announce that Yukihiro Ieda has joined ESG as our Country Manager for Japan. He has extensive experience working in the Japanese global IT industry for more than 30 years, with more than half of that time within business applications.
Prior to joining ESG, he has held various management positions in major software companies such as Oracle, Siebel, ADP Dealer Service and Descartes Systems Group. His career began at IBM Japan, where he progressed to Nomura Research Institute, gaining experience in consulting and system integration.
His extensive IT experience supports our continued growth in the world's largest and newest competitive energy market of Japan, as we empower energy leaders globally.  ESG is very excited to have Yukihiro Ieda join the team, and as part of his joining ESG, we also thank Hideki Ando for his contribution in the role upon his well-deserved retirement.
For more information contact our CMO Mark Coyle at mark.coyle@esgglobal.com.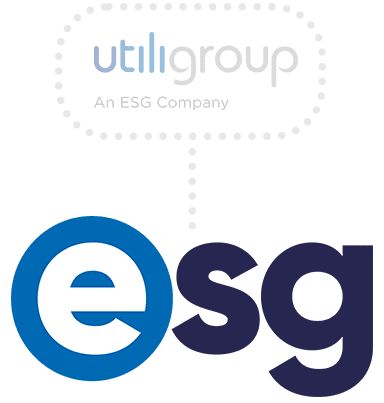 Many thanks for visiting our website. Utiligroup has now unified with ESG. You can find our new site at esgglobal.com - or please click the button below and you will be redirected to our new site.