From Cotton to Connectivity – Andrew Green our CTO speaks at Business Cloud's Half Day Conference
Oct 22, 2018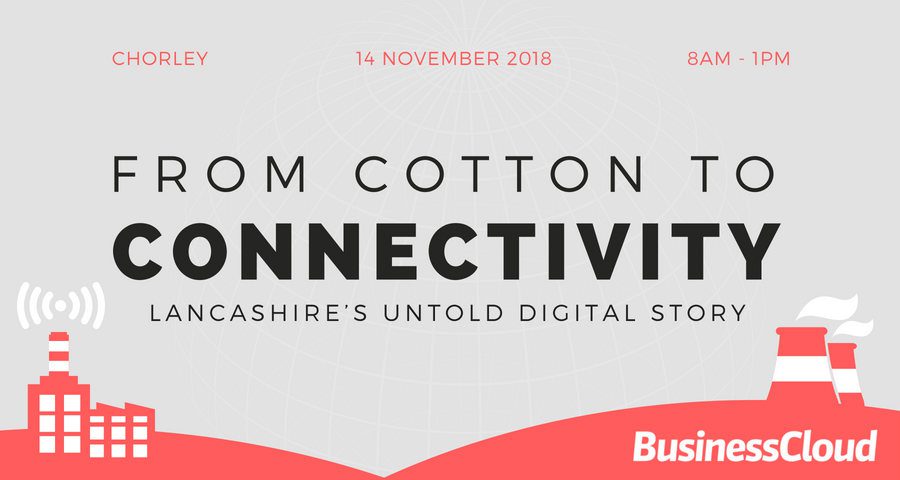 Lancashire has reinvented itself from the days when it employed 440,000 people and produced half of the world's cotton.
These days the county is leading the charge in the world of digital and technology and Utiligroup is proud to be a part of it. We are one of the largest companies in Chorley with over 350 employees and growing, we are proud to create new, long term careers for the people of Lancashire.
Lancashire is now at the vanguard of the digital revolution, from universities bridging the gap between the classroom and the business world; state-of the-art companies at the cutting edge of technology; to proactive local authorities.
BusinessCloud's half-day conference 'Lancashire's untold digital story' – will open up all aspects of the county's digital story and see what the future looks like.
Speakers:
Gary Hall, chief executive, Chorley Council
Andrew Green, CTO, Utiligroup
Stephen Johnson, co-founder and director, ROQ
Mark Crabtree, founder, AMS Neve
Michael Gibson, chair, Digital Lancashire
Miranda Barker, chief executive of East Lancashire Chamber of Commerce
Jennie Williams, cyber protect officer, Regional Cyber Crime Unit (NWROCU)
Michelle Mellor, managing director, Cummins Mellor
Frazer Durris, managing director, Businesswise Solutions
Dharma Kovvuri, Dean of UCLan Burnley Campus
Mo Isap, CEO, IN4.0
Find out more and register your attendance here.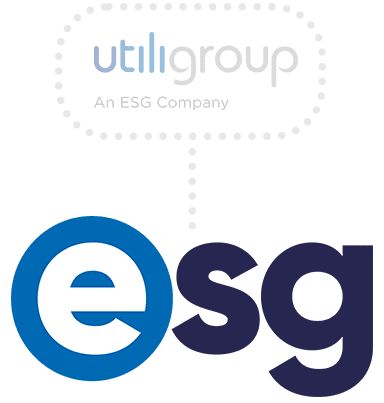 Many thanks for visiting our website. Utiligroup has now unified with ESG. You can find our new site at esgglobal.com - or please click the button below and you will be redirected to our new site.