Insightful EV news stories
Feb 13, 2020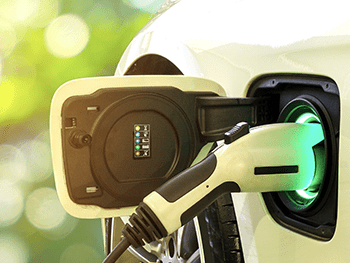 As the excitement for electric vehicles continues to build – we list some of the best recent EV articles we've found.
Electric vehicles continue to be a growing trend, with countless waves of articles published, retweeted and reposted across the internet.
We've spent the past few days choosing some of the clearest, most useful and most decisive articles we could find – and we've listed some of them here.
We hope you find this break down beneficial – but if you'd like to know more about the future of EV and the energy market please contact our Chief Strategy Officer Mark Coyle at mark.coyle@utiligroup.com – who welcomes your questions around EV.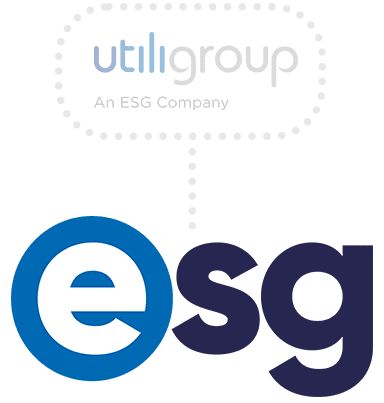 Many thanks for visiting our website. Utiligroup has now unified with ESG. You can find our new site at esgglobal.com - or please click the button below and you will be redirected to our new site.