Introducing the New DCC and Energy 2.0
Feb 8, 2016
As part of a brand new series of  industry intelligence that we are delivering to the market, we are delighted to release the latest thought piece on Smart Metering and the DCC as we transition to Energy 2.0.
Utiligroup has a holistic view and process based model to use in supporting your business evolution. The DCC is a new central enabler that plays a pivotal role in the journey from Energy 1.0 today to Energy 2.0 tomorrow and onwards.
This requires a multidisciplinary approach that gathers together industry understanding, ICT capabilities, security, service readiness and a continual commitment to turn future complexity into practical enabling capabilities.
We work hard to be your trusted partner to enable services today, make the change and seize the opportunity of a transformed energy market.
Want to learn about what it means for your organisation? Click here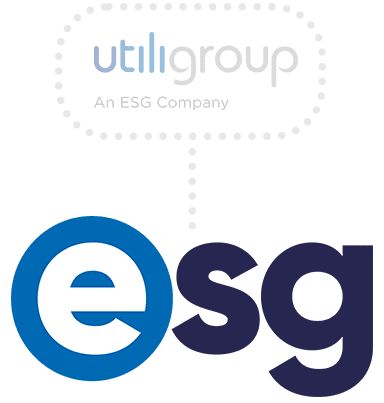 Many thanks for visiting our website. Utiligroup has now unified with ESG. You can find our new site at esgglobal.com - or please click the button below and you will be redirected to our new site.