DCC Team Revealed
Jul 23, 2015
Utiligroup has established a dedicated team in the build-up to the mass smart meter roll-out, which will begin in 2016.
The Data and Communications Company (DCC) team will provide solutions and services to support the roll-out of smart metering across the UK. As part of the launch, Utiligroup has appointed leading industry expert, Carolyn Burns, as Head of Smart Programme.
Carolyn has over 16 years' experience in the industry, having previously worked at npower Business Change. It was there where she acted as Senior Business Lead on SAP Custom Development Project IDEX (redesign and implementation of industry data exchange in SAP), as well as working as Business Change Technical Lead managing new industry change and delivering system performance improvements.
Carolyn will be responsible for managing the overall smart programme – from client engagement, business design and development, to test and live operations of the company's DCC solutions and managed service.
Joining Carolyn in the team is Karen Lee, who has been appointed as Senior DCC Consultant. Karen, who has over 23 years' experience in the utilities industry – both as a Business Analyst and Project Manager – joins from the DCC itself, where she was an industry consultant supporting independent suppliers and other users in their preparations for the 'go-live' date in 2016. Previously, she was Smart Project Manager and Business Analyst at First Utility, implementing SMETS1 solutions.
The smart meter roll-out is mandated by the Government and is due to complete by the end of 2020. The large infrastructure project will require companies to adopt significant changes required to software applications. These include: industry interfaces, CRM, billing, meter data management and meter asset provision.
To find out more about our DCC solutions, products and services – click here or contact: 01772 770280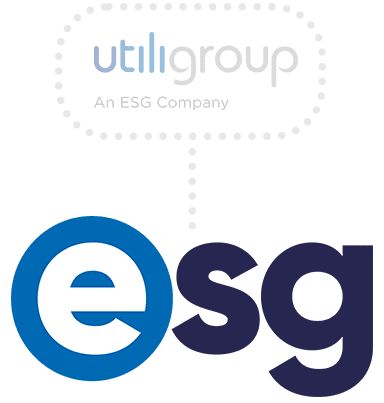 Many thanks for visiting our website. Utiligroup has now unified with ESG. You can find our new site at esgglobal.com - or please click the button below and you will be redirected to our new site.