Launch of New Services & Consultancy Practice
Jul 23, 2015
Utiligroup – a leading provider of software solutions and services to the energy and utilities industry – has launched a consultancy and services practice to strengthen its position in the highly competitive market.
The new division will centre on delivering business improvement for clients, with a handpicked team of consultants providing industry expertise to enable energy suppliers to enhance their business performance.
The new team is focussed on delivering specific and measurable business improvement for clients. Companies will be able to leverage the skills and expertise of the industry consultants who support energy suppliers in growing their business, improving operational processes, lowering risk, enhancing financial performance and ensuring compliance in the fast-changing industry.
Jan Iceton will head up the practice as consultancy and services director, having worked with Utiligroup over the last five years as an Associate Director. She will also join the Utiligroup board of directors. Jan will be joined in the practice by Lynn Roxburgh, who becomes head of assurance and advisory, together with Paul Holden, acting head of consultancy.
Utiligroup has unrivalled industry knowledge, market expertise and extensive experience of working with new suppliers and challenger brands through the process of managing industry change. The business has already helped more suppliers enter the UK energy market than any other and provides regulatory-compliant software across retail operations, including settlements and metering and trading operations. This provides the services and consultancy business with a unique and enduring insight into what suppliers need to focus on to deliver compliant and effective operations.
For more information on the solutions available, Click here or contact 01772 770 280.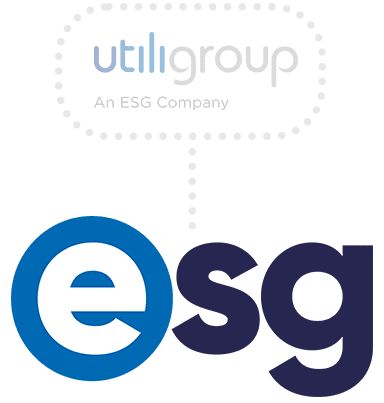 Many thanks for visiting our website. Utiligroup has now unified with ESG. You can find our new site at esgglobal.com - or please click the button below and you will be redirected to our new site.