Mark Coyle Joins as Strategy and Marketing Director
Apr 12, 2016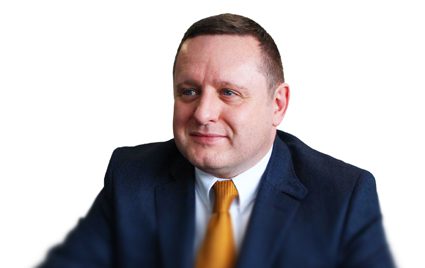 Utiligroup – a leading provider of innovative SAAS solutions to the utilities and energy industry – is delighted to announce the appointment of Mark Coyle as its new Strategy and Marketing Director with immediate effect.
Mark will be responsible for contributing to Utiligroup's overall vision, forming and executing strategy and increasing offerings to both existing and new clients. Mark will also oversee marketing, strategic business partnerships and industry engagement.
Mark has been advising Utiligroup since December 2015 and before that was at Cyan Technology and Silver Springs Network, where he has had various roles since 2013. His last role as Vice President for Cyan Technology saw him responsible for driving business growth in all non-Asian global markets across smart metering, intelligent lighting and Internet of Things.
Before this, Mark's career with Utiligroup began in 2007 when he worked as Corporate Development Director, which saw him accountable for business planning, strategy definition and implementation.
Mark has been working with Utiligroup as a Consultant for the past 6 month's helping to develop its strategic approach to a fast changing energy and Utilities market. Mark is focused on harnessing disruptive innovation, new market models and practical benefits for Utiligroup's customers and their consumers as the market transitions to Energy 2.0.
Commenting on the new appointment, Matthew Hirst said: "Mark brings valuable know-how to Utiligroup and will be an asset to the Operational Board. His knowledge of the industry and international experience will be invaluable as we look to define more innovative solutions for our clients and grow our presence."
Mark's energy industry career extends over 25 years with National Grid, Enmo, Logica/CGI and companies mentioned above. He has led and participated in a range of industry groups, programmes and thought leadership to help evolving best practice and change delivery.
Coinciding with Mark's formal appointment, Martin Evans's will assume the role of 'Director and Founder' allowing Martin to focus on pre-sales, mentoring his colleagues and the smart metering programme.
-Ends-
Media Contacts:
Neelam Barber at Utiligroup
Tel: 01772 770280
Email: neelam.barber@utiligroup.com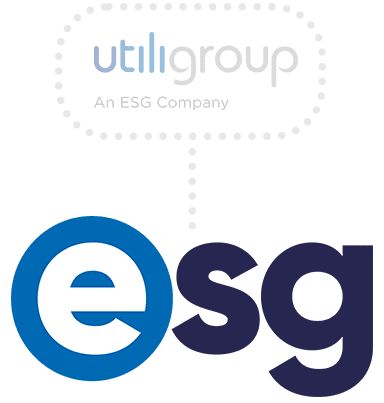 Many thanks for visiting our website. Utiligroup has now unified with ESG. You can find our new site at esgglobal.com - or please click the button below and you will be redirected to our new site.