Northern Tech 100 Recognises Utiligroup's High Growth
Mar 31, 2017
Chorley-based Utiligroup – a leading provider of software solutions and services to the energy and utilities industry– celebrated as it ranked among the North's top 100 fastest growing and high growth companies within the technology sector.
The region's 100 fastest-growing tech and digital companies were revealed today, based on their growth in the last three years.
Matthew Hirst, CEO of Utiligroup, commented: "We are privileged to have been recognised at the Northern Tech Awards for the third year running. The opportunity to rank amongst an array of successful brands is testament to the team's continuing hard work and achievements during this remarkable period of change. There's fantastic talent across the North, particularly within this industry, so we're delighted to be among such great company."
Each year the awards attract the cream of the digital and technology communities to celebrate excellence across the region in a wide variety of sectors, including utilities, retail and logistics.
For more information, visit www.utiligroup.co.uk and https://technorthhq.com/reports/northern-tech-100-league-table/
 Media contacts:
Neelam Barber at Utiligroup
Tel: 01772 770280
Email: neelam.barber@utiligroup.com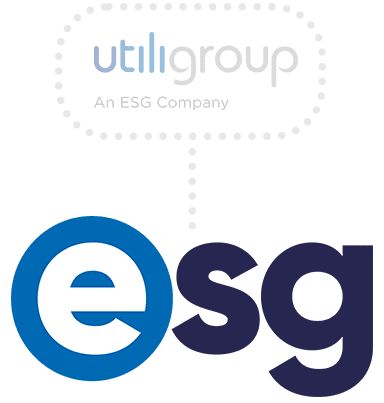 Many thanks for visiting our website. Utiligroup has now unified with ESG. You can find our new site at esgglobal.com - or please click the button below and you will be redirected to our new site.