Smarter Energy Insights Forum 5 is a blockbuster
Feb 10, 2020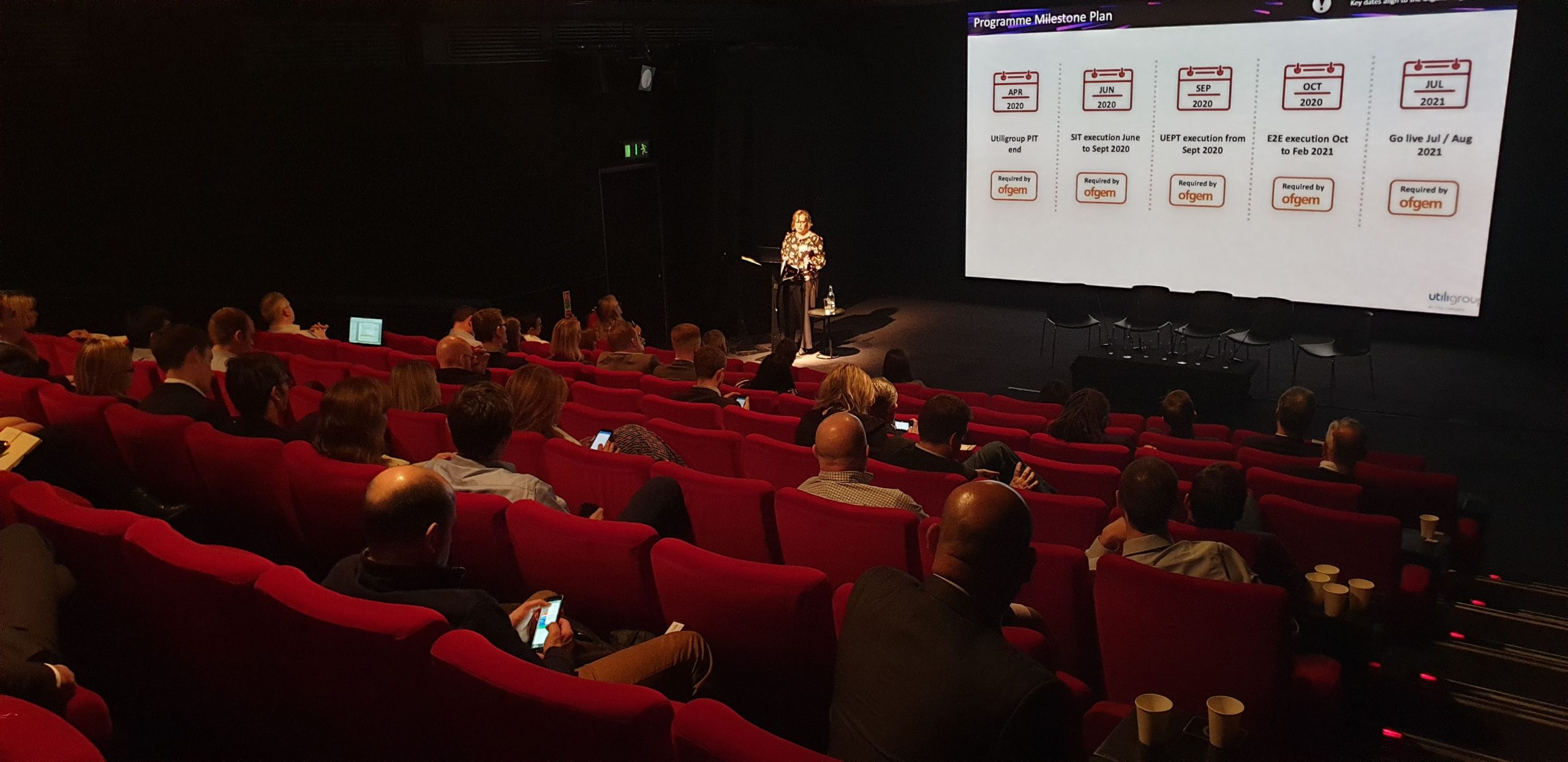 Quiet on the set…
Our recent Smarter Energy Insights Forum was a huge success, gathering suppliers, industry recognised representatives and respected speakers at the prestigious BFI Southbank venue in London.
Arriving guests took their tickets and snacked on popcorn before our speakers discussed upcoming industry changes in the iconic NFT3 cinema room. During the event, the ever-popular Q&A session with live-streaming questions gathered over thirty queries from the audience – providing how essential engagement is between regulator and supplier.
Our speakers on the day included Laura Sandys CBE, Audrey Gallagher, Interim CEO at Energy UK, Anna Stacey, Head of Settlement Reform at Ofgem, Alina Bakhareva, Strategy and External Affairs Manager at Elexon, David Crossman, Head of Regulation at Cornwall Insight and Karen Lee, Professional Services Director at Utiligroup.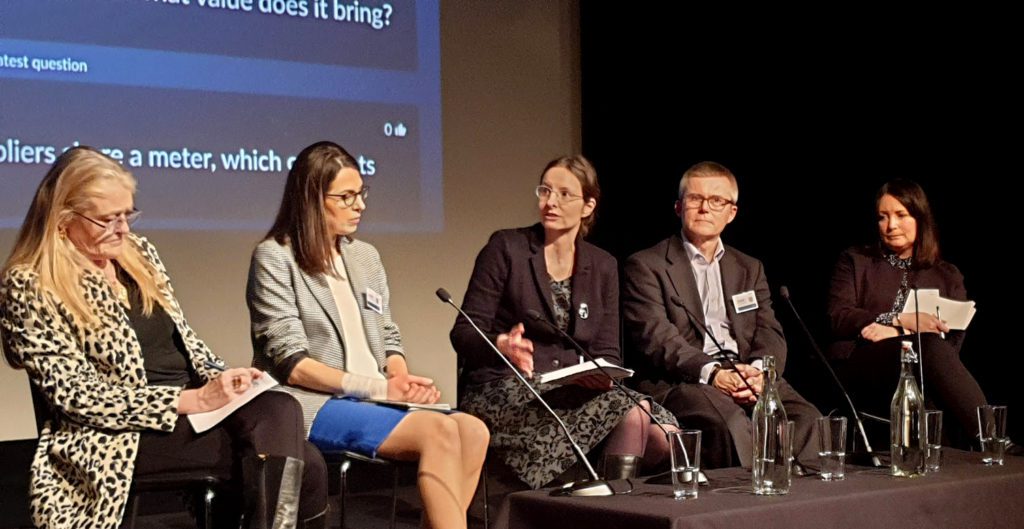 To co-incide with this event, our CSO Mark Coyle also released a new article based around the race to lead converged competition across energy, cars and flexibility. You can find this in-depth feature here.
Thanks to the ever-growing popularity of this event, we plan to return to London to host our sixth Insights event later this year. If you'd like to join our pre-register list to guarantee your place follow our link:
Insights Image Gallery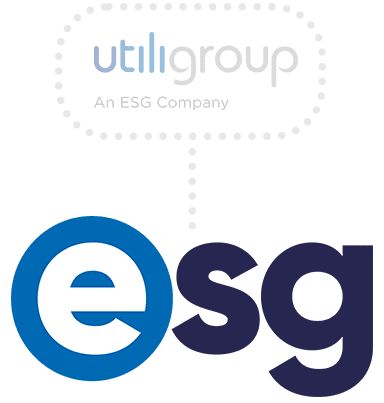 Many thanks for visiting our website. Utiligroup has now unified with ESG. You can find our new site at esgglobal.com - or please click the button below and you will be redirected to our new site.