Smarter Energy Insights Forum in 2019
Nov 27, 2019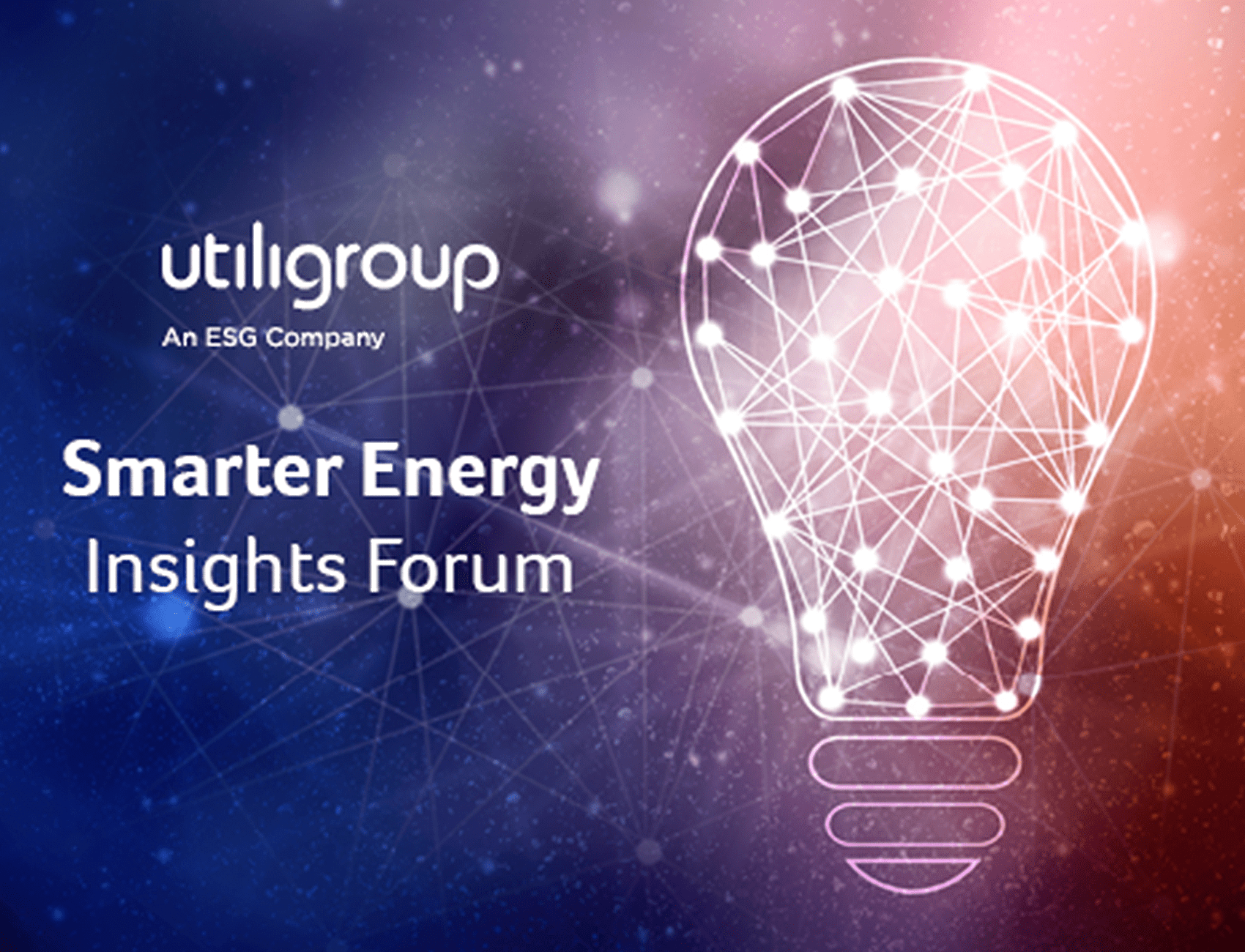 On Tuesday 26th November we hosted two webinars – the first being on Faster Switching and the other being our very first online only forum in the Smarter Energy Insights Series. These two webinars welcomed over 100 people across more than 50 organisations organisations and provided our customers and partners the opportunity to hear from our Utiligroup industry experts. Our Smarter Energy Insights webinar focused on the industry change topics that have been prevalent in 2019 and will continue to affect the industry in 2020 such as:
Smart Metering Review
Faster Switching
Supplier Licence Review
Guaranteed Standards
Settlement Reform
Smart Export Guarantee
Unidentified Gas
You can find the slides used in the Faster Switching webinar here
You can find the slider used in the Smarter Energy Insights Webinar here and the recording is also available here
We welcome any feedback on the topics discussed and encourage you to get in touch with your thoughts and questions so we can best represent your views in the forums we attend. Please get in touch with us at industrymonitoring@utiligroup.com
---
Looking ahead to 2020…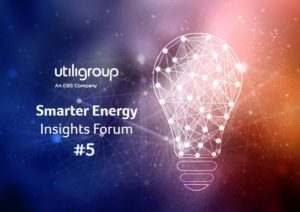 Our Smarter Energy Insights Forum #5 will take place at London's iconic British Film Institute complex on Thursday 6th February. Our forum precedes The Westminster Energy, Environment & Transport Forum on UK retail energy markets which takes place in the morning of the 6th and is just a 7 minute walk away from the BFI. Our CSO, Mark Coyle will be speaking at the WEETF and encourages you to join us here in the morning and then continue on with us to the BFI, where we will have several industry key players discussing priorities for retail energy markets in 2020.

For more information and to register for our Smarter Energy Insights Forum please click here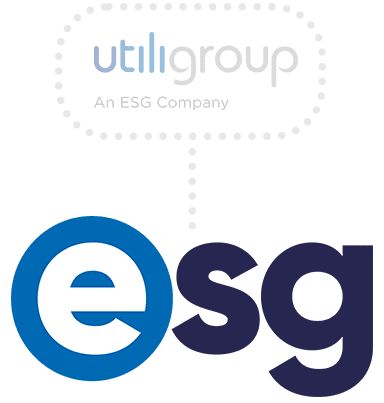 Many thanks for visiting our website. Utiligroup has now unified with ESG. You can find our new site at esgglobal.com - or please click the button below and you will be redirected to our new site.