UK Chancellor announces £500 million for EV supercharging
Mar 13, 2020
The 2020 budget was recently presented by chancellor of the exchequer Rishi Sunak in Parliament, with more support for electric vehicles.
The new budget included £500 million to be spent across the next 5 years to support the roll-out of a super-fast EV supercharging network. The government is also extending the EV purchase grant to 2023 – at a value of £403 million. Both cash injections will help the government achieve their target of banning petrol and diesel cars from 2035.
Alongside the reduction of tax on electricity and tax breaks being removed on red diesel, the government is showing motivation in supporting the growth of electric vehicles and EV supercharging.
Utiligroup continues to support this growth by engaging in government groups, leading EV workshops and directly on the inter-operable capabilities that are needed to accelerate the EV roll-out.
If you'd like to know more about the 2020 budget and the support of electric vehicle schemes click here.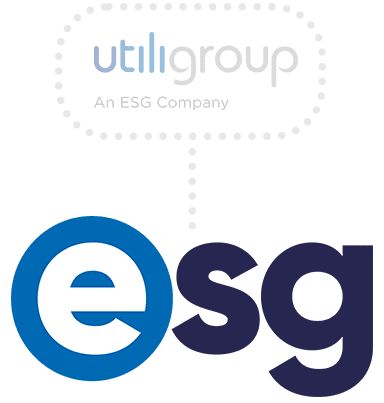 Many thanks for visiting our website. Utiligroup has now unified with ESG. You can find our new site at esgglobal.com - or please click the button below and you will be redirected to our new site.