Launch of New DCC Partner Programme
Mar 3, 2016
Utiligroup – a leading provider of innovative solutions to the utilities and energy industry – announces the opening of its Partner Programme for the DCC readiness.
The DCC is a vital enabler in the deployment of smart metering and the wider evolution of energy to meet customer expectations in the digital age.
Utiligroup is working with a growing range of its customers on their enablement and preparations for operational service using the DCC through our uSmart DCC solution suite. We are engaging extensively in the groups steering the industry work and have published a new thought paper: 'Towards Energy 2.0 and the DCC' available to customers and partners to support their thinking.
Utiligroup now announces the opening of its Partner Programme for their DCC readiness, using the time available to create integrated, market ready, capabilities enabling compliance and new customer proposition development across the value chain of service providers for energy Suppliers and Metering Agents to use the DCC effectively at the earliest opportunity.
We invite our software and consulting partners to engage with us to being the important preparatory work together.
To discuss our partner programme for DCC please contact Martin Evans: Martin.Evans@utiligroup.com
For more information: visit https://esgglobal.com/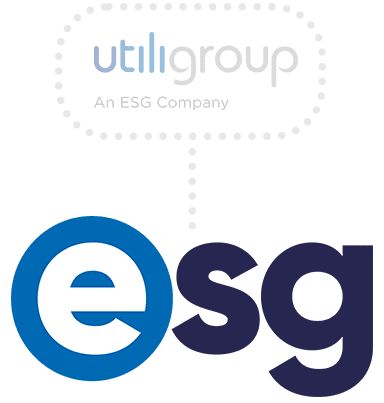 Many thanks for visiting our website. Utiligroup has now unified with ESG. You can find our new site at esgglobal.com - or please click the button below and you will be redirected to our new site.