Utiligroup brings its energy to Women's Utilities Network
Mar 9, 2020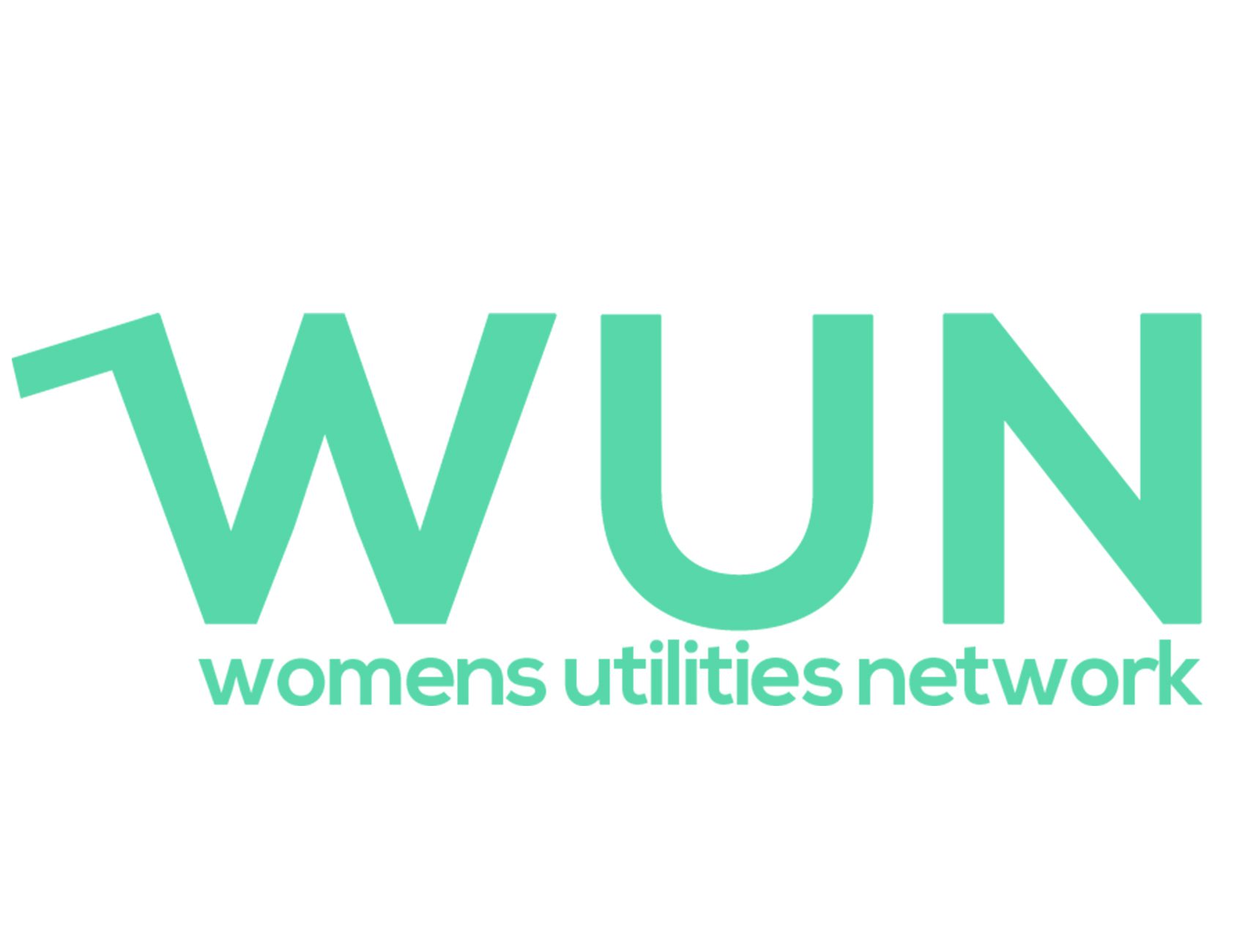 Utiligroup is thrilled to announce that it has become a formal sponsor of the Women's Utilities Network (WUN). Together we want to help women build the right networks, get the best training and take control of their careers in the utility sector.  WUN runs events and offers mentoring to over 1,200 members in order help them develop their skills and careers within the sector.
WUN was founded in 2017 by a group of women who have built successful careers in both the energy and water industries and who now want to help connect likeminded women to support one another, share learnings and create a better future for women in utilities.
Utiligroup values diversity and the role of women contributing at all levels of the business, including in its executive team. Our sponsorship of WUN is a fantastic opportunity for us to be involved first hand with this fast growing and highly beneficial network of women because we know that there are so many members in the North of the Country. We're excited to act as the Northern England Champion for the organisation and to take the lead for all Manchester based events, encouraging engagement and participation for women across the Region.
Kate Barnes, Operations Director at Utiligroup said "I am excited that Utiligroup is supporting WUN and women's development in the utility sector. It is a fantastic organisation that empowers women across the UK. Utiligroup strives constantly to develop through diversity, encouraging our female team members to excel in our company and the wider utilities sector".
Angela Peart, the original founder of WUN said: "I am delighted to welcome Utiligroup as a sponsor of WUN, joining a high level board of companies who are demonstrating their commitment to supporting the careers of women across the sector.  Our sponsors are a vital part of the work we're doling, offering networking, training and opportunities for women to develop and succeed across energy and water."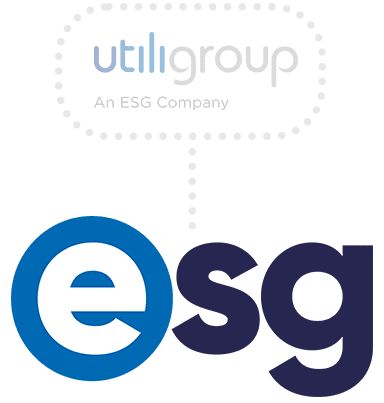 Many thanks for visiting our website. Utiligroup has now unified with ESG. You can find our new site at esgglobal.com - or please click the button below and you will be redirected to our new site.