Utiligroup CEO Wins Ernst & Young Entrepreneur Of The Year 2016 North Award
Jun 28, 2016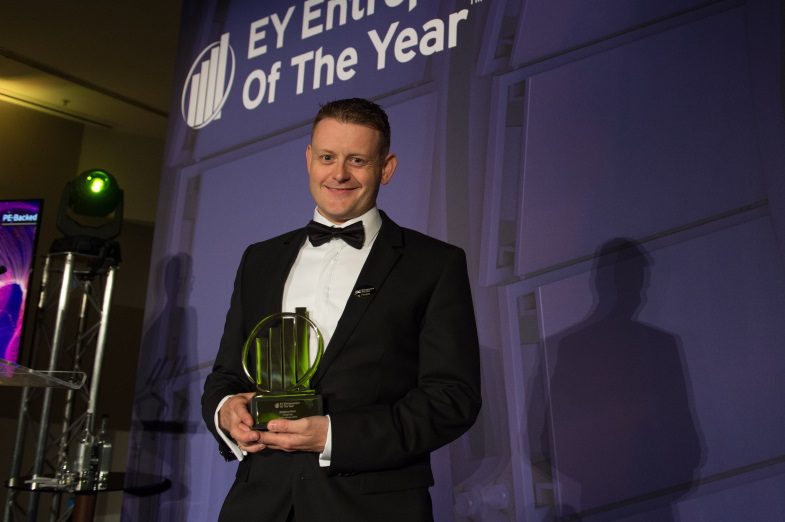 Utiligroup – a leading provider of innovative SAAS solutions to the utilities and energy industry celebrates its CEO Matthew Hirst's success at the Ernst & Young Entrepreneur of the year awards for the North.
CEO at Utiligroup, Matthew Hirst recently took part in the Ernst & Young entrepreneur of the year programme, which recognises the accomplishments of entrepreneurs globally. Hirst won the Private Equity-Backed category award, impressing the judging panel with his approach to growth and re-engineering the business model to become a 'Software as a Service' (SaaS) firm.
Matthew piloted the £16.1m management buyout of the firm in 2014, alongside private equity firm NorthEdge Capital. Celebrating its rapid growth, the firm moved in to a new 16,000 sq ft office facility in September and heavily expanded its workforce, doubling its headcount to over 190 staff with further plans for recruitment in the pipeline.
Around 139 companies led by entrepreneurial business leaders were chosen as this year's finalists. Together employing over 39,000 staff and generating a combined revenue in excess of £5.75b, making a substantial impact on the growth and well-being of our economy.
Matthew Hirst, CEO at Utiligroup comments: "I am thrilled to be recognised and awarded for the PE backed category award at the prestigious Ernst & Young entrepreneur of the year awards. The opportunity to be ranked amongst such successful businesses is testament to the team's hard work and achievements during this remarkable period of transformation. We have a fantastic team and we are all achieving great results together".
The Entrepreneur of the Year programme celebrates entrepreneurship across the UK seeking nominations in four regions across the UK: London & South, Midlands, North and Scotland.
Held at the Lowry Hotel in Salford and hosted by BBC Breakfast presenter Steph McGovern, the awards dinner honoured business leaders across 10 categories. Winners then go on to vie for national titles including overall UK Entrepreneur of the Year 2016 at the national awards dinner in October.
To learn more about Utiligroup, its enablement of competitive growth at scale and the Towards Energy2.0 strategy, contact Mark Coyle, Strategy & Marketing Director at mark.coyle@utiligroup.com.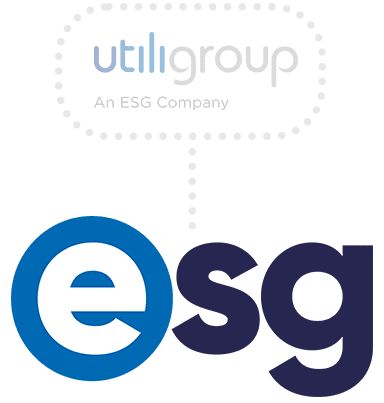 Many thanks for visiting our website. Utiligroup has now unified with ESG. You can find our new site at esgglobal.com - or please click the button below and you will be redirected to our new site.