Gearing Up for Expansion with Office Move and Recruitment Drive
Apr 7, 2015
Utiligroup – a leading provider of software solutions and services to the energy and utilities industry – is gearing up for significant growth in 2015/16, after signing a lease to move to new state-of-the-art offices in Chorley. The move to the 16,000 sq ft business premises will almost double the size of the company's headquarters.
The relocation forms part of its growth strategy and plans for a major recruitment drive. Over the next 12 months, the company intends to appoint a further 45 employees to cover a wide range of roles. These include: Java Developers, Software Test Analysts, Business Analysts, Software Engineers, Project Managers and many more. Matthew Hirst, CEO of Utiligroup, said:
In the last seven months, we have increased our headcount from 85 to 105 people across all areas of the business. We are investing heavily in both our people and our software and services proposition, in order to meet market demand and reach our ambitious growth targets.We firmly believe in expanding our unique offering to new and existing energy and utilities providers, while proactively targeting new business; our move to the new flagship building indicates our genuine desire to extend our footprint in the market.
Utiligroup's staff are its most important asset. As such, as part of its overall recruitment and succession strategy, the company has created the Utiligroup Academy to further invest in developing talent and future succession planning.
.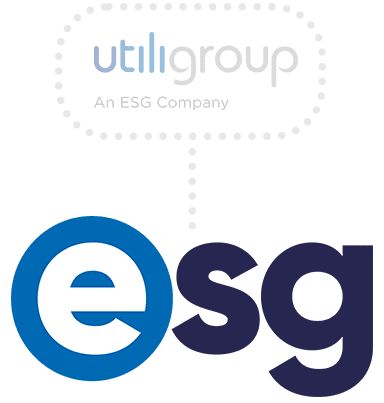 Many thanks for visiting our website. Utiligroup has now unified with ESG. You can find our new site at esgglobal.com - or please click the button below and you will be redirected to our new site.