Utiligroup Helps New Energy Supplier Enter Market
Sep 21, 2013
Utiligroup has today signed a deal with GnERGY Ltd. This deal will enable GnERGY to become a dual fuel energy supplier, and will be the seventh company to take advantage  of the 'Supplier in a Box' ™ solution that Utiligroup delivers to new market entrants.
The agreement is another example of Bglobal's strategy to facilitate entry to the UK energy market, and cements its position as the market leader in this field. Utiligroup, as part of Bglobal, enables businesses of all sizes to enter the highly competitive energy sector by offering expertise, support and access to licenses and software.
The 'Supplier in a Box'™ package will minimize the time it takes GnERGY to be operational in the market, as Bglobal offers it an array of logistical and technical support through Utiligroup. This support includes access to Utiligroup's full range of energy software, implementation services and consultancy from the 'Client Solutions' team, operational managed services and a license through the pre-accredited supply company 'Lumen Energy Supply Ltd'.
Tikendra Dewan at GnERGY commented: "We believe that we have a unique proposition in the UK energy market with our plans to directly serve our community in this way. As such, we required a partner that understands our unique needs and has the skills and experience to help us achieve our goals. We found that Utiligroup were the only company in the market that could deliver not only the pre-accredited energy supply company that will help us begin operations more quickly, but also the industry-leading software and services that will enable us to meet the needs of our community customer base."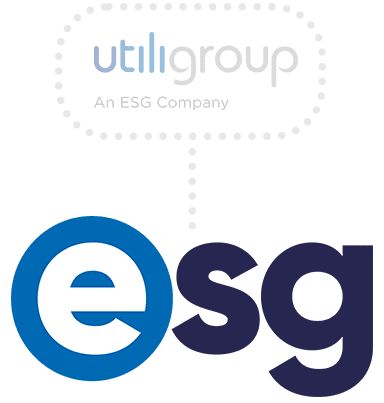 Many thanks for visiting our website. Utiligroup has now unified with ESG. You can find our new site at esgglobal.com - or please click the button below and you will be redirected to our new site.