Utiligroup & Red Island Helping Suppliers to Get Ready for The Smart Metering Rollout
Mar 26, 2015
Utiligroup have teamed up with Red Island to provide information security assistance to suppliers as they get ready for the GB Smart Metering Rollout.
Utiligroup has been planning for the implementation of the DCC for many years and has designed a set of modular solutions and product enhancements to support customers throughout the mass deployment of smart meters, and to ensure that their systems are compatible with the industry specifications which all suppliers are obliged to follow under the Smart Energy Code (SEC).
Amongst the many challenges that residential suppliers must address and solve is that their systems must be compliant with the DCC's complex end-to-end security model. This includes the need to demonstrate compliance or alignment with ISO27001, the international standard for information security, and which organisations often have to implement with the advice of specialist consultants.
Red Island is a subdivision of Gemserv Limited who are actively supporting DECC and the DCC smart metering and smart grids programmes. Red Island is one of the leading information security consultancies in Europe with a wealth of experience in providing risk, governance, compliance and assurance services. Combined with Gemserv's responsibility to maintain the Smart Energy Code, and work conducted providing information security and data protection assurance to other national smart metering programmes and energy companies, Red Island is the ideal partner to support suppliers in their preparations for the DCC programme. Red Island understands Utiligroup's DCC software solutions, and so will be able to provide independent but highly informed consultancy and advice.
Using their knowledge of the industry sector, they have put together a partner programme. With enormous changes underway we advise suppliers to consider the importance of implementing these changes in advance of the mass rollout to enable clients to save money, benefit from skills and knowledge transfer and build up a valuable support network.
For more advice on how to join the partner programme or to find out about Utiligroup's DCC solutions, contact us directly!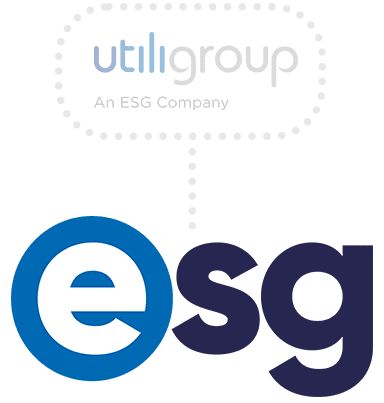 Many thanks for visiting our website. Utiligroup has now unified with ESG. You can find our new site at esgglobal.com - or please click the button below and you will be redirected to our new site.