Utiligroup speaking at the Future of the UK Smart Grid Summit, 14th June, London – 30% discount available
May 17, 2017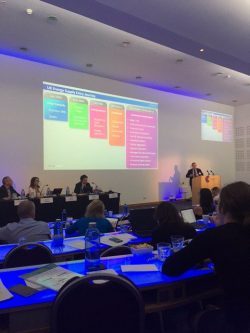 Utiligroup will be speaking at the Future of the UK Smart Grid Summit on 14th June in London.
Chief Strategy Officer at Utiligroup, Mark Coyle will cover a range of topics on the emerging energy market, innovation and upcoming opportunities. This highly topical event is not to be missed and we are delighted to offer a substantial 30% discount to our valued customers and partners.
If you are interested and would like more information, drop a line to: neelam.parmar@utiligroup.com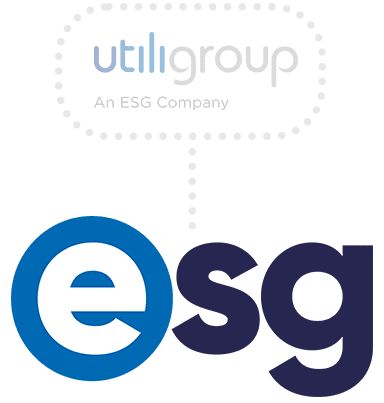 Many thanks for visiting our website. Utiligroup has now unified with ESG. You can find our new site at esgglobal.com - or please click the button below and you will be redirected to our new site.