Utiligroup sponsor Westminster Energy Forum
Apr 25, 2018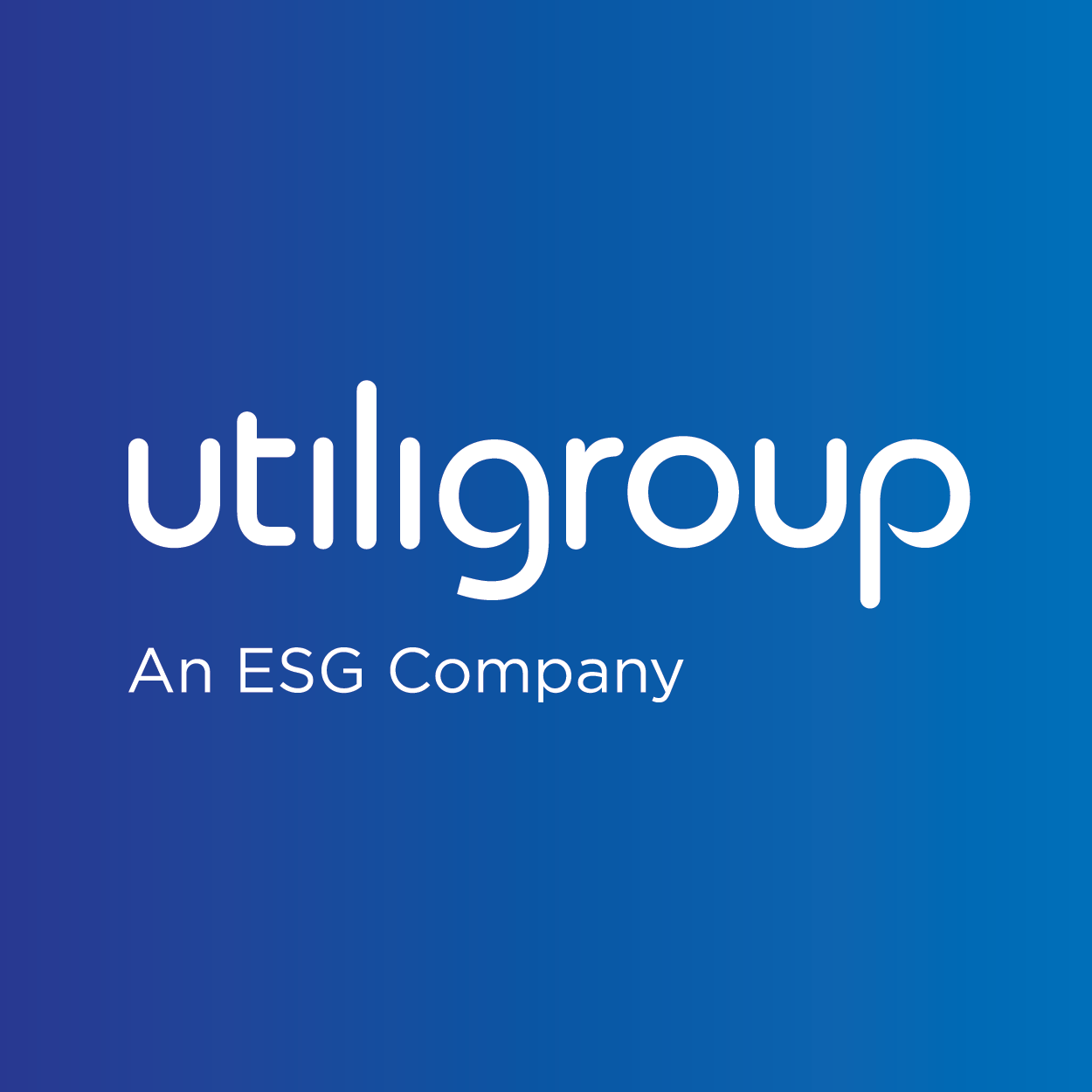 Utiligroup are set to be the main sponsor at the Westminster Energy Forum entitled 'Priorities for the UK energy market: competition, infrastructure and innovation'. This event is to be held in Central London on Thursday 26th April.
This seminar will discuss the Government's proposed plans to reduce the cost of energy bills and ensure the market works in the interests of customers. Topics such as price capping, switching and new technologies will be led by key speakers including Ofgem CEO, Dermot Nolan and founder of Octopus Energy, Greg Jackson.
With a vast number of industry bodies and key figureheads attending there is set to be a lot discussion around the previously mentioned hot topics of the energy industry and a lot of scope for future plans and solutions.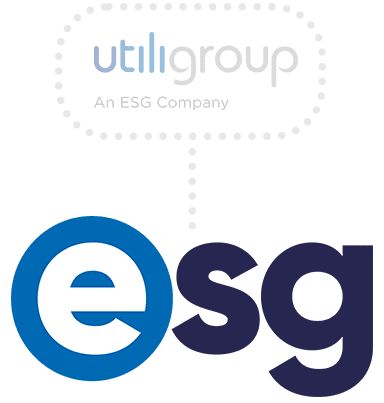 Many thanks for visiting our website. Utiligroup has now unified with ESG. You can find our new site at esgglobal.com - or please click the button below and you will be redirected to our new site.