Utiligroup unleashes competitive energy supply innovation in Future of Energy 2018 feature
Mar 8, 2018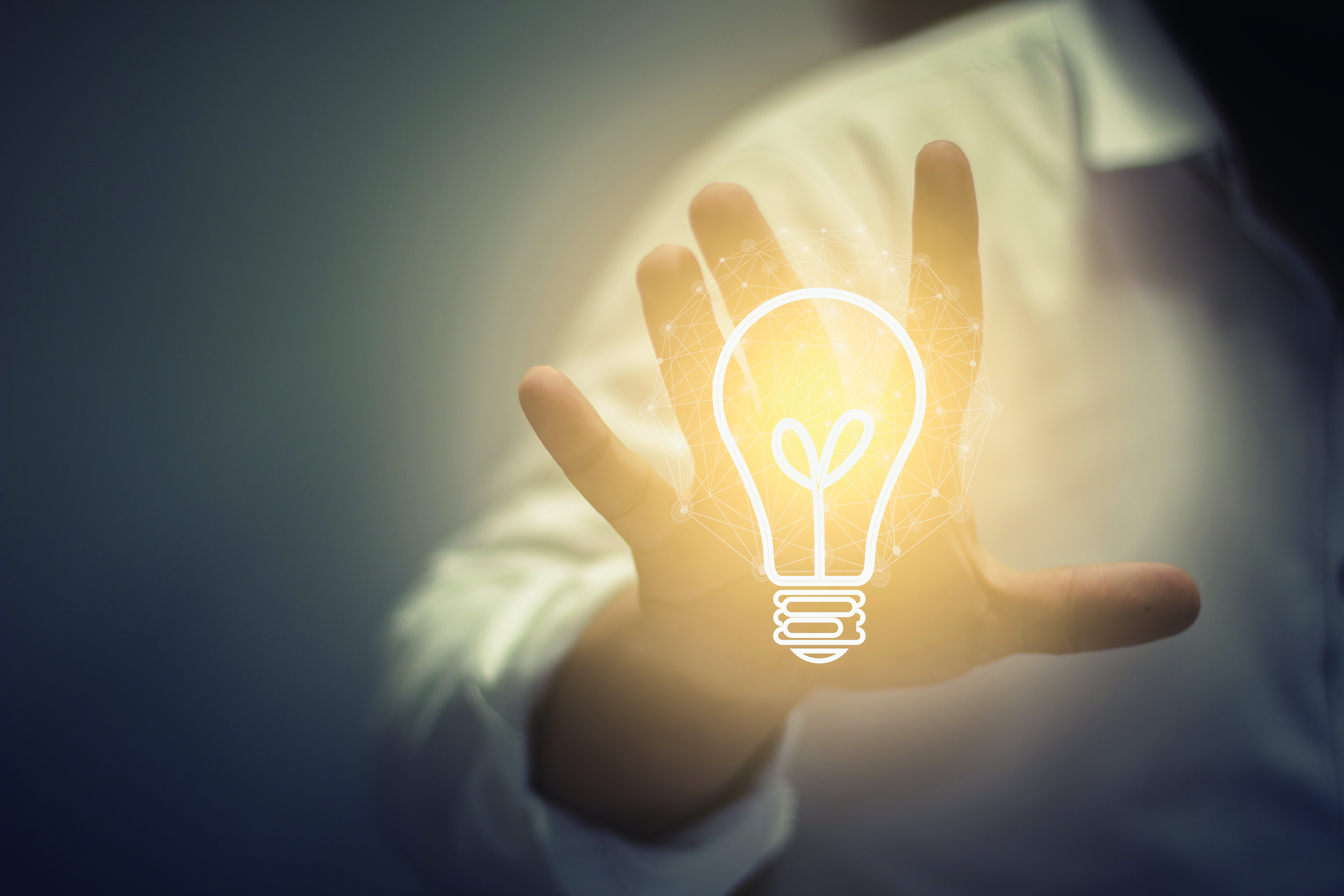 Energy competition is now smarter & leaner as it grows customer benefit  with industry complexity provided by proven software as a service partners.
Utiligroup is the leading UK enabler of smarter competitive leadership through our 'Supplier In A Box' which uniquely covers all key areas of the market capabilities required.
Our model delivers rapid, compliant market entry, proven scalable Software as a Service, expert managed services, DCC smart metering enablement & data insight deployed for >40 innovators & >7 million customer meter points.
As part of our focus to liberate competitive innovators, we are pleased to feature in Future of Energy 2018 report by Raconteur in The Times today.
Download for free at https://lnkd.in/gJERsCU using View button.
Mark Coyle (Utiligroup CSO) shares his Smarter Energy Insights and an overview on the 'Future of Energy' report here https://esgglobal.com/unleashing-competitive-energy-leadership/
Contact our CEO today to explore unleashing your disruptive proposition into the UK energy market during 2018 at matthew.hirst@utiligroup.com and 01772 770 280
Tweet us @Utiligroup
Linked In: Utiligroup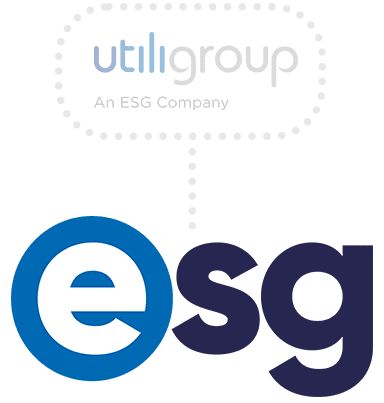 Many thanks for visiting our website. Utiligroup has now unified with ESG. You can find our new site at esgglobal.com - or please click the button below and you will be redirected to our new site.