Utiligroup Welcomes European Regulators Report
Apr 7, 2016
Utiligroup welcomes the benchmarking report by Commission of European Energy Regulators (CEER) into the entry barriers for energy suppliers in European Union energy retail markets.  We reaffirm Utiligroup's commitment to continue innovation in this space to enable optimised entry, effective participation and competitive agility by our growing customer base
It is noted that Data Management processes are highlighted in the report as a key consideration in market entry, a potential barrier to entry that Utiligroup has mitigated with its proven, scalable solution and managed service architecture that turns market complexity into operational competitive effectiveness.
Utiligroup works with the majority of the fast expanding range of independent energy suppliers in the UK energy market and with a global range of energy trading, metering and distribution companies operating in the UK and the All Island Energy Market. As energy evolves to become digital, meet future needs and empower customers it will transform towards a new basis Utiligroup calls Energy 2.0 with the new independent energy companies positioned well to deliver the journey of change in collaboration with their customers.  We will continue to work in partnership with our clients, delivery partners and regulatory authorities to expand market participation, remove complexity and enable agile innovation on behalf of customers.
We welcome contact by clients, partners and those interested in Energy 2.0 to explore how we can enable your market participation, expansion and growth at scale.  Please contact us via Neelam Barber, Marketing Manager at neelam.barber@utiligroup.com to arrange an early conversation with our market strategy team.
The CEER Report may be accessed online at: https://bit.ly/1RXv4uR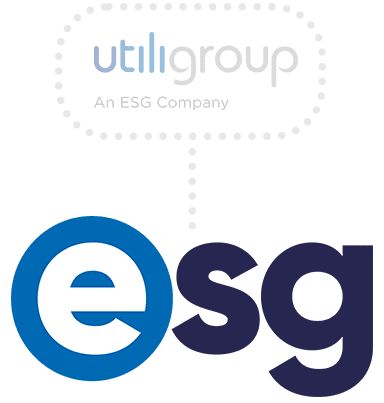 Many thanks for visiting our website. Utiligroup has now unified with ESG. You can find our new site at esgglobal.com - or please click the button below and you will be redirected to our new site.