Utiligroup welcomes energy customer benefit to be unlocked by Ofgem faster reliable switching programme
Jan 20, 2017
Utiligroup welcomes the publication by Ofgem of the faster, reliable customer switching information baseline and associated Request for Information.  Our company has been engaging in multiple working groups for this key industry programme over the last year and will work closely with its customers and partners to provide helpful input to their response.  Through this industry programme we will support our Supplier, metering and distribution customers in delivering industry leading customer experience that builds trust with their energy provider.  Millions of customers already switch automatically through our solutions and we welcome engaging collaboratively to bring further benefits to energy customers.
Our focus is to help utilities to become smarter so that everyone benefits.  We help to create a more competitive utilities sector improving through better service and greater choice, guiding utilities through complex industry change to become smarter and deliver customer benefits as we evolve towards  Energy2.0 . We deploy our technology and talent to deliver innovation and automation through our SaaS and Business Process Management solutions, from which we create actionable data analytics and insight for future utilities.
As part of our '7 key industry changes for 2017' we are engaging extensively to bring practical implementation across smart metering and its DCC enablement, gas Nexus, customer switching, half hourly settlement, energy flexibility, Competitive Market Authority remedies and competitive water opening.  Through a collaborative, integrated capability delivery model our solutions enable customer centric, competitive agility to enable trust, benefit and empowerment of smart customers.
We welcome exploring our sector engagement, the roadmap towards Energy2.0  and our enabling value of your future utility.   Please contact Chief Strategy Officer, Mark Coyle at mark.coyle@utiligroup.com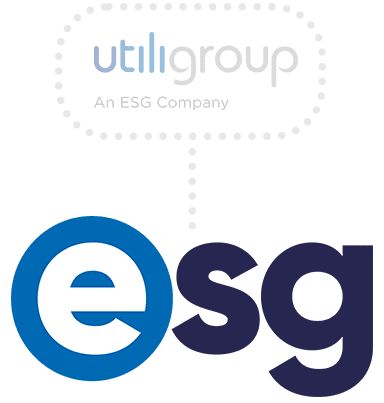 Many thanks for visiting our website. Utiligroup has now unified with ESG. You can find our new site at esgglobal.com - or please click the button below and you will be redirected to our new site.