Welcoming New Apprentices
Apr 29, 2016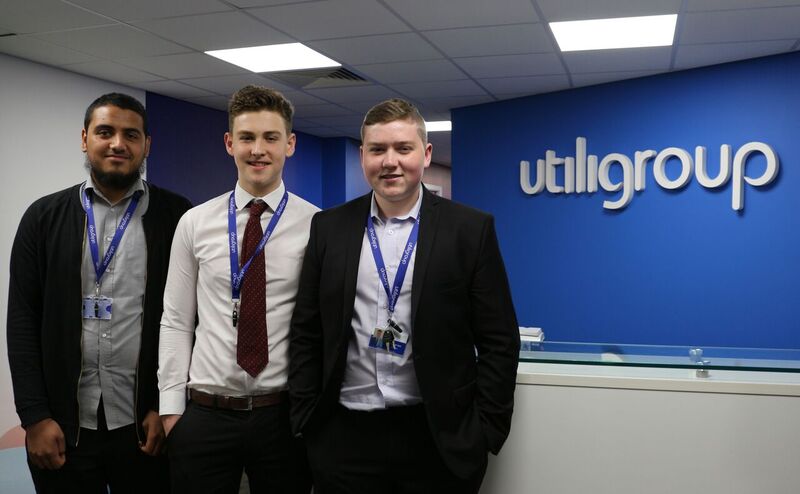 As part of our growing commitment to attracting the best talent we're absolutely delighted to WELCOME our latest apprentices, Chloe Orritt and Yahya Chevan to Utiligroup. Chloe is a L2 Business Admin Apprentice who will be working within the Shared Services Department and Yahya is a L4 Network Engineer Apprentice.
Our Apprenticeship programme is an important way for us to support talented young people build their careers and to encourage new generations of expertise and innovation. We wish Chloe and Yahya the very best of luck as they start their exciting new careers at Utiligroup.
Get in touch for more information on our Apprenticeship programmes.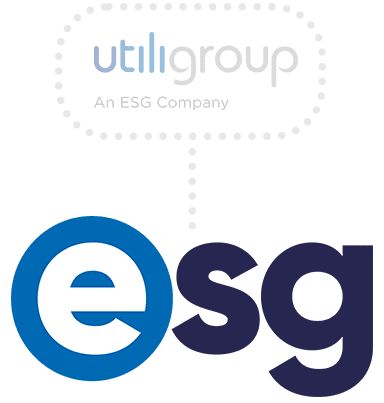 Many thanks for visiting our website. Utiligroup has now unified with ESG. You can find our new site at esgglobal.com - or please click the button below and you will be redirected to our new site.