We've completed MHHS PIT Testing
Nov 8, 2023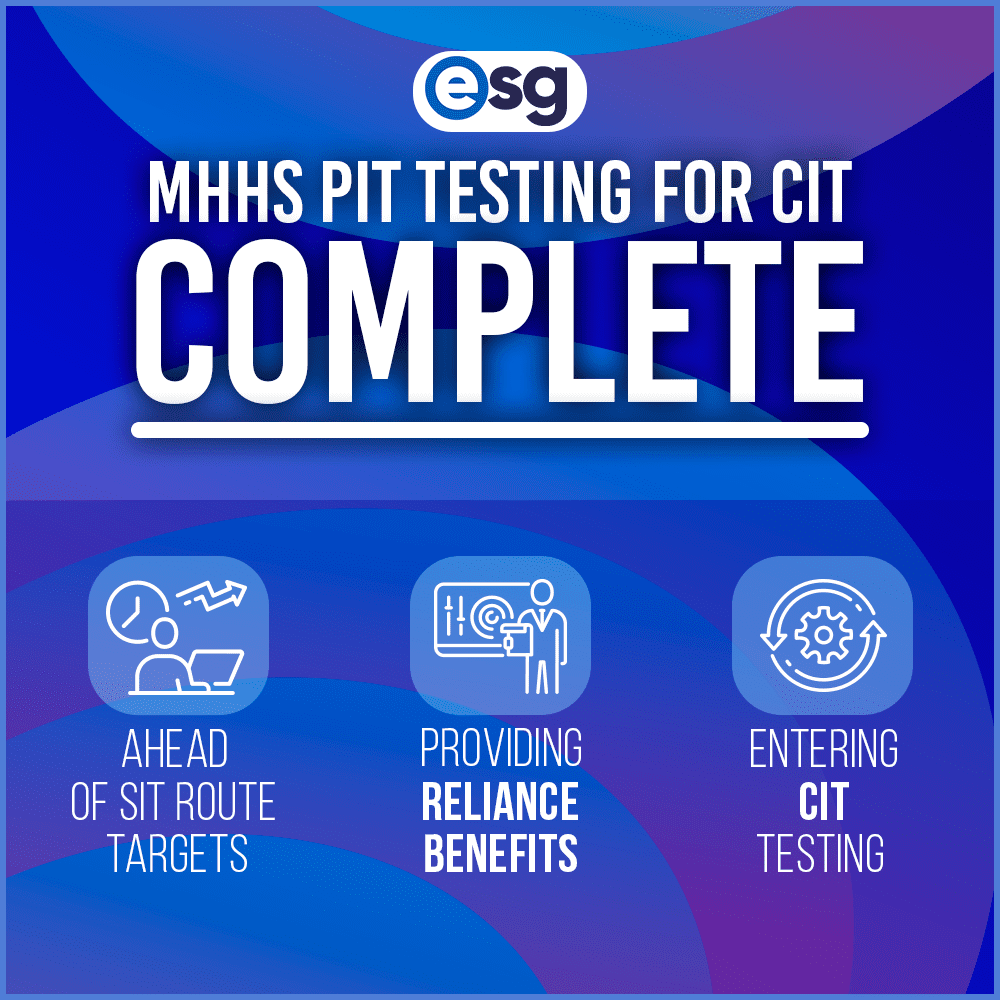 In a significant step forward, ESG are excited to hit a major milestone on our journey towards CIT with PIT officially complete. This milestone is a key advancement in readiness for Component Integration Testing (CIT). We are now preparing to enhance not only our clients' experience but also provide broader benefits to those in the energy industry.
1. Smart Data Services (SDS) and Advanced Data Services (ADS):
ESG is set to support testing in CIT interval 3, starting from the end of November 2023. This marks a significant milestone for all our clients enabling them to place reliance on ESG.
2. Metering Service Smart (MSS) and Metering Service Advance (MSA):
ESG is preparing for CIT interval 4 in December 2023. During this interval, we will work on behalf of a group of metering agent clients to ensure that metering services are thoroughly tested and optimised. This phase holds the key to enhanced metering services in the energy sector.
3. Supplier:
In January 2024, ESG is able to enter CIT interval 5. In this phase we will work on behalf of a group of supplier clients. By participating in this testing interval, we will contribute to streamlining and improving supplier-related processes, benefiting not only our clients but improving supplier related processes.
This contribution brings with it a host of key benefits for ESG and our clients, including placing reliance to avoid executing repeat testing in CIT and completing the pre-requisite testing in readiness for SIT functional next March.
Our successful completion of Pre-Integration Testing marks a pivotal moment in ESG's journey toward Component and System Integration Testing. By participating in CIT and SIT, we are set for new standards of quality and reliability, encouraging a more efficient and trustworthy energy sector for all. The future looks bright for our clients as we continue to lead the way in shaping the energy landscape.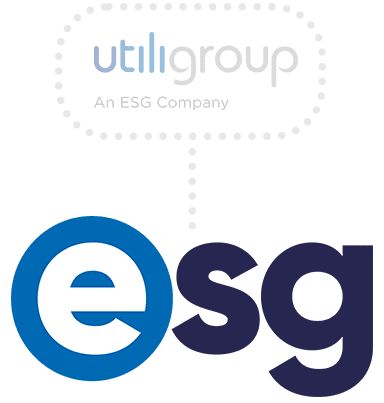 Many thanks for visiting our website. Utiligroup has now unified with ESG. You can find our new site at esgglobal.com - or please click the button below and you will be redirected to our new site.