10 Million meters managed by our uSmart platform
Nov 29, 2022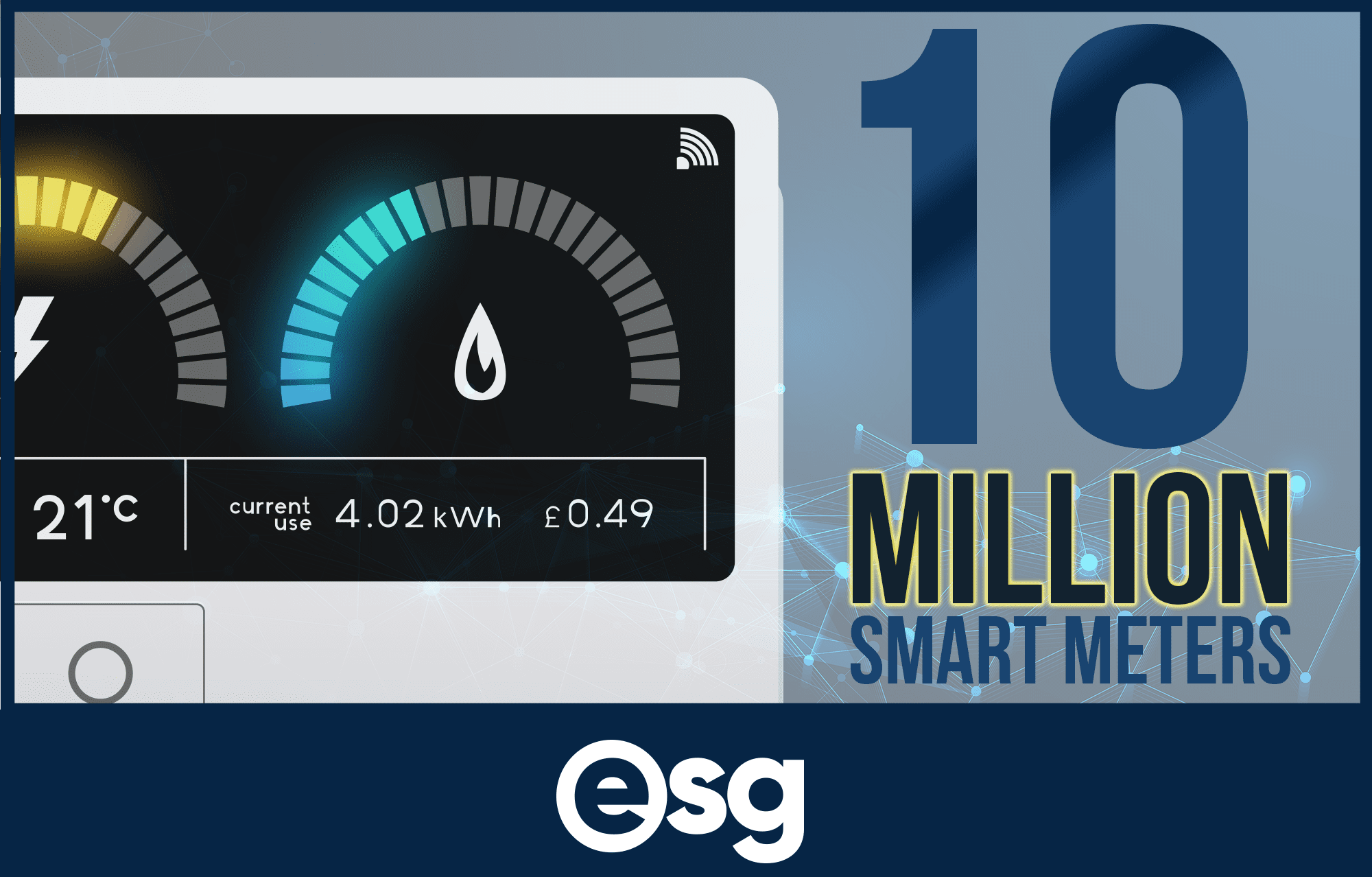 This month ESG passed over 10m smart meters managed by it's uSmart platform.
The number of meters managed by ESG has more than doubled since 2020, and now represents over 40% of the total UK smart meters live with the DCC,  which makes ESG the single biggest supplier of smart meter software into the UK energy market.
"The smart meter roll-out is a key element supporting the UK's journey to net zero and the regulator putting choice and control into the hands of energy consumers."
Smart metering in UK homes and businesses is a key pillar of the UK's journey to net zero. It supports energy suppliers in all aspects of their business and allows UK energy consumers to reduce their energy usage and costs.
Smart meters help energy consumers to monitor their energy consumption at a detailed level to let them manage and reduce their energy usage and costs. Smart meters help energy suppliers to understand their customers' needs better, allowing them to manage their forecasting, billing, and customer service in a more responsive way.
ESG's 'uSmart' smart metering platform is the foundation of the UK's smart metering infrastructure. It is the most popular software underpinning the Data Communications Company (DCC) that administers the nationwide smart metering scheme.
Key facts
Over 10 million meters managed by uSmart SaaS solution
uSmart software is used by over 40% of the UK smart meters.
uSmart has handled over 2.8 billion messages since the smart metering roll out began in 2019
Matt Hirst, CEO of ESG says,
'Smart metering is the cornerstone of our journey to Net Zero – helping consumers reduce their energy bills by managing their costs with clear visibility. For a huge percentage of those consumers, our uSmart software is responsible for that connection. We're determined to put the power in consumers hands – and we're proud to announce that we've reached 10 million meters managed through our software. '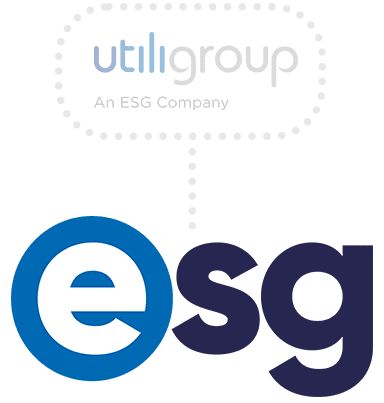 Many thanks for visiting our website. Utiligroup has now unified with ESG. You can find our new site at esgglobal.com - or please click the button below and you will be redirected to our new site.