CMA Publishes Final Energy Market Reforms
Oct 4, 2016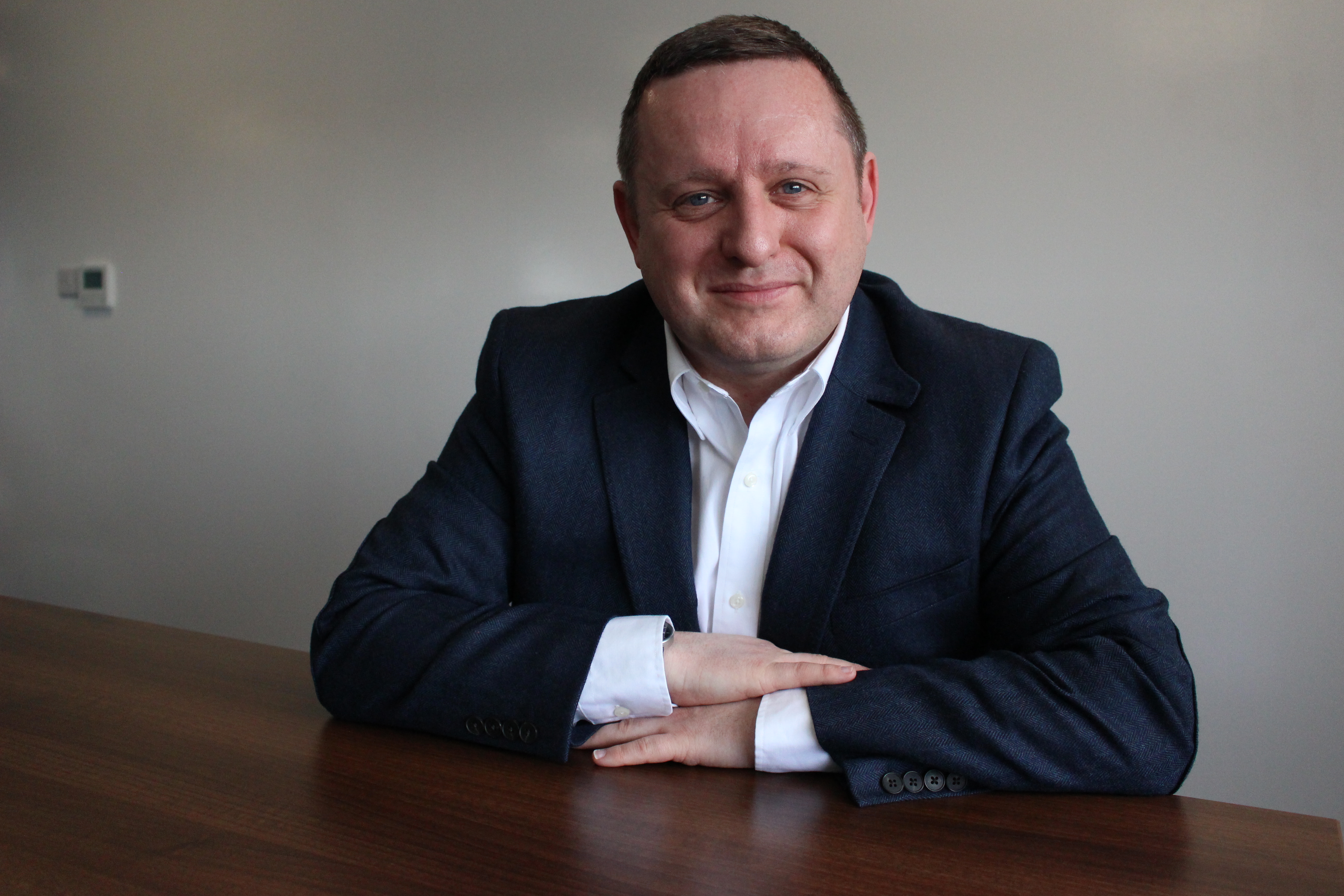 Utiligroup would like to reinforce its commitment to enabling customers in their effective implementation of government adopted proposals from the CMA and we welcome the opportunity to explore the journey of change for your business in continuing to deliver and grow customer benefits.
Please contact us via Mark Coyle, Associate Director of Strategy at mark.coyle@utiligroup.com to arrange an early conversation with our market strategy team.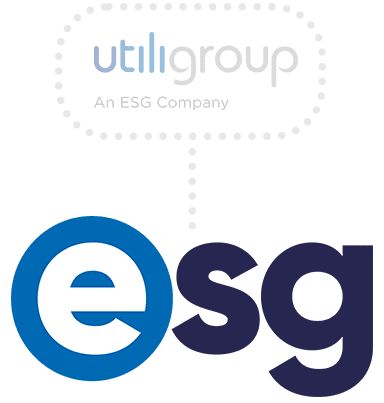 Many thanks for visiting our website. Utiligroup has now unified with ESG. You can find our new site at esgglobal.com - or please click the button below and you will be redirected to our new site.