Discussing 'The Energy Internet' at Japan Webinar
Jun 10, 2021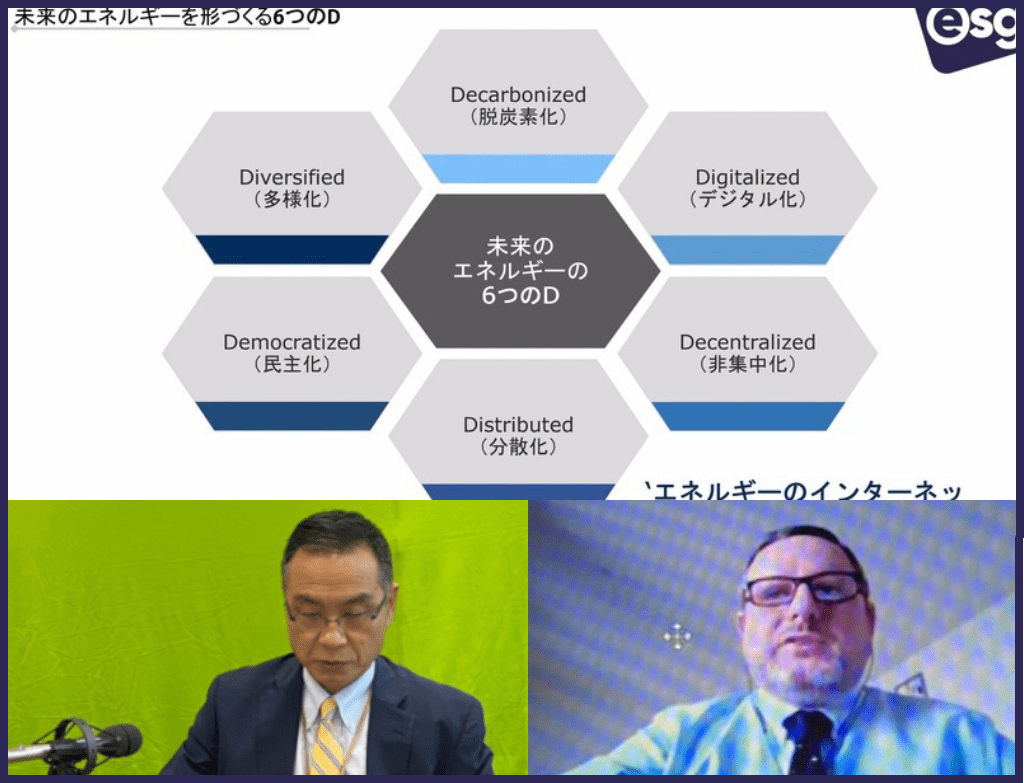 Chief Marketing Officer Mark Coyle recently took part in a presentation with our Japanese team focused on the growth of smart meters.
Our CMO presented alongside Country Head of Japan Hideki Ando, discussing how smart metering is the start of the energy internet. The webinar marks our continued growth and collaboration between Japan, UK and US energy sectors, cultivating knowledge across global energy markets and implementing that experience for the benefit of our customers.
If you'd like to know more about the Japanese energy market, please contact us at energyleaders@esgglobal.com for more information.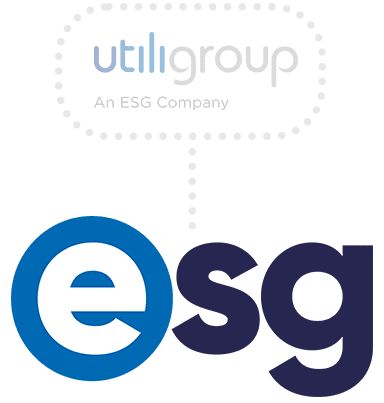 Many thanks for visiting our website. Utiligroup has now unified with ESG. You can find our new site at esgglobal.com - or please click the button below and you will be redirected to our new site.