ESG Celebrates Women in Leadership
May 28, 2021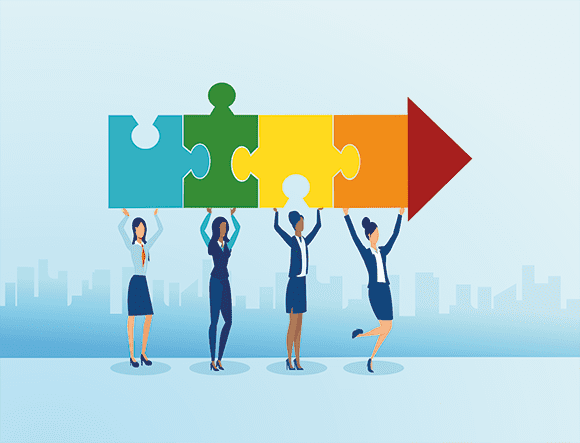 Last year ESG launched its mission: to provide innovative technology that empowers energy leaders to deliver on the future promise of energy. As a diverse team of over 500 employees globally, we understand the benefits of equity and inclusion in the workplace. We believe the things that make people different are the very things that spark the creativity and innovation that is mission-critical to ESG. We commit ourselves each day to being the kind of workplace where employees can be their authentic selves and achieve their greatest potential.
Our diversity stats show that 32% of ESG's workforce is female. As a technology company, which is reckoning with women being largely underrepresented in the sector, the data confirms that ESG has some work to do on gender diversity overall. We are proud of the work we have done to improve this, most especially with the opportunities we have provided for women to advance their careers.  At ESG 29% of management and leadership roles at the company are now held by women including at Operating Board level.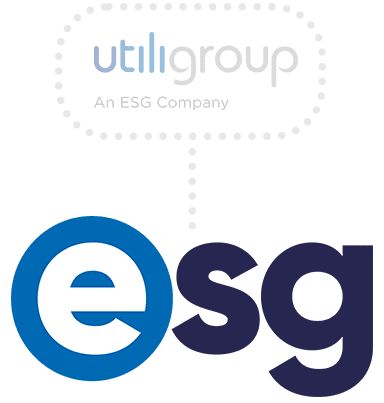 Many thanks for visiting our website. Utiligroup has now unified with ESG. You can find our new site at esgglobal.com - or please click the button below and you will be redirected to our new site.