ESG CEO describes his journey from MBO to global expansion
Mar 24, 2021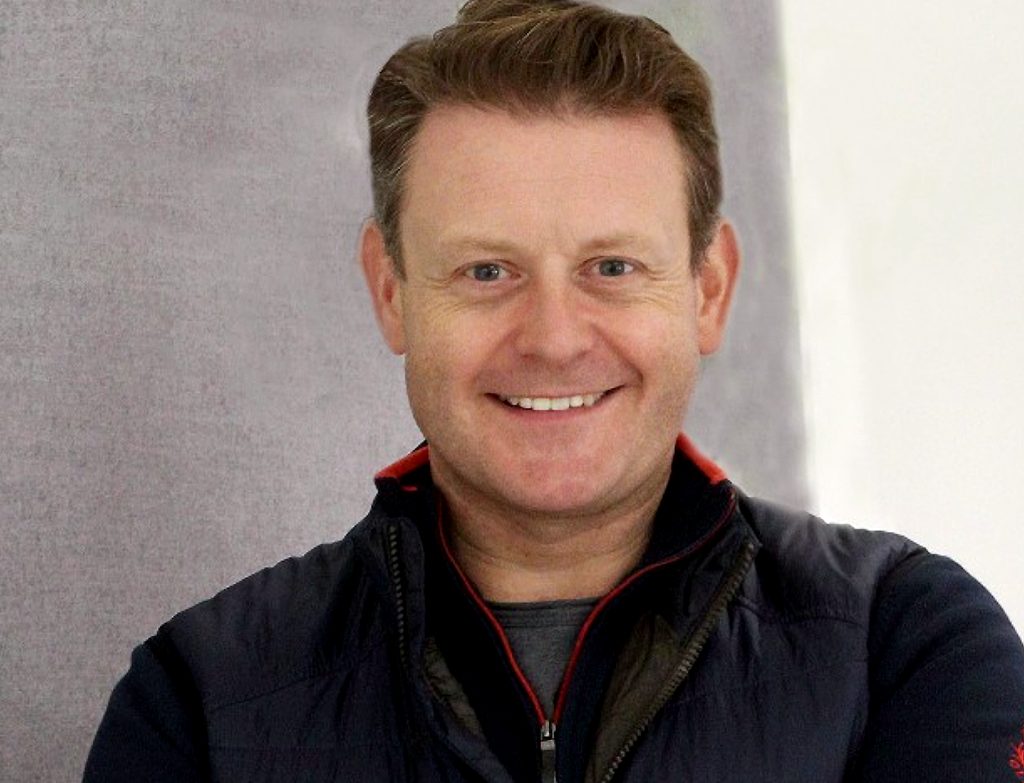 Our CEO Matt Hirst recently spoke to Business Cloud about the complex journey from MBO to global expansion with ESG. The article details the growth of both Utiligroup and ESG through our backing by private equity investor Accel-AKKR. The article supports Matt's inclusion in a free webinar, organised by Biramis Management Partners and ByrneWallace LLP, on Thursday 25th March that focuses on 'Maximising value from your MBO'.
The article covers the history of our UK business with many useful suggestions from Matt to support business growth.
"We are really excited to be bringing new products to market this year in all our geographies to help energy providers digitise their relationships with end consumers of energy. We empower energy suppliers to be efficient through the use of our leading technology and are constantly enhancing our solutions to enable them to stay ahead." Matt was quoted.
Matt continues by talking about future development and adapting to the effects of the pandemic. "
This technology, starting with the smart meter, is essential in the ambitious drive towards us all collectively achieving 'Net Zero'.  It's an exciting time for ESG to empower the leaders globally and make a shared contribution to our future.
"
You can read the full article by visiting Business Cloud here and sign up to download the free webinar from Thursday 25th March.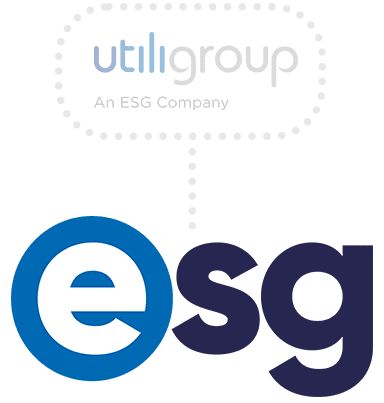 Many thanks for visiting our website. Utiligroup has now unified with ESG. You can find our new site at esgglobal.com - or please click the button below and you will be redirected to our new site.