ESG is sponsoring EMC and Energy UK
Oct 6, 2021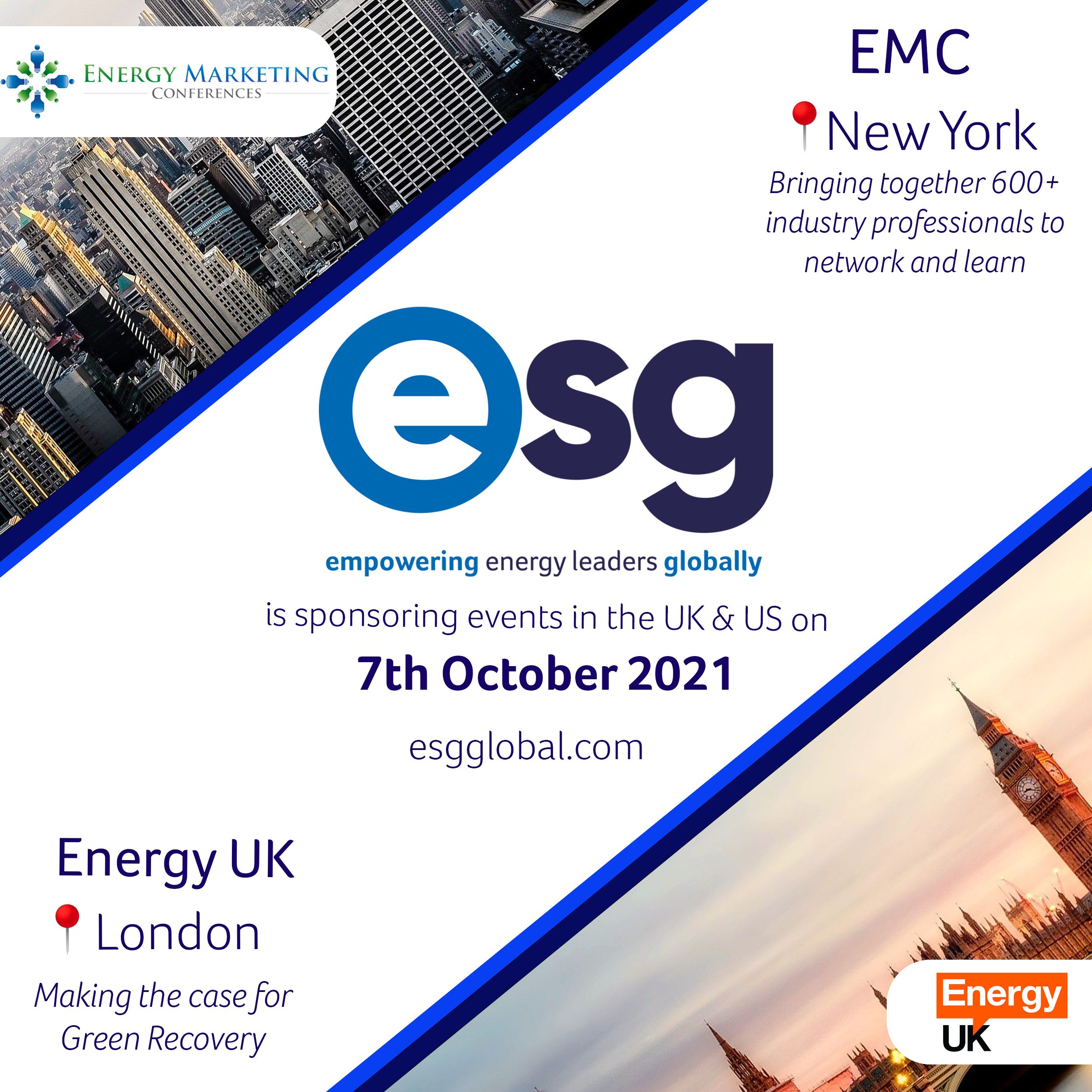 On 7th October we are sponsoring events in North America and the UK. Join us at Energy Marketing Conferences in New York and Energy UK in London.
If you're visiting either event, make sure you come and say hello to our friendly team.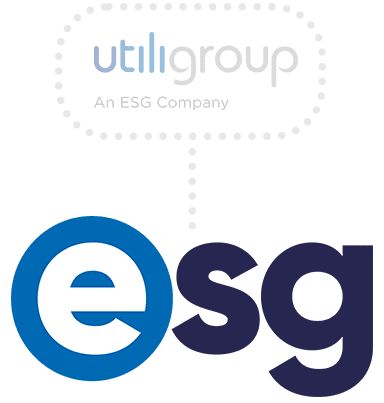 Many thanks for visiting our website. Utiligroup has now unified with ESG. You can find our new site at esgglobal.com - or please click the button below and you will be redirected to our new site.