ESG Launch Japanese Website
Jul 19, 2021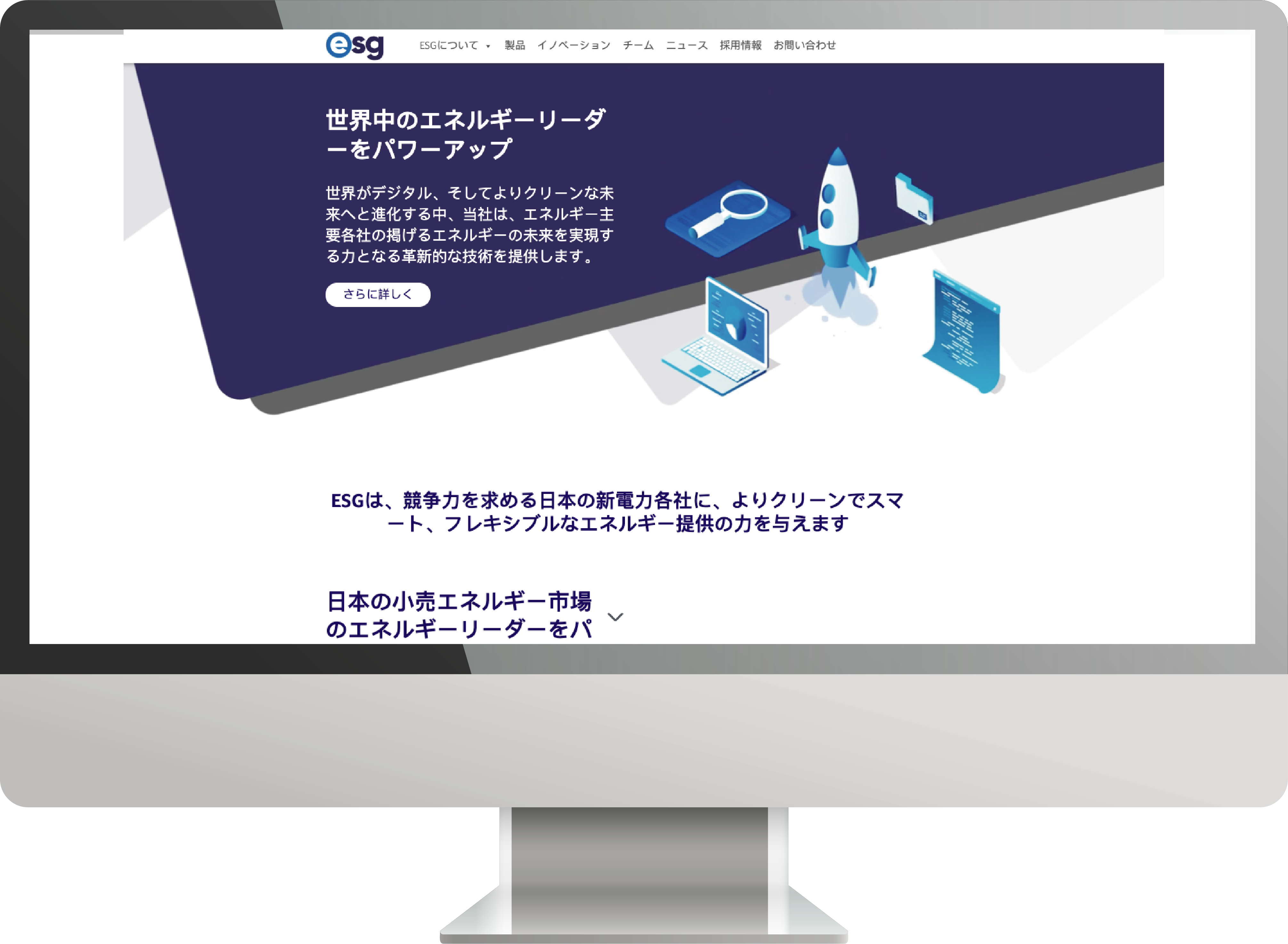 We are proud to announce the launch of our Japanese language dedicated ESG website. Our Japanese customers and audience can visit the new site at

www.esgglobal.jp
We've been able to maintain the same fresh, clean design and easy to use intuitive structure like our global site

www.esgglobal.com

– whilst fully translating both message and content into Japanese.
All future content for our new website will be written in Japanese, exclusively by our in house ESG team.
We look forward to supporting our team in Japan with this bespoke version of our ESG Global Website.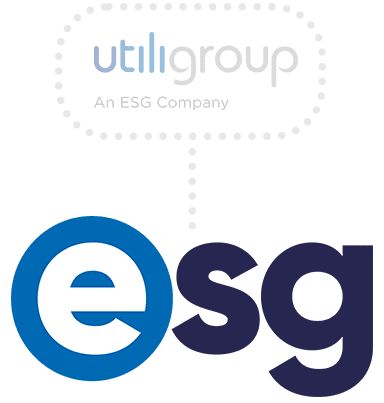 Many thanks for visiting our website. Utiligroup has now unified with ESG. You can find our new site at esgglobal.com - or please click the button below and you will be redirected to our new site.