Gary Haynes Appointed Chief Operating Officer
May 10, 2016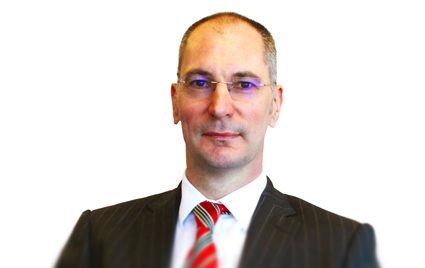 Utiligroup– a leading provider of innovative SAAS solutions to the utilities and energy industry – has appointed Gary Haynes as its new Chief Operating Officer. Gary will be responsible for ongoing business operations as well overseeing Professional Services, Software Development and Delivery, in addition to its Managed Services operations.
Gary has extensive supply-side IT & consulting experience across a breadth of industries with an impressive track record in managing teams consisting of hundreds of staff both on and off-shore, ensuring the timely and quality delivery of large scale programmes and outsourced operational services.
Gary's career spans over 25 years with Hitachi Consulting, Deloitte and IBM amongst numerous smaller private-sector organisations. Before moving to Utiligroup, he spent the last four years at the MDS Group as a highly effective Chief Operating Officer with a wide capacity for dealing with detail and keeping a clear sight of key issues and executing business strategy for growth.
Announcing the appointment, CEO at Utiligroup, Matthew Hirst said: "Gary is a tremendous addition to the Utiligroup board and will bring fresh perspective to the company's Operations. He has a strong track record in all aspects of software development, project and programme delivery and his experience will be invaluable as we expand and continue to drive growth. Gary will undoubtedly strengthen the strategic and operational capabilities of the business as we accelerate our growth through the development of exciting new products and services."
Utiligroup's executive team has been significantly strengthened in recent weeks as Gary's appointment as COO coincides with the arrival of Mark Coyle as Strategy and Marketing Director. Former COO Andrew Green is also transitioning to his new role as CTO focusing on the future technology roadmap, data analytics and creation of the futuristic 'LivingLab'. Together with Matthew Hirst (CEO) and Steve Gosling (CFO), the team will be the driving force behind the formation of the company's future vison and strategy.
To date, Utiligroup has enabled over 26 new entrant suppliers to break into the industry and manages two million customer registrations for suppliers. Clients include a host of well-known energy providers – both UK and overseas-based – including The Co-Operative Energy, Ovo Energy and Robin Hood Energy.
Chorley based Utiligroup celebrated its rapid growth by moving in to a new 16,000 sq ft office facility and heavily expanding its workforce, doubling its headcount to over 160 staff.
For more information: visit https://esgglobal.com/
Ends-
Media Contacts:
Neelam Barber at Utiligroup
Tel: 07824 612306
Email: neelam.barber@utiligroup.com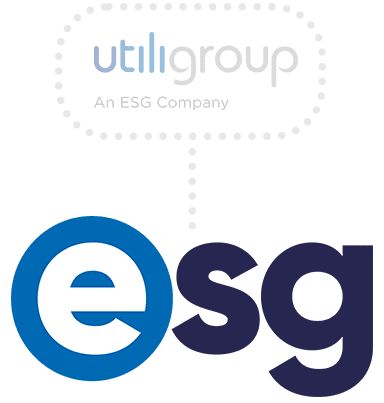 Many thanks for visiting our website. Utiligroup has now unified with ESG. You can find our new site at esgglobal.com - or please click the button below and you will be redirected to our new site.