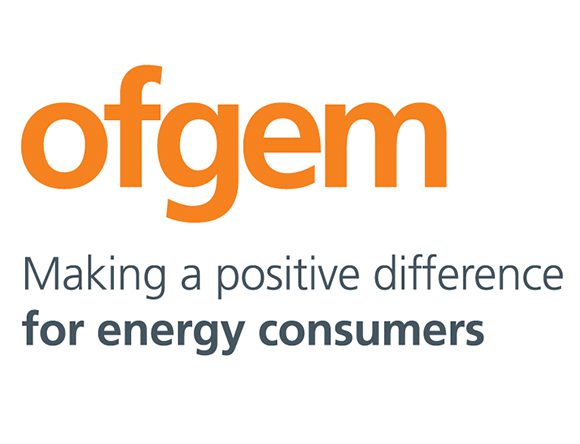 ESG welcome Ofgem announcement on Market-Wide HHS, confirms intent to unlock benefits through SaaS
ESG welcomes the Ofgem announcement of the basis for implementation of the Market-Wide Half Hourly Settlement announced on 20th April 2021.
ESG UK has contributed to the work groups and for Ofgem directly leading up to this announcement and will continue to engage proactively to deliver anticipated benefits from the programme in a new Software as a Service module.
Half Hourly Settlements will combine with smart metering and the next basis of Switching currently being delivered in UK to unleash the full benefits of smart energy tariffs, dynamic energy trading and energy flexibility.
ESG UK confirms it will introduce SaaS solution value for its customers that builds upon and integrates directly with their ESG solutions for such as smart metering, market transactions, unified data management and our new smart energy pricing solution.
We will deliver a managed implementation approach for customers that minimises the cost and complexity for our customers. ESG will next engage with the programme and customers to start the important work and build upon the announcement made by Ofgem.
For further information please contact Mark Coyle, Chief Marketing Officer at mark.coyle@esgglobal.com