'Halo' helps 29 energy companies switch 6,000 customers in record time
Jul 22, 2022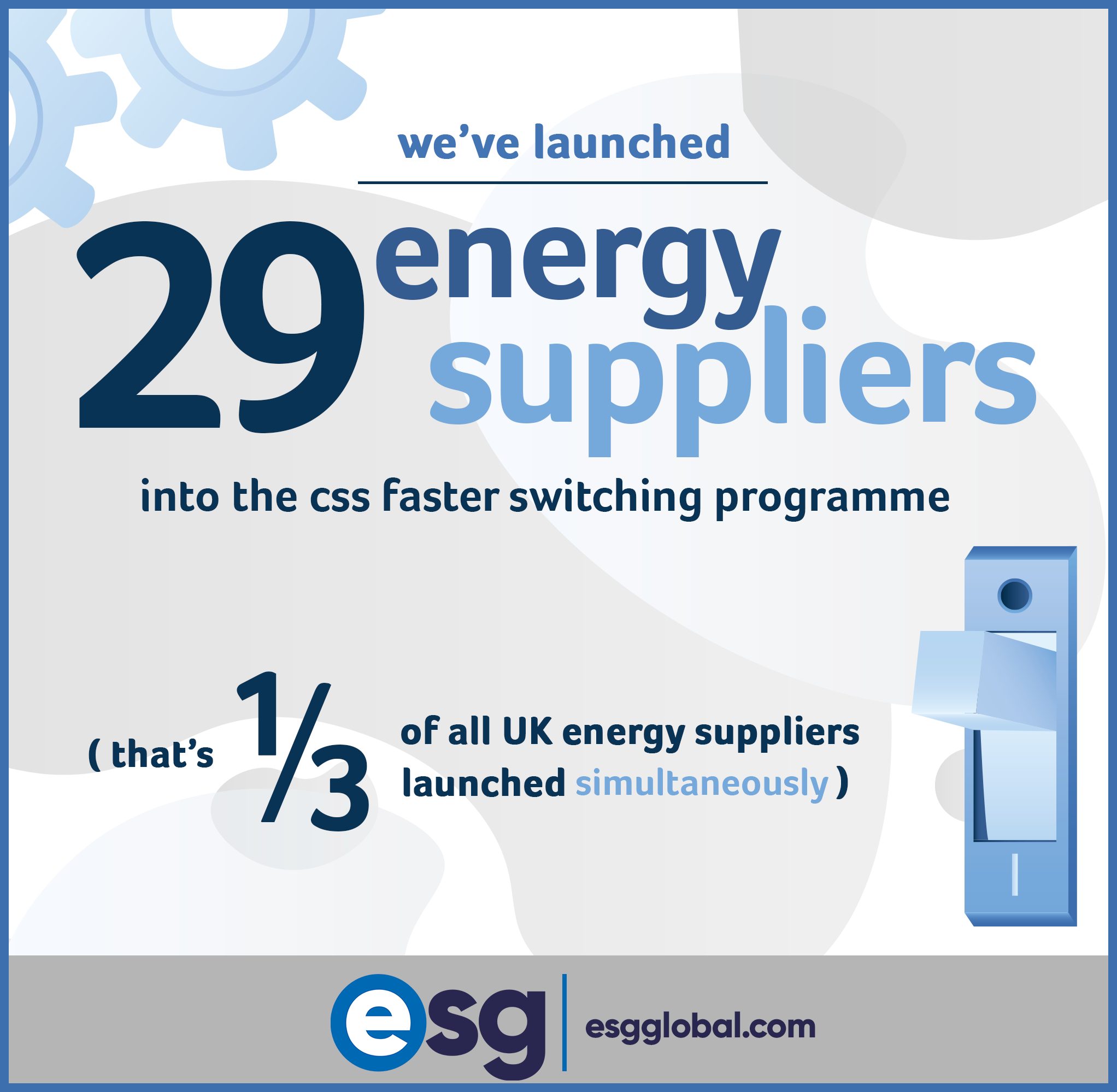 We have successfully moved one third of the UK's energy suppliers onto the new Central Switching Service platform this week, helping each of the 29 companies meet Ofgem's rigorous faster switching requirements and switch 6,000 customers in record time.
This compulsory central switching service was officially launched on 18th July 2022. The programme marks a huge advance for energy consumers and a big challenge for the industry. The change allows customers to switch their energy supplier in 1 working day, as opposed to the legacy 21 days as set out in licensing conditions. The programme, according to Ofgem, encourages competition, improves consumer engagement, enhances the quality of data for users and suppliers, and increases reliability across the UK energy market.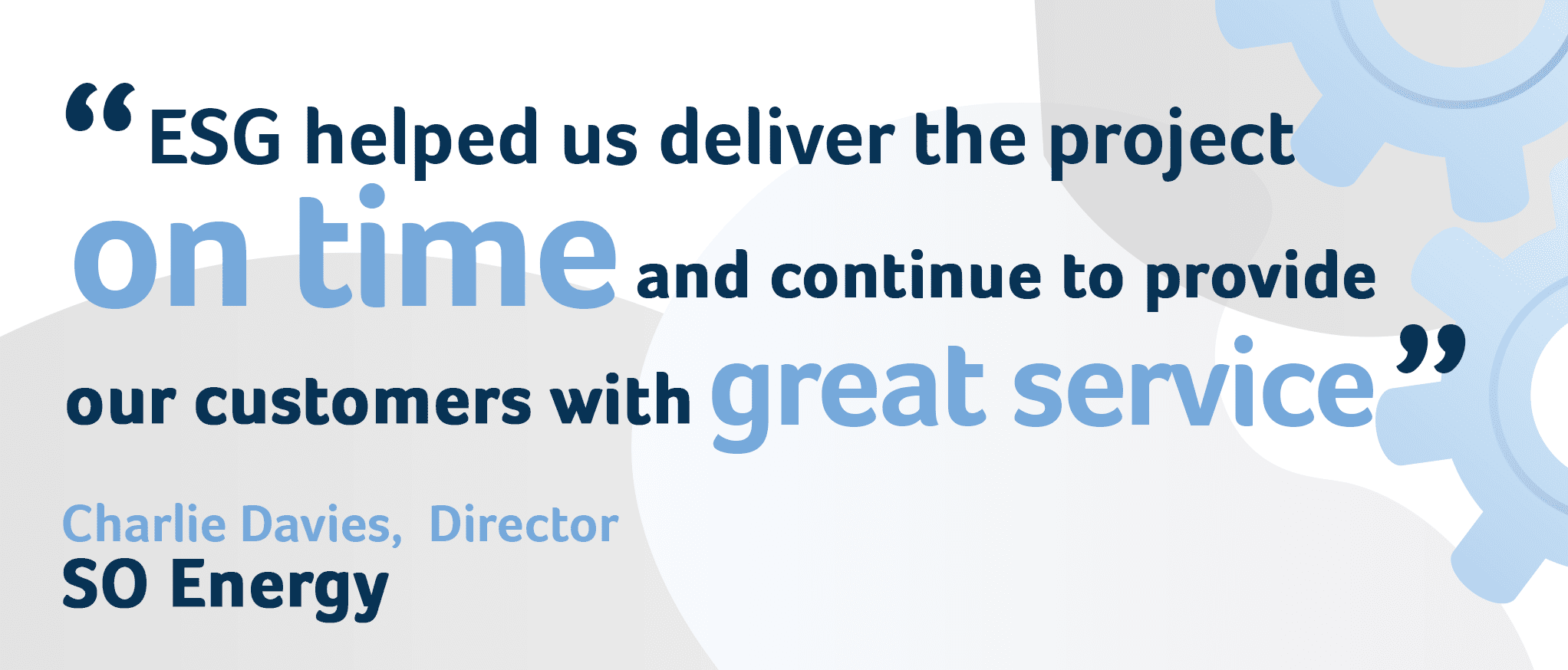 Programme director, Elaine Eyles, explains: "For energy suppliers, the faster switching programme has been a long-term, compulsory and complex process. By developing Halo, we have been able to remove layers of complexity for our customers, allowing them to focus on their business.
"Our job has been to deliver for our customers, enabling them to comply with new rules, and to adapt to new tech formats and file integration. Halo has achieved all of that, and we are really proud to have provided a solution that has enabled a third of energy companies to transition to CSS requirements so easily from day one. The proof of that success is in the 6,000 rapid switches that have been achieved in the first three days since the CSS launch."
We connected suppliers to the CSS platform on 18th July thanks to our own unique 'Halo' adapter. Halo talks to the central switching service, or CSS, allowing suppliers to continue operating as normal and remaining compliant at every stage. We were able to move all our suppliers on to the new program and meet every deadline set by the regulator, Ofgem.
So Energy is one of the 29 suppliers that has successfully begun switching customers using the CSS thanks to our Halo adapter. Charlie Davies from So Energy comments:
"We're really happy with the support we received from ESG throughout the Faster Switching program. This has helped us deliver the project on time and continue to provide our customers with great service."
The Halo adapter builds on our reputation as a technology specialist for the energy sector, which has seen the company provide solutions to help deliver massive industry changes for energy suppliers for the past 20 years. We have 400+ industry experts supporting more than 300 energy suppliers and 35million energy users on its energy platform in the UK, US and Japan.
If you want to find out more regarding faster switching, please contact energy-leaders@esgglobal.com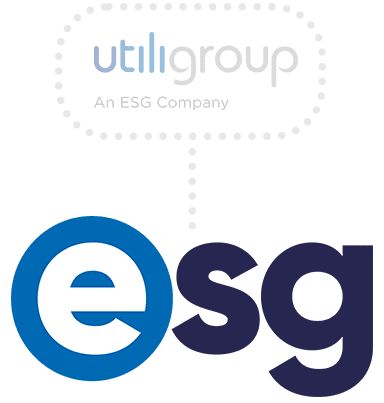 Many thanks for visiting our website. Utiligroup has now unified with ESG. You can find our new site at esgglobal.com - or please click the button below and you will be redirected to our new site.