Keep up to date with useful energy links
Mar 27, 2020
We've consolidated some of the most useful energy sector updates from the likes of BEIS, Cornwall Insight and Smartest Energy into one simple post. We hope you find this industry round-up useful.
If you'd like to hear more about what Utiligroup does for the energy market, feel free to email us at energyleaders@utiligroup.com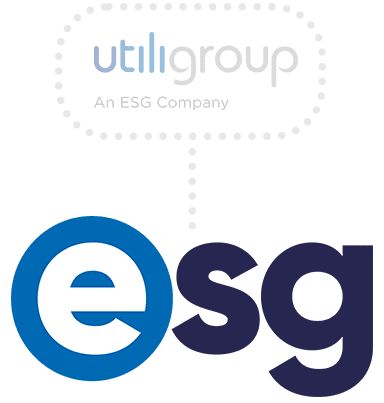 Many thanks for visiting our website. Utiligroup has now unified with ESG. You can find our new site at esgglobal.com - or please click the button below and you will be redirected to our new site.