MHHS: ESG develops for what's coming next, not what is just ahead.
Nov 16, 2022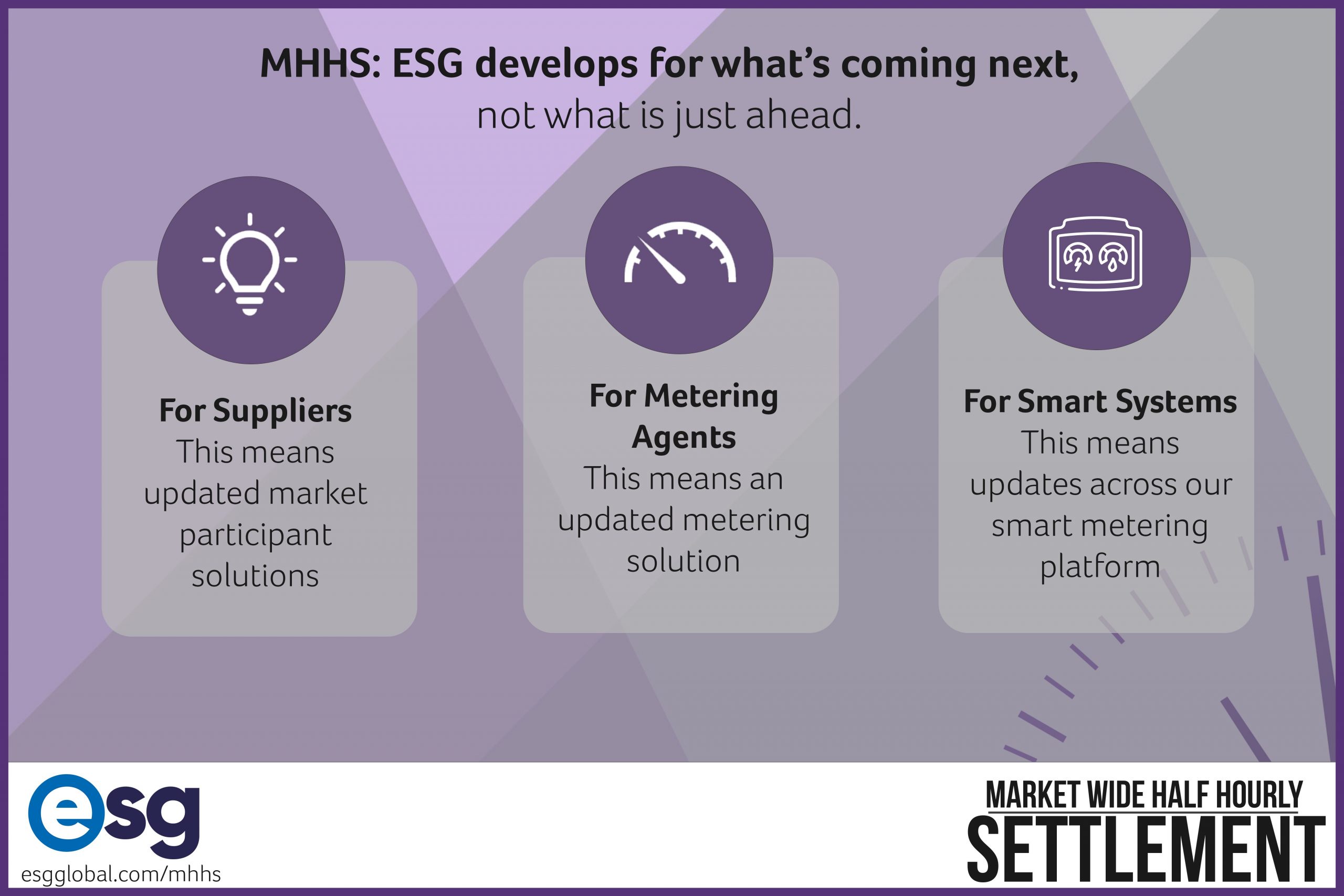 We think it's our job to think way ahead of what might be needed now, and imagine what our customers will need in future.
We've been working hard in anticipation of MHHS so that our customers can focus on their businesses while we take care of the complex shift to half-hourly settlement. We have future-proofed all our existing products to make sure that our partners are ready.
Specifically:
For suppliers, that means updated market participant solutions.
For metering agents, that means an updated metering solution.
For smart systems, that means updates across our smart metering platform.
It's our job to put the power of your data in your hands. For more information on MHHS and ESG's approach, advice and insights, see link below.
You can download our MHHS whitepaper here.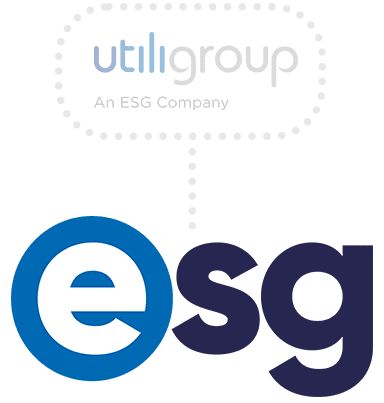 Many thanks for visiting our website. Utiligroup has now unified with ESG. You can find our new site at esgglobal.com - or please click the button below and you will be redirected to our new site.