New Paper on Supplier Preparations for Smart Metering DCC Now Available
Nov 18, 2016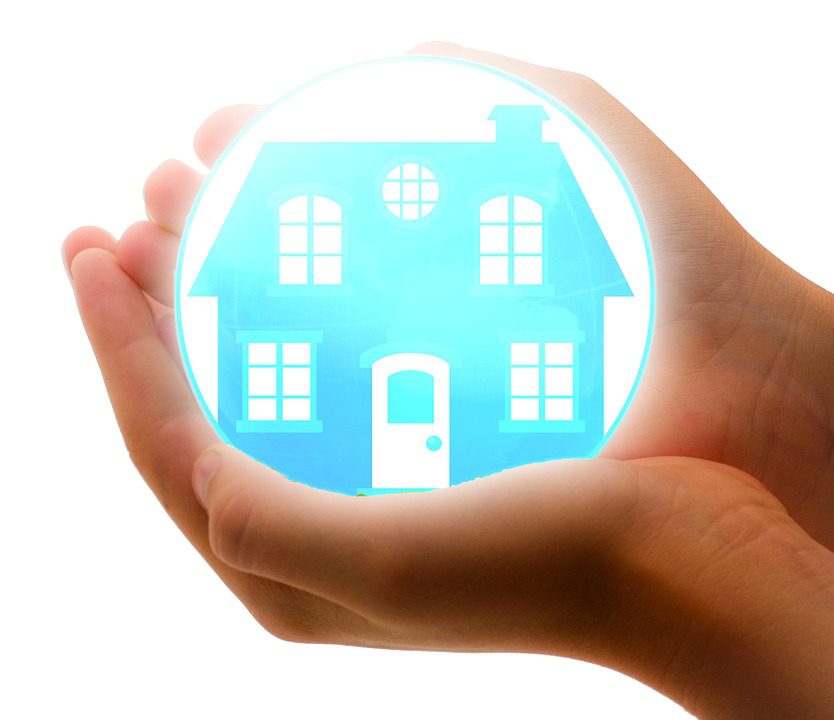 Utiligroup Smart Metering Briefing:  Get your copy of the new paper on supplier preparations for smart metering DCC obligations.
As the leading provider of business enablement to the independent Supply sector in making the market more effective for consumers. Utiligroup is delighted to provide a briefing paper summarising the core mandatory preparations required to address the obligations in the Smart Energy Code (SEC) in support of Ofgem's new open letter to energy Suppliers.  Utiligroup enables energy Suppliers to participate effectively, grow customer centric competitive leadership and embrace the opportunities of the digital age through its portfolio of technology enabled automated Software as a Service, Business Process Management, data driven insight and smart energy empowerment including our uSmart DCC Adapter and Business Orchestration Layer solution set.
As set out in Ofgem's open letter, Mandatory DCC readiness is now less than 12 months away and it is vital to use all the remaining time available most effectively. We encourage you to take action and commence the journey of preparation today to deliver enduring customer benefit at the earliest opportunity.  Utiligroup is ready to help enable your preparations through our solutions and managed preparation phased process.
To receive this briefing paper and to discuss your industry preparations, please contact Utiligroup through Steve Roche, DCC Client Director on phone number 07765 229 663 and steve.roche@utiligroup.com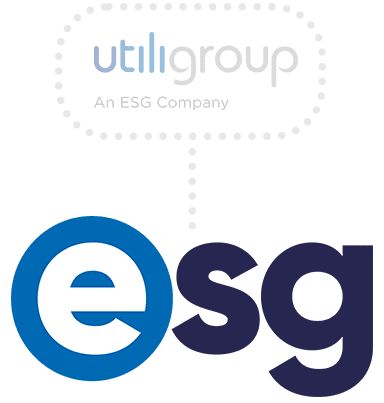 Many thanks for visiting our website. Utiligroup has now unified with ESG. You can find our new site at esgglobal.com - or please click the button below and you will be redirected to our new site.