Our Smarter Energy Insights Forum Goes Virtual
Sep 23, 2020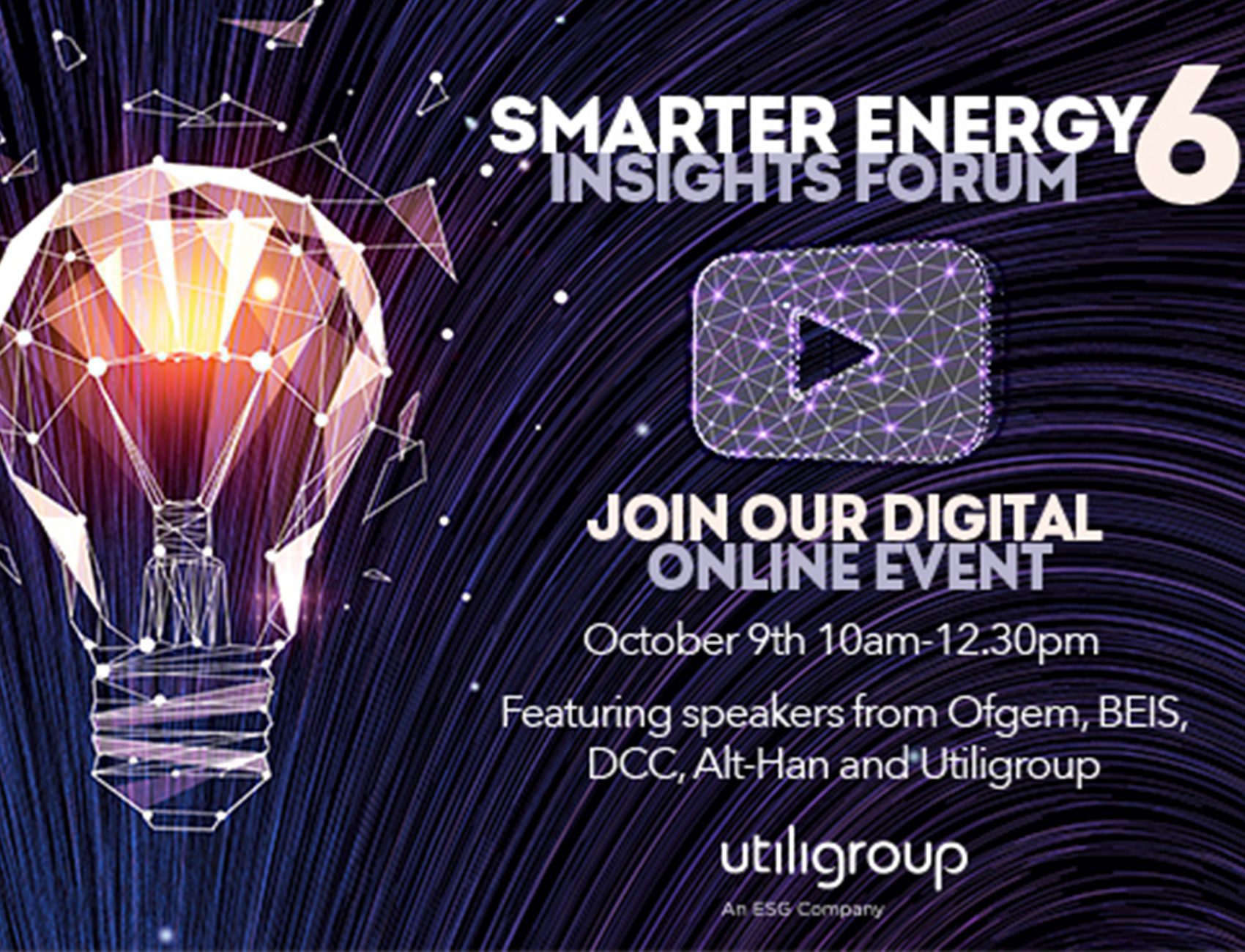 The sixth installment of our Smarter Energy Insights series comes to you from the comfort of your own computer screen. We will be hosting our virtual forum on October 9th from 10am – 12.30pm and we hope you can join us for an insightful and engaging experience. You will get to hear the latest from key industry experts on the current and forthcoming sector change programmes. Speakers include Ofgem, BEIS, DCC, Alt-HAN and WUN (Women's Utilities Network).
Agenda
10:00 – 10:05…..Introduction
10:05 – 10:45…..Ofgem – Market Wide Half Hourly Settlements / Micro-business Strategic Review
10:45 – 11:00…..BEIS – Smart Prepayment
11:00 – 11:10…..Break – 10 minute interval
11:10 – 11:25…..Alt-HAN & Smart Meters – Alt-HAN
11:25 – 11:45…..DCC – SMETS1 Enrolment & Adoption
11:45 – 12:00…..Utiligroup – Switching Programme Update
12:00 – 12:05…..WUN – About Women's Utilities Network
12:05 – 12:30…..Close & Questions Capture
If you would like to register for this event please email energyleaders@utiligroup.com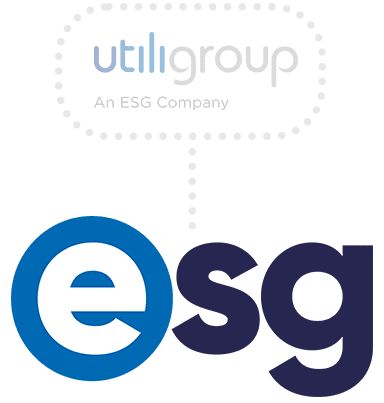 Many thanks for visiting our website. Utiligroup has now unified with ESG. You can find our new site at esgglobal.com - or please click the button below and you will be redirected to our new site.