Supporting Places for People's Launch into Energy Provision
Nov 10, 2015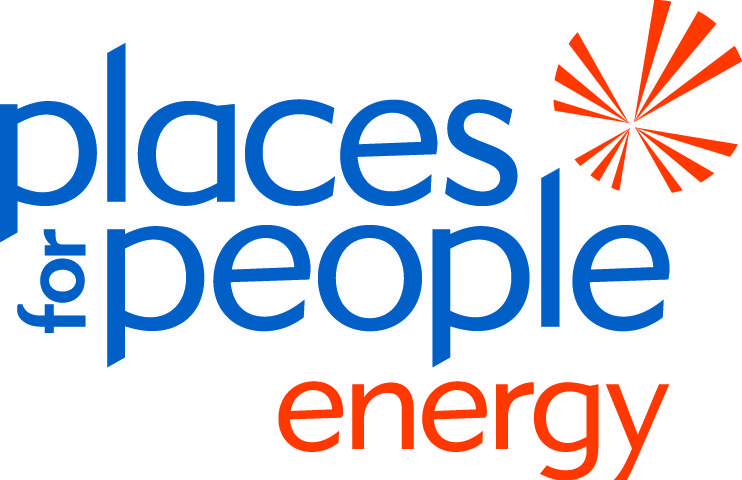 Utiligroup has been chosen by Places for People to facilitate its entry into the energy supply market. Places for People – one of the largest property and leisure management, development and regeneration companies in the UK– launched Places for People Energy in August 2015.
Utiligroup has assisted Places for People Energy in entering the energy market by providing its Supplier In A Box™ solution and pre-accredited energy supply licence – Supplier In A Box™ is a rapid starter kit, enabling Places for People Energy to break into the market with ease. It comprises a combination of software, managed service solutions and support, allowing Places for People Energy to be operational faster.
As part of the Places for People Group, Places for People Energy has a strong social purpose. With no shareholders, any profit made is reinvested back into the business and the communities it works in and supports.
CEO of Utiligroup, Matthew Hirst, said: "We are the leader in creating new and potential energy suppliers and working with them to grow effectively. We enjoy working alongside those with a passion for change and ability to challenge the 'status quo' in the energy market.
"Places for People provides a great service to many people, and its ethos, along with determination to provide even more for its tenants, made it very easy to agree to work with them."
Nikki Goulthorp, Places for People's business development manager, commented: "When we were looking in to moving into the energy market it was important that our partner was proactive and socially responsible as we are.
"Utiligroup believes in what we're doing, which has been key in fuelling discussions, but it's the ability to provide a service on the scale upon which we operate that has also really helped.
Approximately 70 per cent of new providers into the energy supply market have benefited from Utiligroup's bespoke and scalable solutions, including Neas Energy, GnERGY and The Co-Operative Energy. Utiligroup promotes more competition to end consumers, by making significant investments into new solutions and technology. It's also enabled larger suppliers to expand their service offerings, through better customer & dataflow management, metering & monitoring solutions and innovative technologies.
For more information: visit https://esgglobal.com/ and https://www.pfpenergy.co.uk/.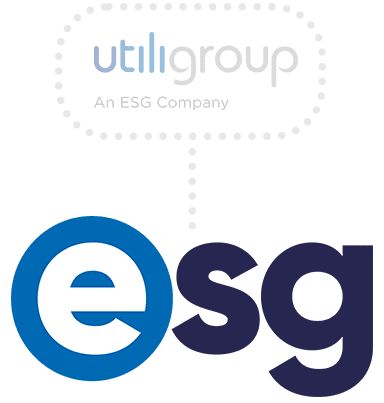 Many thanks for visiting our website. Utiligroup has now unified with ESG. You can find our new site at esgglobal.com - or please click the button below and you will be redirected to our new site.