Team take on National Three Peaks in 24 Hours
May 28, 2019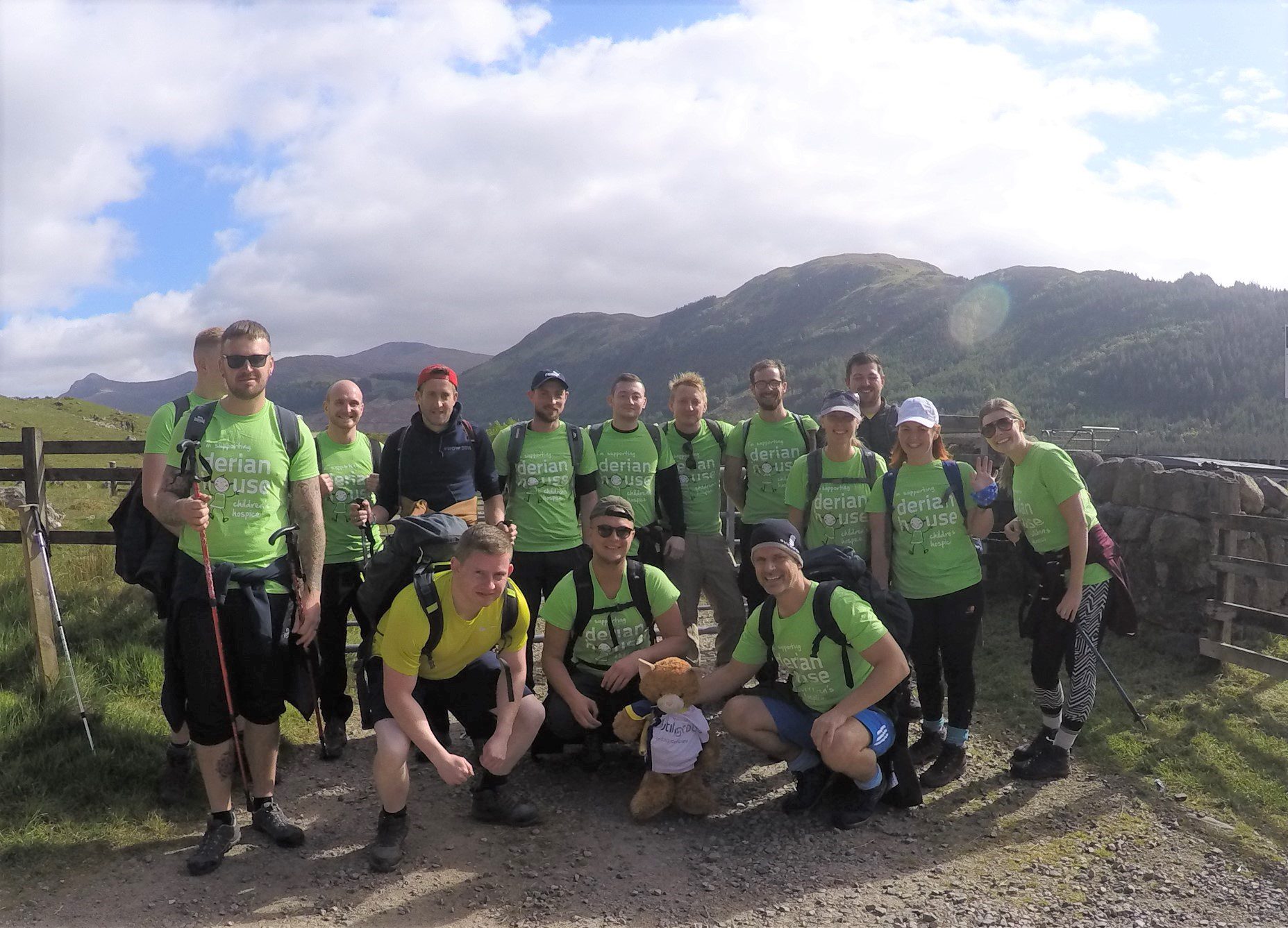 Following on from last year's 'Three Challenges in Three Weeks' the team set their sights on a harder and more intense challenge – to climb the National Three Peaks in just 24 Hours.
 After the longest 42 hours of hiking, travelling and limited sleep the team of 15 from Utiligroup successfully summited all three of the highest mountains in the United Kingdom.
On Friday 24th May at 5pm, 15 Utiligroup employees commenced their challenge at the base of Ben Nevis which is known to be the hardest of the Three Peaks and for good reason. This mountain stands at 1,345 metres above sea level and is a relentless climb covering rocky terrain with considerable snow and cloud cover at the top. Needless to say the team successfully completed the climb and enjoyed some fantastic sunset views over Loch Lomond on the descent.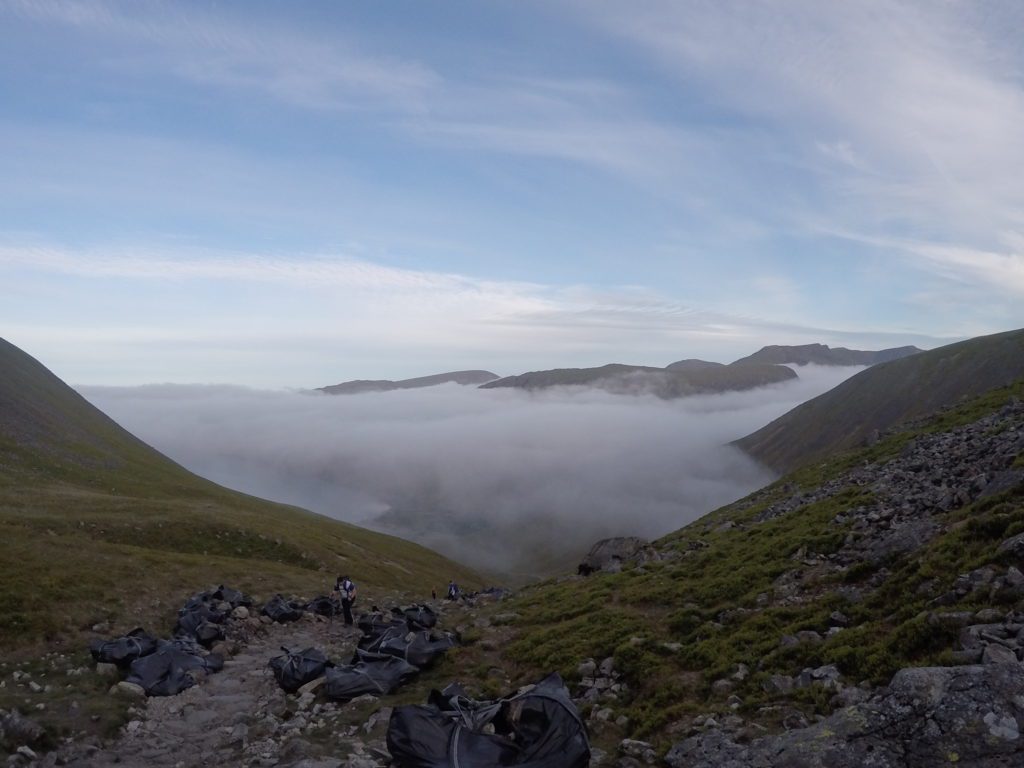 After a 6 hour drive with minimal sleep on a cramped minibus the team arrived in the Lake District at 4am. They dusted themselves down, applied more plasters and started on the next peak – Scafell Pike. This mountain is the largest in England at 978 metres and the early morning start meant the team were above the clouds for much of the climb. It involved a lot of scrambling and teamwork to get over the rocks and through the pain of seizing muscles.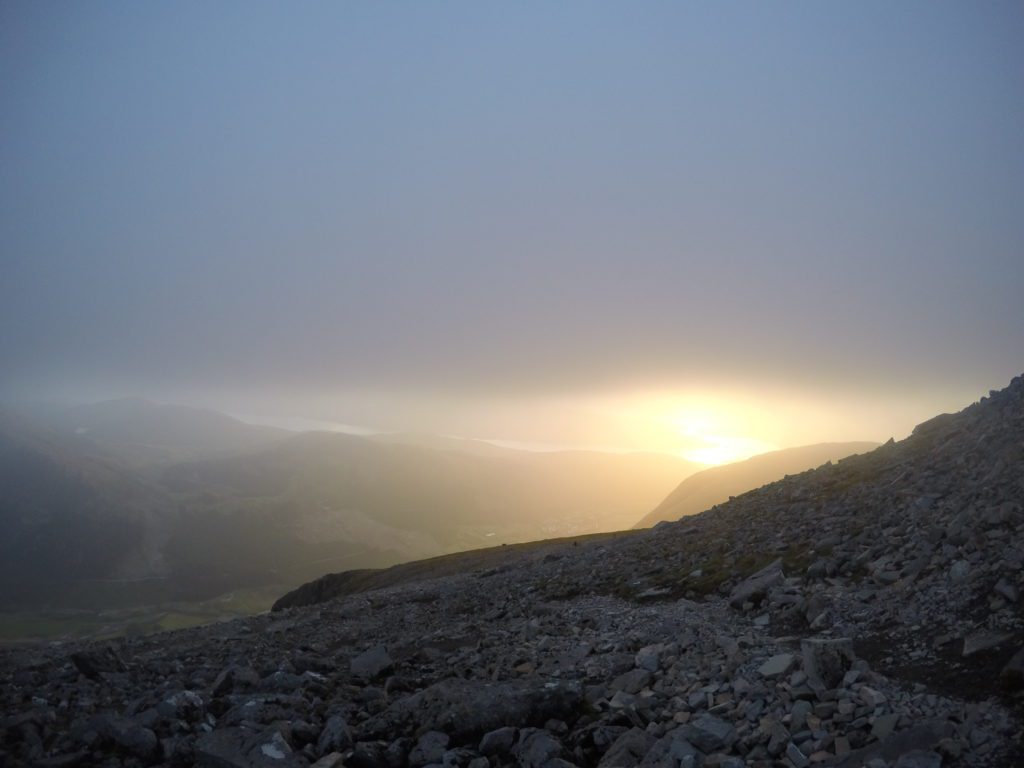 After sitting in long queues of bank holiday traffic on the M6 the team arrived tired, yet determined to complete the final peak – Snowdon. This mountain is the highest in Wales at 1,085 metres high and the team were unfortunately welcomed by rain and mist. However, they didn't let this deter them and used every last bit of energy to make it to the top, although there were no views to be had due to the bad weather.
The team arrived exhausted yet victorious back in Chorley just before midnight on Saturday, although unable to walk properly they were satisfied in the knowledge that they had completed something amazing and for two worthy causes – St. Catherine's Hospice and Derian House. These two charities have been very close to Utiligroup for a number of years now and do great work in the local community. The team at Utiligroup took on the National Three Peaks in order to raise money for these two charities and so far have managed to raise over £3,000. There is still time to donate, if you wish to do so please visit https://www.gofundme.com/UG3P24H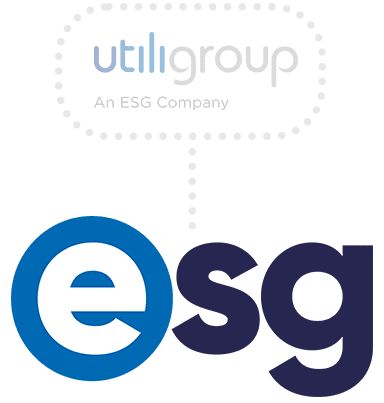 Many thanks for visiting our website. Utiligroup has now unified with ESG. You can find our new site at esgglobal.com - or please click the button below and you will be redirected to our new site.