The Times: Going for Growth
Oct 11, 2016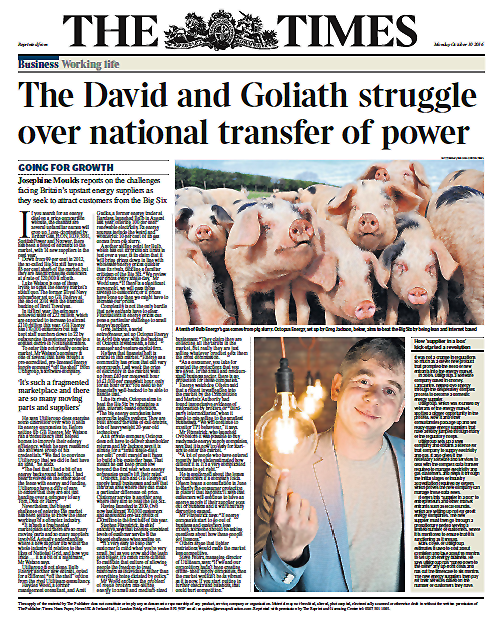 The Times reported on our valued customers OVO Energy, Octopus Energy and Lancashire based GB Energy. Utiligroup also featured in a section on 'HOW SUPPLIER IN A BOX FIRST KICK STARTED A REVOLUTION' in energy choice for customers.
We are committed to helping to enable leading suppliers to focus on  customer trust, benefit and empowerment by delivering the required industry complexity through our integrated software, services and expertise.
These challenger suppliers are genuine innovators for customers in the journey to a digital and smarter experience.
To read the full article, click here: Going for Growth and for more information on our solutions Contact Us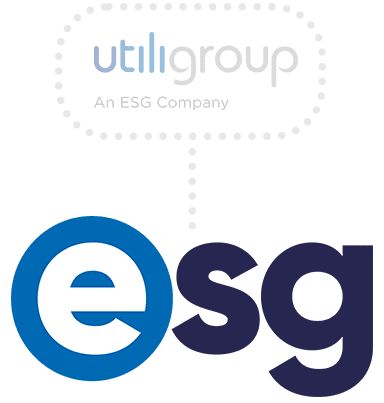 Many thanks for visiting our website. Utiligroup has now unified with ESG. You can find our new site at esgglobal.com - or please click the button below and you will be redirected to our new site.