Two Wins at The E3 Awards
Jul 31, 2019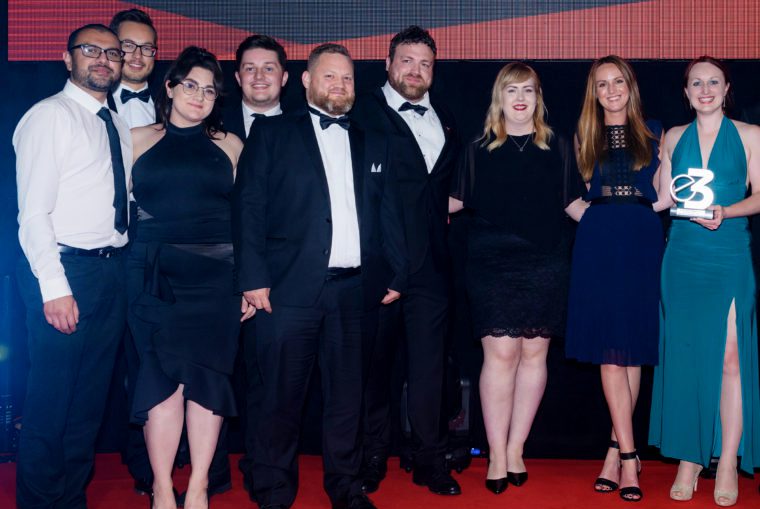 The prestigious North West E3 Business Awards took place at Bolton Stadium this month. These awards celebrate diversity and outstanding achievement and they also recognise the ways in which entrepreneurship benefits communities in the North West.
We were overjoyed to walk away with not one but two awards and are the proud winners of the High Growth Award and Business of the Year. Winning these awards is not only an amazing achievement for the business but it is also a great reflection of all the hard working and passionate people at Utiligroup that have helped build the business to what it is today.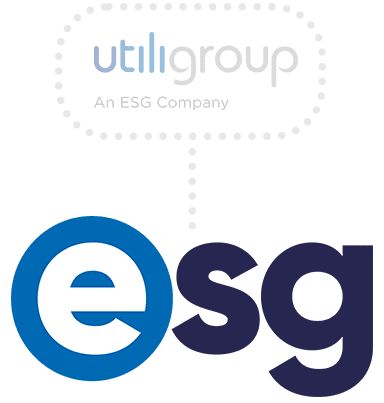 Many thanks for visiting our website. Utiligroup has now unified with ESG. You can find our new site at esgglobal.com - or please click the button below and you will be redirected to our new site.