Utiligroup Announces New Office Expansion in the Midlands
Nov 24, 2016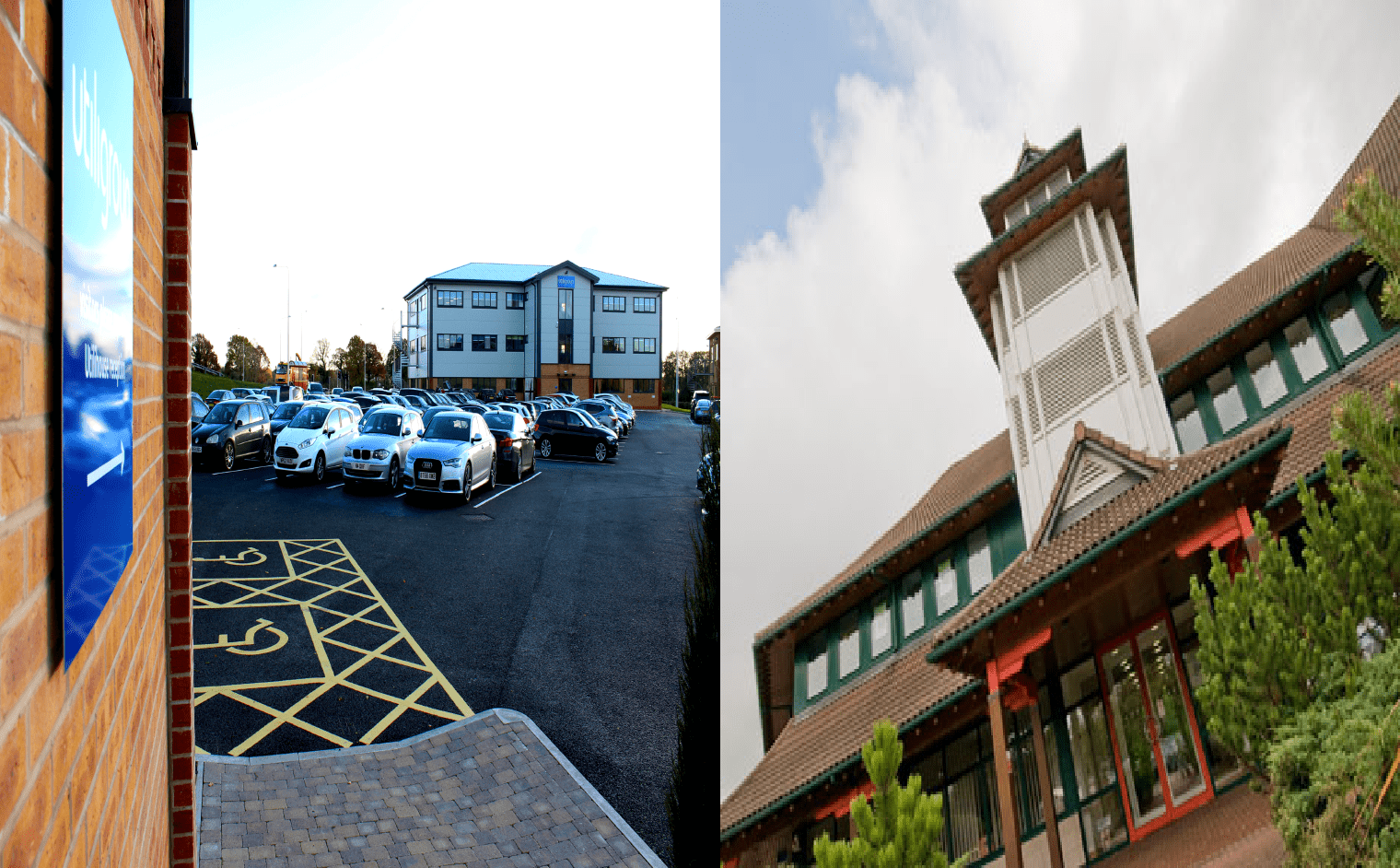 As part of its continued growth, Utiligroup is pleased to announce the expansion of its offices, as it extends to the heart of the Midlands – in the scenic Waterside area of Birmingham. The new premises provides ample parking and excellent transport connections due to its close proximity to the NEC, Birmingham International Train Station and Birmingham International Airport, facilitating easy access in and out of the city centre.
Birmingham is a booming region and the move to the new location allows for considerable expansion and supports Utiligroup's strategy for growth.
Utiligroup's move to the Midlands comes shortly after the opening of its dedicated Business Process Management centre. The new office facility is located adjacent to its headquarters in Chorley supporting a growing team of over two hundred employees.
The new office has been designed to be a creative and modern service centre with its own bistro themed canteen, a 'chill out' and games room and technology themed meeting areas.
More photos coming soon – stay tuned!
Notes:
Utiligroup HQ: Utilihouse, East Terrace, Euxton Lane, Chorley, PR7 6TE 
Utiligroup Birmingham Office: 4200 Waterside, Solihull Parkway, Birmingham Business Park, Birmingham, B37 7YN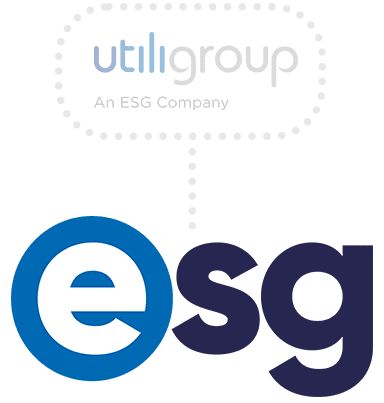 Many thanks for visiting our website. Utiligroup has now unified with ESG. You can find our new site at esgglobal.com - or please click the button below and you will be redirected to our new site.