Utiligroup Appointed By Future Energy
Sep 4, 2015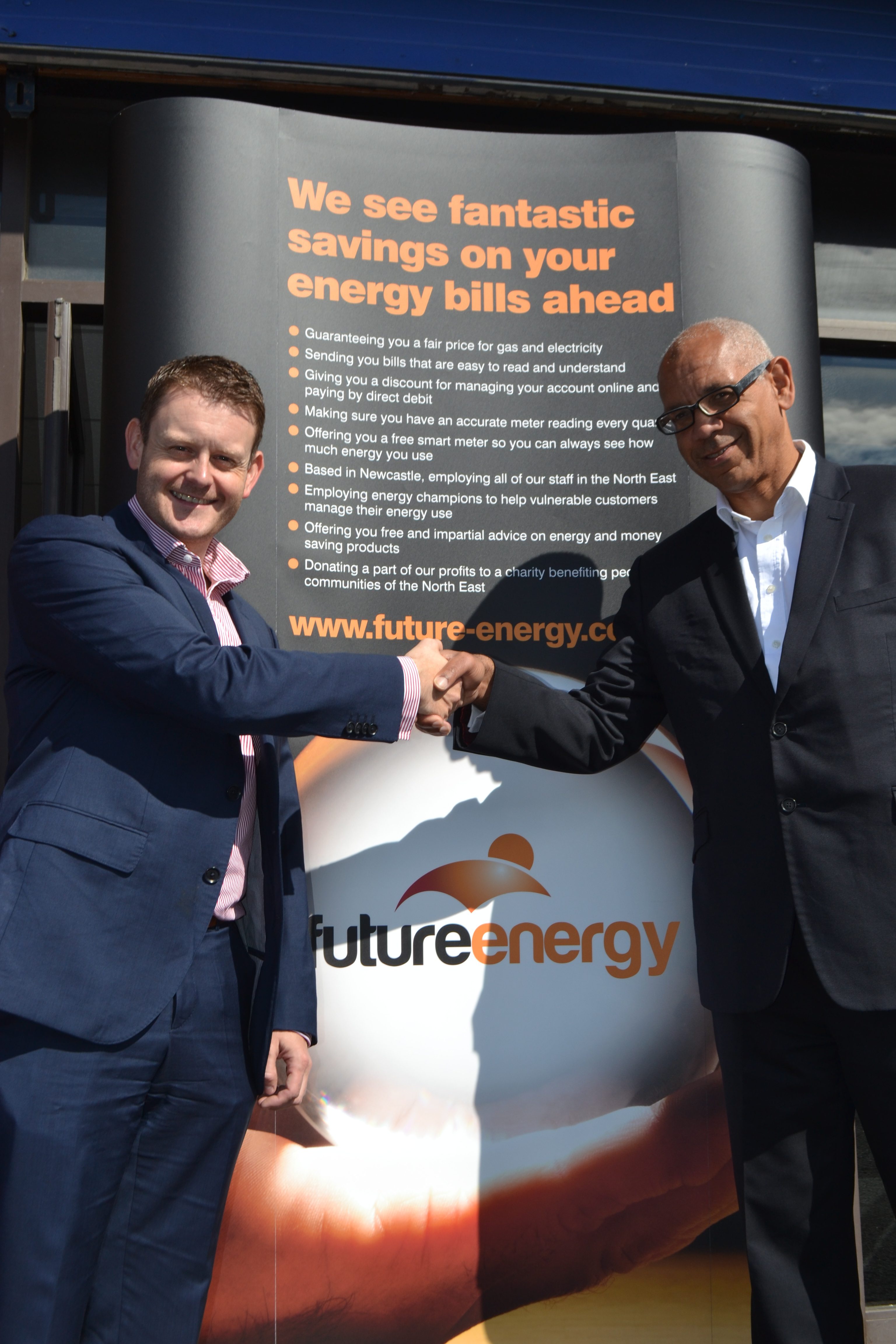 Future Energy, an energy supply company based in North East England, has appointed Utiligroup to help the supplier deliver transparent and fair pricing and easy-to-understand bills to customers across the North East of England.
Utiligroup, a leading software and solutions services provider to the energy and utilities sector, provided its 'Supplier in a Box™' software and managed services, to enable market entry and ongoing growth for Future Energy, which will become the first locally-based energy company for 20 years.
Matthew Hirst, CEO of Utiligroup, commented: 'We're delighted to have been appointed by Future Energy, as it aims to bring benefits to the consumer in the form of cheaper, more transparent bills which are easy to understand. Our platform and services will enable Future Energy to provide the best level of service to its customers'
"There are some exciting new entrants in the energy sector who are changing the face of the industry with a strong community focus. We're committed to helping Future Energy grow and develop in the industry and become a major player."
The new energy supplier goes live at the later this month and promises to offer cheaper bills, free smart meters and accurate meter readings.
"It has been as immensely challenging task to bring Future Energy to the point at which we are now poised to supply households across North East England with their power and usher in a new era in which a local company will work for local people," said Tim Cantle Jones, Managing Director at Future Energy
Future Energy has also pledged to plough a percentage of all its profits back into local community via a charitable foundation.
The appointment is one of a growing number of 'challenger' brands in Utiligroup's client portfolio. To date, Utiligroup has enabled over 20 new entrant suppliers to break into the industry. These include a host of well-known energy providers – both UK and overseas-based – to name a few, The Co-Operative Energy, Ovo Energy, ExtraEnergy, NEAS Energy, Tempus Energy and more.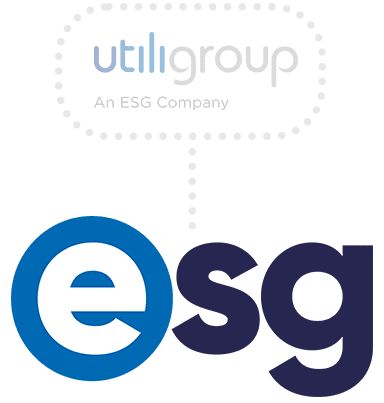 Many thanks for visiting our website. Utiligroup has now unified with ESG. You can find our new site at esgglobal.com - or please click the button below and you will be redirected to our new site.